This Sunday marks the halfway point of 'Dancing with the Stars' 2019 and those celebs are really showing what they're made of with possibly the best season yet.
Sadly, we no longer have Eilish O'Carroll, Holly Carpenter or Darren Kennedy in the competition, but it's still all to play for if the odds on who will win from Boylesports are anything to go by.
Mairead Ronan blew everyone away with her incredible contemporary dance on Sunday night, making her now firm contender for the Glitterball Trophy having shortened into 3/1 from 5/1.
Johnny Ward has been favourite to win throughout the series, despite the judges scores, although he is now down from 13/10 to 13/8.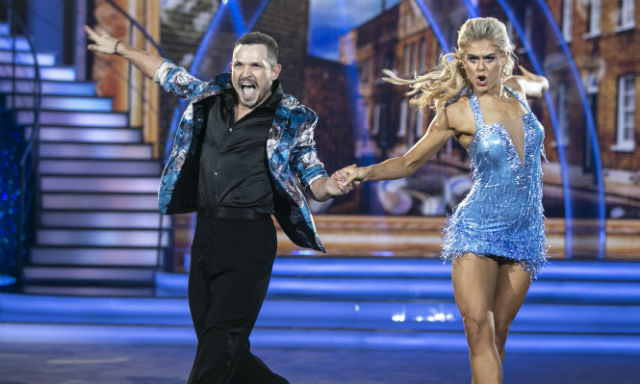 Cliona Hagan is also one of the favourites but her odds have also drifted to 5/2 from 2/1. The country star now has Mairead Ronan hot on her heels for second favouritism and is going to have to pull out all the stops if she is to remain there.
Aoife Heffron, spokesperson for BoyleSports commented: "Mairead was a relative outsider to win at 18/1 at the beginning of the series, but she has gone from strength to strength and as they prepare for week 6, favouritism could soon be hers if she performs as well as she did on Sunday."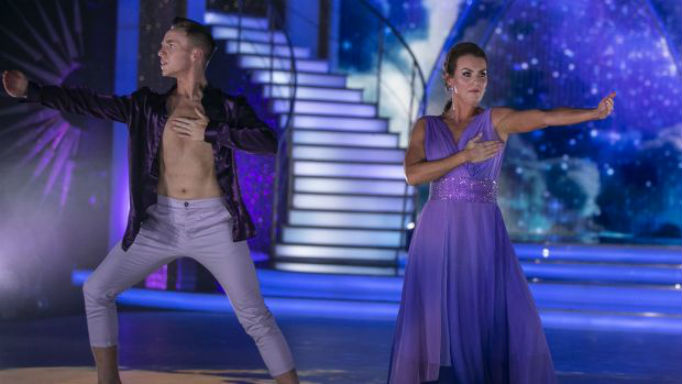 Aoife added, "Johnny and Cliona's position as frontrunners are in jeopardy as both have been eased out in the outright betting as punters eye up some of the other celebrities who have begun to emerge from their dancing shells. Could it be a case of lost momentum from the two early favourites?"
Check out this week's odds below:
Mairead Ronan 3/1
Peter Stringer 7/1
Denis Bastick 10/1
Demi Isaac Oviawe 33/1