Clelia Murphy is partnered up with professional dancer Vitali Kozmin.
Speaking of doing the show, Clelia said: "I can't believe I'm doing 'Dancing with the Stars'. I'm still in a bit of shock that I said yes! It's unlike anything I've ever done before and that's exactly why it makes it so beautifully terrifying and thrilling all at the same time. I'm sorry now that I didn't stick with dance classes as a child. I'm normally dressed from head to toe in black and I'm finding myself in a glorious rainbow sea of glitter and sequins and Spanx! I'm so far out of my comfort zone but I kind of love it."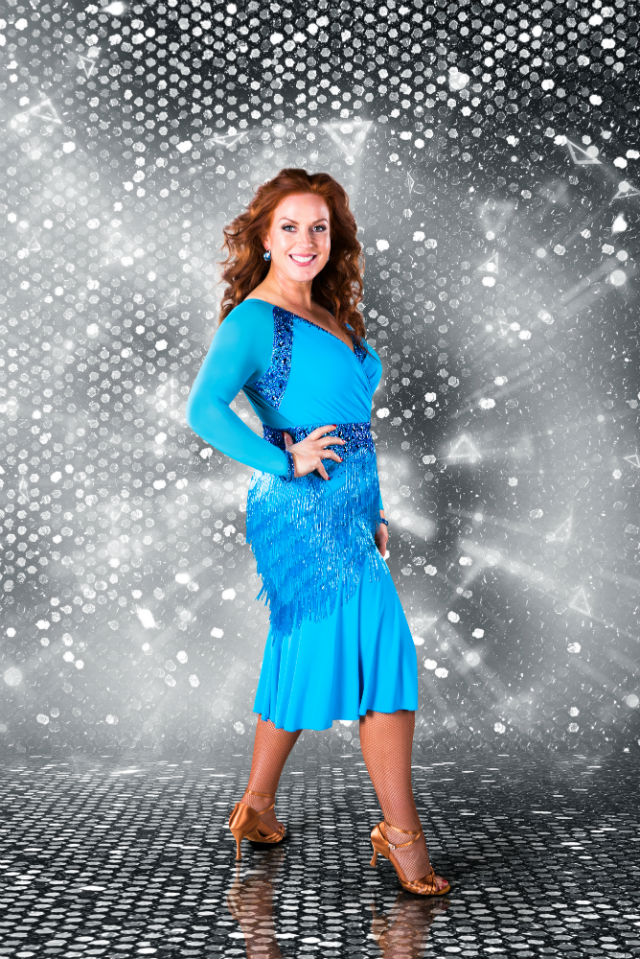 Clelia is of course most know for his role as Niamh in 'Fair City', who she played for 22 years until her departure last year.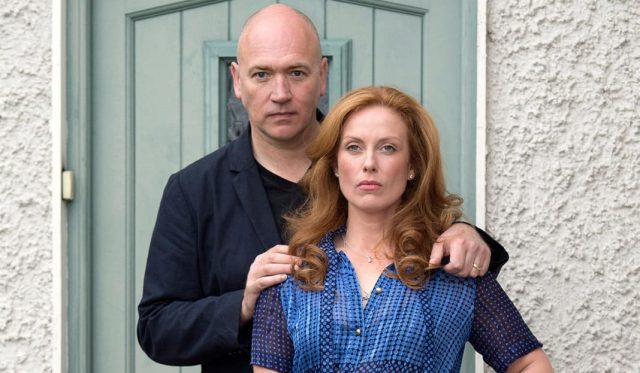 Dubliner Clelia (43) began her career on the soap as a school girl who was involved in a relationship with her school teacher Barry Hanlon. Very controversial stuff altogether. Her marriage to Paul Brennan is what brought her most of her storylines on the soap with their never-ending drama.
You may also have seen Clelia last year  in RTÉ 2's 'Nowhere Fast' as well as in many theatre roles over the years.
Clelia is also one of Ireland's most experienced voice over artists, lending her voice to some of the country's biggest brands and best-loved shows.