Fred Cooke is partnered up with professional dancer Giulia Dotta on the 2019 series of 'Dancing with the Stars'.
Fred said of joining the show: "I'm so happy to be taking part on 'Dancing with the Stars' this year. When it comes to dancing, I'm full of passion but I don't have the technique. I'll do my best to try and get both right on this incredible show."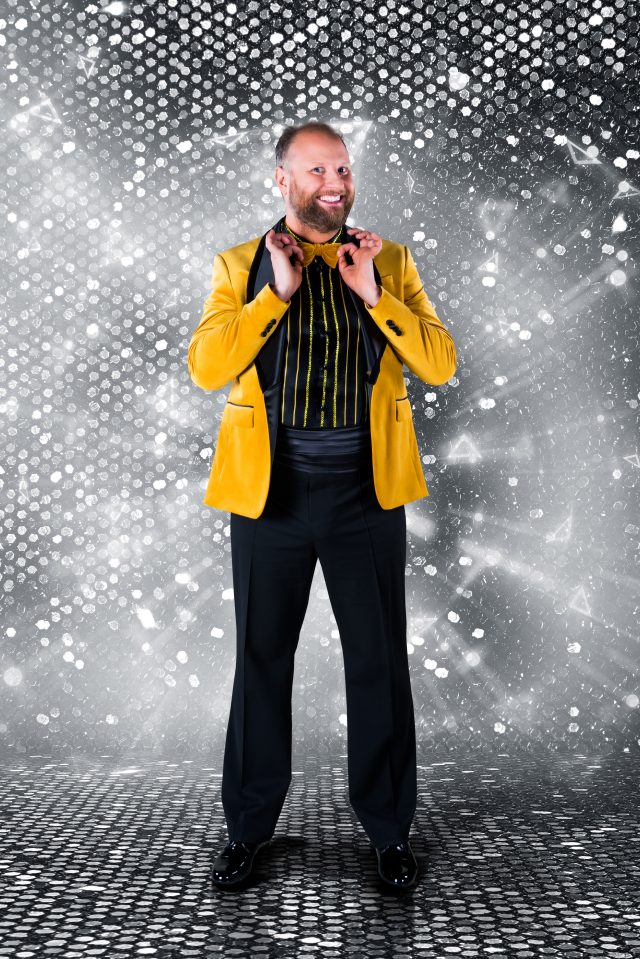 Meath native Fred is a comedian and has been touring the country since 2011.
You may recognise Fred from the Spar ads he did back at the start of his career.
Exhibit A: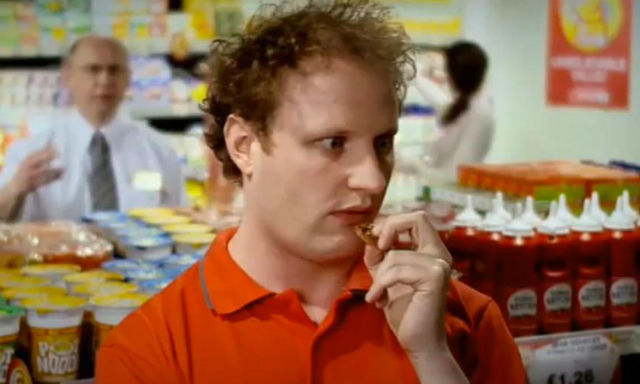 You probably also know Fred from his time on 'Republic of Telly' as well as 'Bridget and Eamon', 'The Savage Eye' and 'Vexed'.
Fred did an RTÉ2 documentary about passing his driving test at 35 called 'Operation Transportation: Highway to Kells' while he is also the guest announcer on 'The Tommy Tiernan Show'.