Eilish O'Carroll is paired with  professional dancer Ryan McShane for the 2019 series of 'Dancing with the Stars'.
She said of joining the show: "I'm so excited to be doing 'Dancing with the Stars'. It's like a dream come true. I feel like a kid and all my Christmas's have come at one. I can't wait to get started!"
Eilish O'Carroll (67) is an actress, writer, comedian and cast-member of the popular BBC/RTÉ sitcom, 'Mrs. Brown's Boys' where she plays the title character's best friend and neighbour, Winnie McGoogan.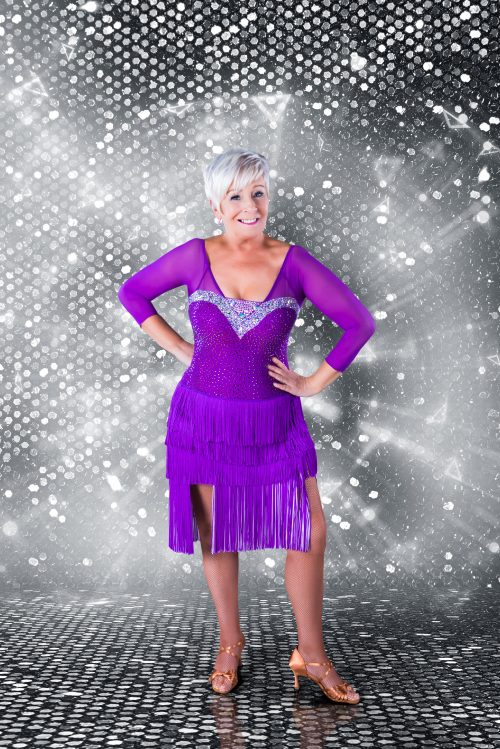 In 2013, O'Carroll wrote and starred in an autobiographical one-woman stage show entitled, 'Live Love Laugh'. She debuted the show at the Edinburgh Fringe Festival for which she received positive reviews and went on to tour the show throughout the UK and Ireland up until 2018.
Eilish has been married twice and has two sons. In 2003, Eilish came out and began a relationship with Marian O'Sullivan who she now resides in Cork with.