Cliona Hagan is paired with Polish dance champ Robert Rowinski for the 2019 series of 'Dancing with the Stars'. She said of joining the show: "I'm very excited, nervous, and a little apprehensive, but overall I'm feeling great and can't wait to see how far I can push myself."
Cliona (29) is a country singer from Ballinderry, Co Tyrone. She has a degree in music and is a qualified teacher.
You may recognise Cliona from the 2009 series of 'Ireland's Got Talent' where she made it to the final of the competition, losing out to  The Mulkerrins.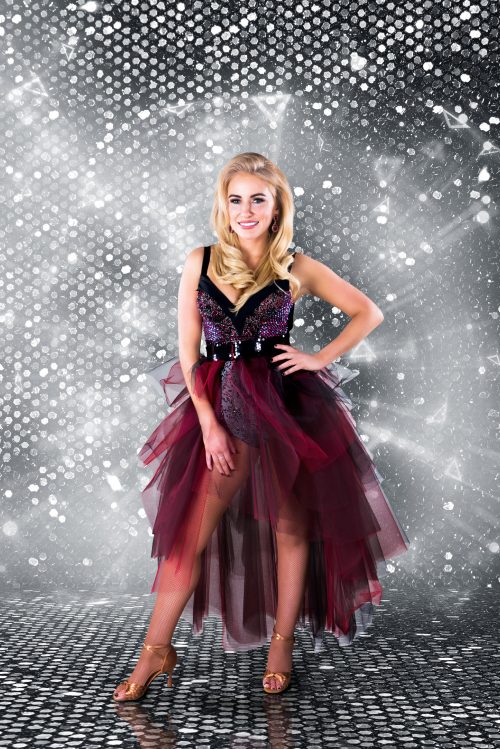 Hagan has supported the likes of Nathan Carter, Derek Ryan and Mike Denver on tours across Ireland and Europe.
In September 2018, Hagan was named Best Irish Country Female Artist at the Irish Post Country Music Awards.
Catch Cliona Hagan chatting about 'Dancing with the Stars' in a recent episode of 'The Telly Show' below: