Hard to believe it's that time of a year again, but a sure sign that the summer is nearly over has to be the Leaving Cert results and of course, the Rose of Tralee. Daithi O'Se is on hosting duties once more, marking his tenth year in a row, for the event live from the festival dome in Kerry in what will be the 60th Rose of Tralee festival.
At this stage the competition has become a national institution, but although you may watch (or pretend not to) year in, year out, there are a few things you may not know about our annual Lovely Girls contest Rose of Tralee.
1. It all began in a pub.
The festival was formerly Carnival Queen and was an annual event in the town of Tralee, until it fell by the wayside due to post-war emigration. It became the Rose of Tralee in the late fifties when a group of local business people met in Harty's bar in the town to come up with an idea to bring more tourists to the area and to encourage expats to return. It was Dan Nolan, the Managing Director of The Kerryman newspaper that led the idea, and the event kicked off in 1959, with a budget of £750.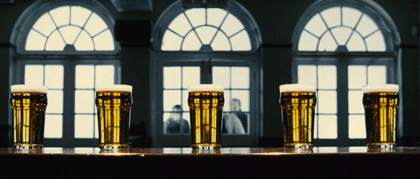 2. Dublin fares best
The first-ever Rose of Tralee winner was Dublin Rose Alice O'Sullivan, and since then, Dublin has won a further four times making the capital the most successful region in the competition. Sadly one of those winners does not include hip hop dancing Siobheal Nic Eochaidh back in 2011, but she'll always be a winner to us.
3. Brunettes have more luck
Blondes may have more fun, but when it comes to the Rose of Tralee, it's dark locks that reign supreme, with brunettes making up a massive 85% of winners.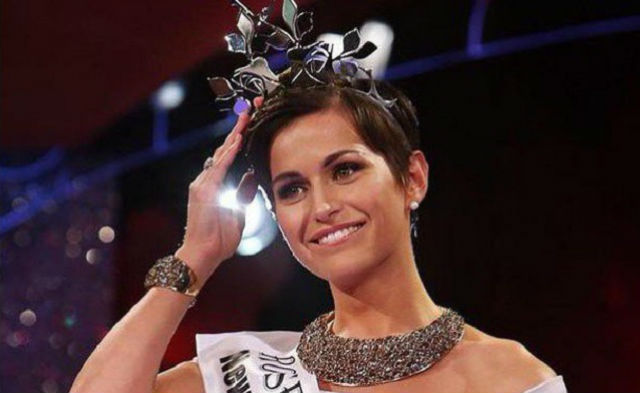 4. Why the name?
The title of the contest originates from an old Irish ballad from the 19th century about a wealthy protestant who fell in love with a poor Catholic maid that worked in his house. He emigrated and returned years later to find she had died of TB. True story. (Probably.)
5. Rose of Tralee movies
There have been two movies called 'The Rose of Tralee', although both were out long before the competition took place. The first was a musical film made in 1937 and directed by Oswald Mitchell about an Irish singer trying to make his way in New York, while the second was directed by Germain Burg in 1942, and was pretty much about the same thing from what we can gather.
6. Tom Waits gets it
Tom Waits references the Rose of Tralee in the title track of his 1987 album 'Rain Dogs';
"Oh, how we danced with the Rose of Tralee. Her long hair black as a raven"
7. More than but a Rose
The Rose of Tralee has had quite the list of high-achievers down the years - 1970 winner Noreen Culhane is now the Executive Vice-President of the New York Stock Exchange. Michele McCormack, who was a Rose in 1985, went on to win the Edward R. Murrow award for journalism. In 1991, Leeds Rose Gabby Logan told Gay Byrne how she one day wanted to become a TV presenter and is now one of the BBC's leading sports presenters. Also, 1996's Adelaide Rose Genevieve O'Reilly appeared in both 'Star Wars' and 'The Matrix' films.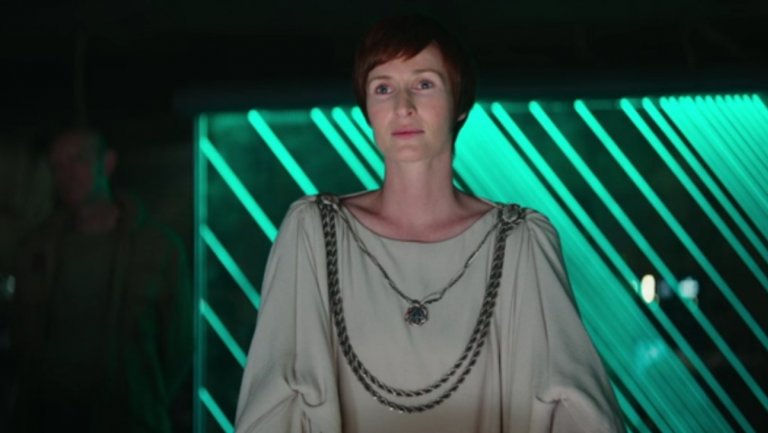 8. There have been 11 hosts of the Rose of Tralee
Yep, ELEVEN. We would have said four, five at a push. Daithi O'Se is on presenting duty these days, but before him, there was Ray D'Arcy, Ryan Tubridy, Marty Whelan, Derek Davis, Terry Wogan, Brendan O'Reilly, Michael Twomey, Kevin Hilton (before it was televised) and of course Gay Byrne, who presented the competition for seventeen years. Interestingly, there has only ever been one female presenter, when Kathleen Watkins (Gay Byrne's wife) stepped in for him in 1977.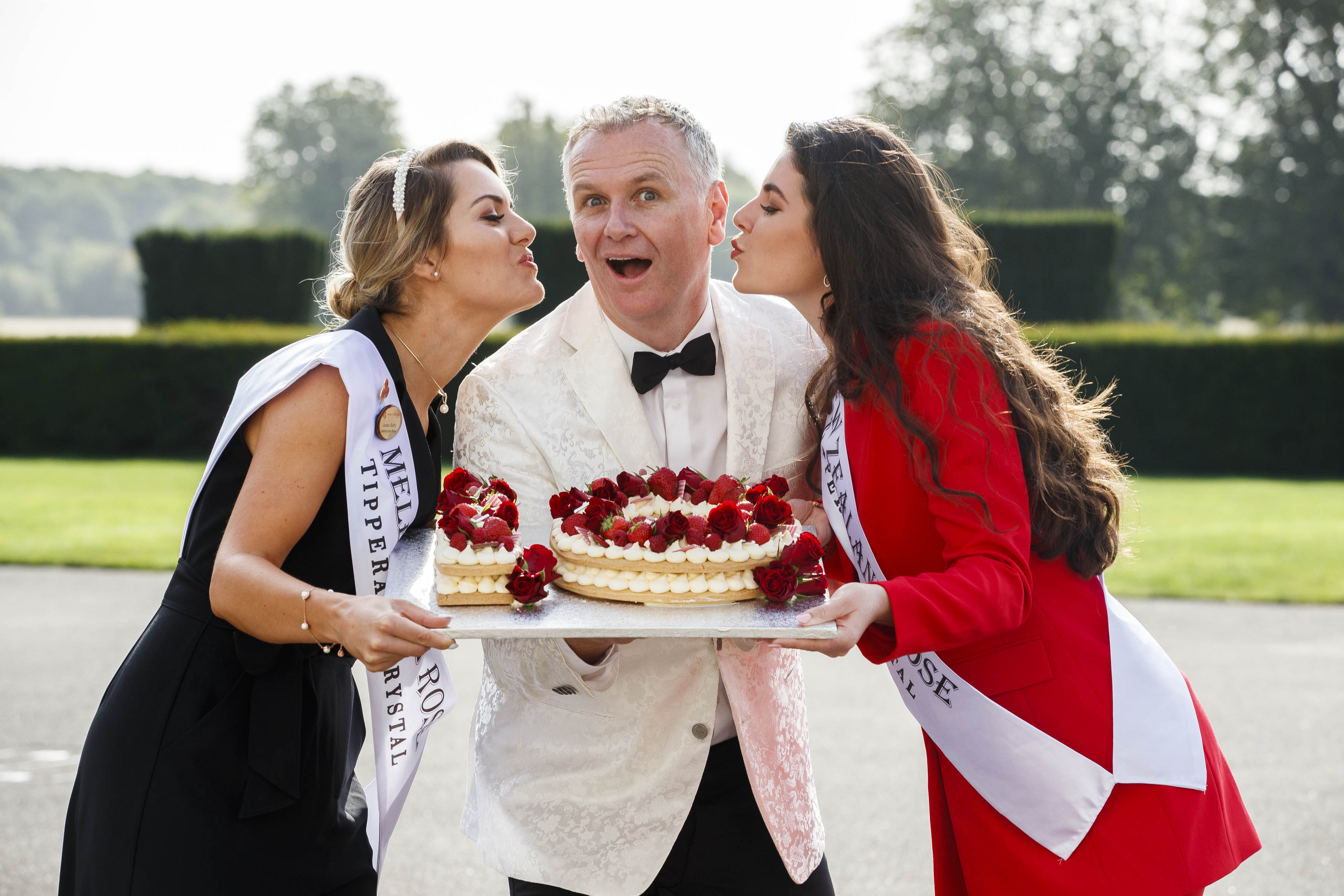 9. Age is not just a number
You need to be between at least 18 and under 29 to be a Rose, however if you're just out of school we'd recommend holding your horses, the average age of the winner is 24.5 years.
10. They're mad for the students
You might also be better to wait until you can impress the judges with a college education, with roughly 75% of the winners being students. Coming in second is nurses, followed by bank employees and teachers in joint third.
11. All the single ladies
Up until 2007, married women need not apply as the competition was only open to single ladies. The following year they let unmarried mothers join although it took until 2018 for this to actually happen as last year's Carlow Rose, Shauna Ray Lacey, was the contest's first mother Rose.
Great to get down to the potato harvest @angairdinbeo @RoseofTralee_ #carlowrose #roadtotralee pic.twitter.com/fUeTNp2SVJ

— Shauna Ray Lacey 🌹 Carlow Rose 2018 (@ShaunaCarlow) July 29, 2018
12. The Rose of Tralee Hunger Games
In 2016, the Rose of Tralee scrapped the Regional Finals in favour of a revamped selection process in Tralee the week of the competition. This saw 65 Roses whittled down to 32 in an X Factor-style televised process (for a documentary called 'Road To The Dome') whereby they had the successful roses in one room, and not-so-successful Roses in another. Brutal 'ey? It was quickly ditched the following year as the festival faced criticism at the time from Roses and viewers alike, with even Rose of Tralee festival director Anthony O' Gara admitting that "the manner in which the announcement was made was insensitive."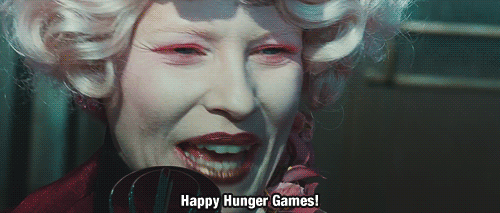 13. Poetry has been banned
In case you were hoping to be lulled to sleep by the dulcet tones of a Rose reading a poem she wrote when she was fifteen about being an Oirsih lass, (while a string quartet plays softly in the background of course), then you're all out of luck. As of 2016, Roses can no longer read poems as "they actually slow down the momentum of the show", according to festival spokesperson John Drummey.
Roses have risen to the challenge however with party pieces in recent years including sandwich making, kickboxing and actual fire-making. So now.
Catch 'The Rose of Tralee 'on Monday and Tuesday on RTÉ One at 8pm.