As the young of our nation sit down for the Leaving Cert, many of us are feeling memories dredge up that we'd long attempted to bury with professional titles, CVs and drink.
Still, when the sun comes out at this time of year and we see throngs of sweaty, panicked teenagers standing outside a school, it all comes flooding back. Unfortunately, said Leaving Cert weather seems to be nowhere to be found.
Here are nine memories from the Leaving Cert that we simply cannot forget.
9. That A-hole who kept asking for more paper
Oh, wow. You need MORE paper? Amazing. You're probably drawing pictures on them, aren't you?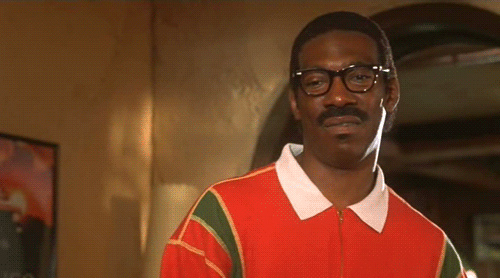 8. All that time you wasted on grinds
You could have been working with your band to perfect your "sound" or sourcing a fake ID from that sketchy guy every town had.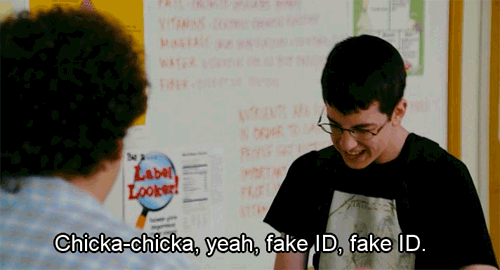 7. Lugging your art portfolio stuff around
Was this not the most awkward thing to carry? And you have to carry it EVERYWHERE. JESUS.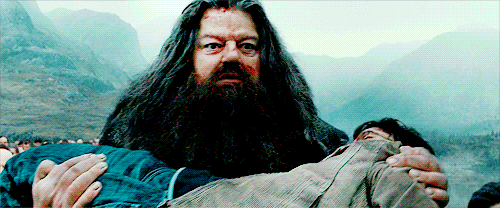 6. Trying to learn the works of Gerard Manley Hopkins in one evening between episodes of 'The OC'

Can you recite one line of God's Grandeur now? No. Do you know what exactly how to celebrate Chrismukkah? D'uh, obviously. When you're cruising down the 101 screaming "Californiaaaaaaa, Californiaaaaaaa, here we coooooooooooome!" on your J1, none of this will matter. That's what you keep telling yourself.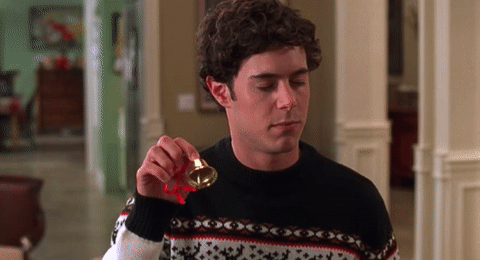 5. The sheer terror of flipping over the paper and seeing a question you never prepared for
Oh God, Oh God, OK, chill, be calm, be calm, don't cry, it's fine, you can run away and join a circus and you'll never have to solve for d(X) again.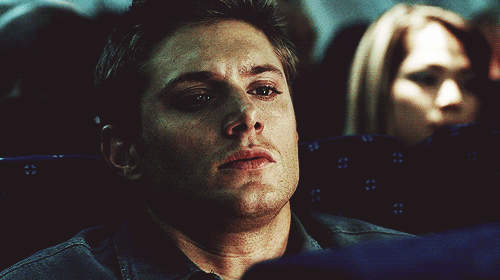 4. The hours spent between exams trying to study but actually just getting the gossip from Graduation
Yes, you were supposed to learn all the passages in French, but you also had to find out what happened to the guy who found his girlfriend shifting his best mate in the toilet. That's the important stuff, in fairness. (As it turned out, he just ended up breaking up with her and shifting her sister.)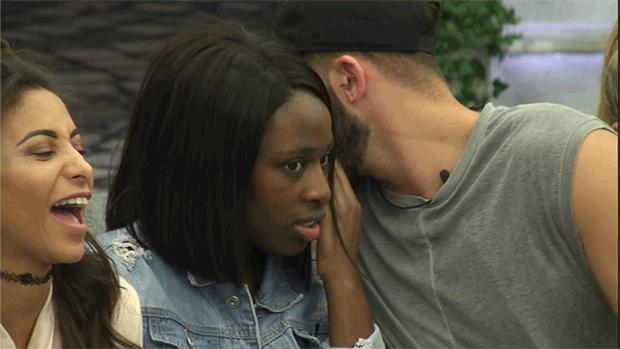 3. The panic of being finished and seeing everyone still writing
I left something out, didn't I? *frantically scribbles any bullshit you can think of*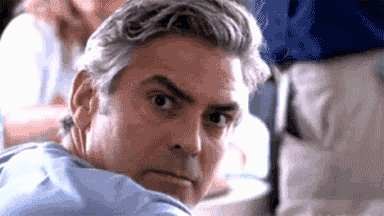 2. The Irish Aural
That beep is like Chinese water torture. BEEP. WRITE EVERYTHING ABOUT LIATHROIDI. WRITE NOW. BEEP. And breathe. BEEP. WRITE ABOUT DAITHI O' SE UNTIL YOUR FINGERS BLEED.
1. Do you drop down from Honours to Pass?
Yes. No. Yes. No. No. No. Yes. But then you won't get enough points. Oh God. No. Yes.