search for anything!
e.g. Florence Pugh
or maybe 'Andor'
House of the Dragon
Rings of Power
search for anything!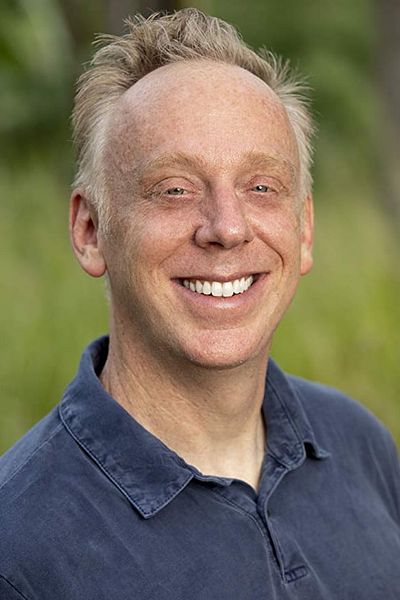 Mike White
Writer | Producer | Actor | Director
Michael Christopher White (born June 28, 1970) is an American writer, actor and producer. He is known as the co-creator of the HBO comedy-drama series Enlightened (2011–2013), as well as the screenwriter for films, such as Chuck & Buck (2000), Orange County (2002), The Good Girl (2002), The School of Rock (2003) and Beatriz at Dinner (2017).
---