Last night, celebrities sported their best drag for British TV's biggest night of the year: the BAFTAs. Among BAFTA TV awards winners were Ant and Dec, 'Gogglebox', and Jodie Comer.
The BAFTA TV awards always brings with it some interesting fashion from across the pond (and Ireland, too). We know, it's about celebrating some of the best in British TV. But it's also a little bit about what they're wearing, right? Let's get into it.
We love this 'UK hun', but jeans? To the BAFTAs? We're not sure Bimini.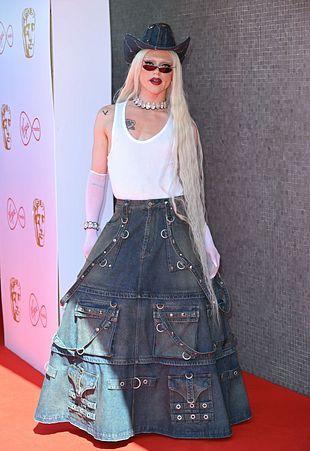 Meanwhile Michelle Keegan can do no wrong (there's a joke in there somewhere about Mrs Wright).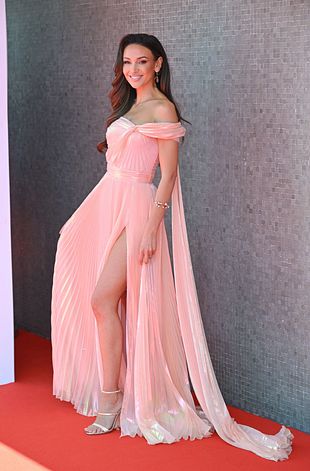 'Squid Games' came out last September, so it begs the question: why? We do love Joe Locke's look independent of his squid people.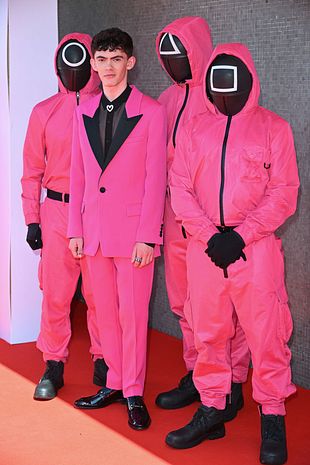 The androgyny of this look is ideal for Jodie Comer.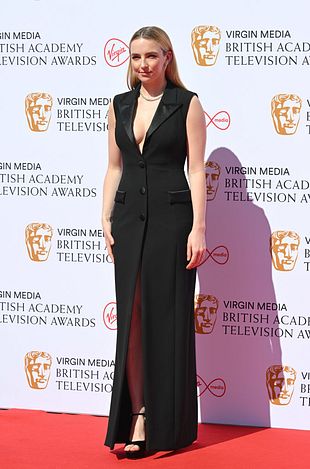 A true red carpet original, we can't wait to see more of the new Doctor Who, Ncuti Gatwa.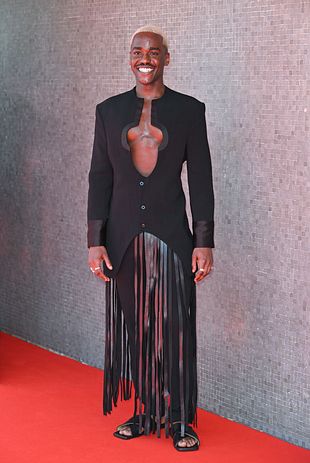 Katie Piper looks like a real life Barbie in this. Perfection.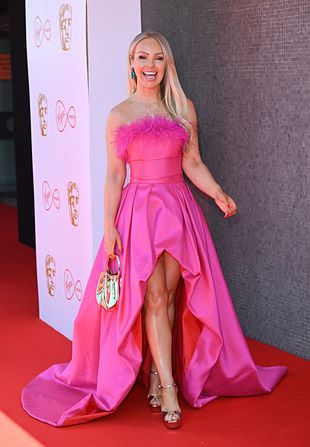 Nicola Coughlan takes period-style glamour and wraps it up in a bow. Literally.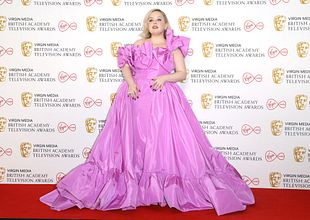 Giles Terera experimented beyond men's red carpet fashion and the penguin suit. Bravo.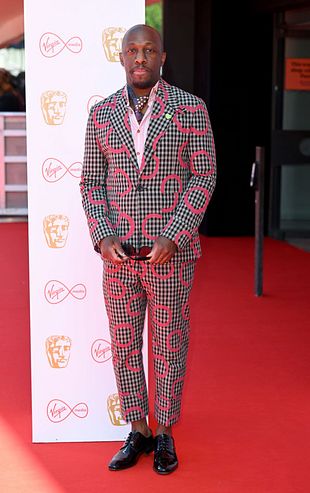 This feels very 'Lizzie Maguire Movie' from Tom Daly, which is why it's iconic.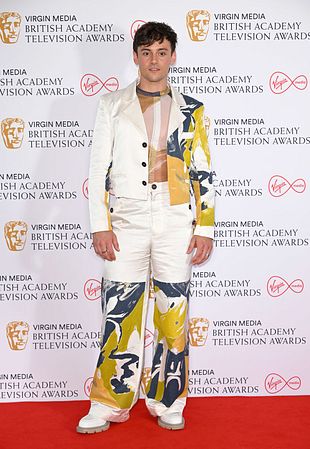 Lucy Pearman looks effortlessly chic in this.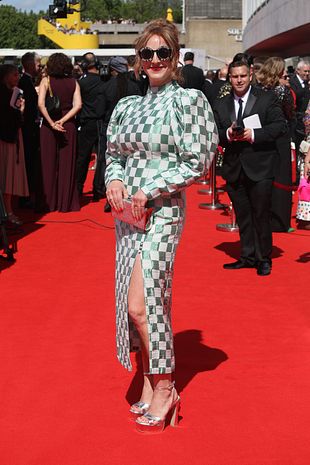 Eggs, but make it fashion. We expect nothing less from Lawrence Chaney.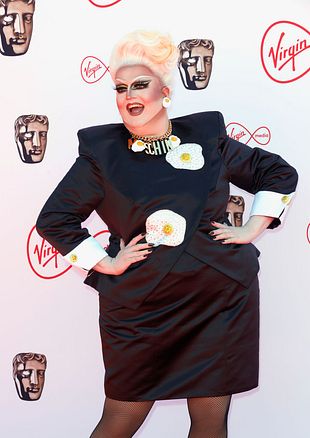 We're not sure about this from Jessica Plummer. The flower appliqué is throwing it off, isn't it?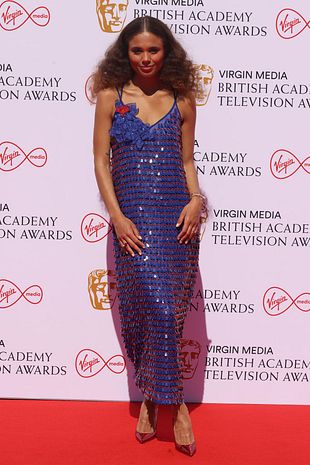 Aimee Lou Wood looks like a Tinkerbell's less temperamental sister.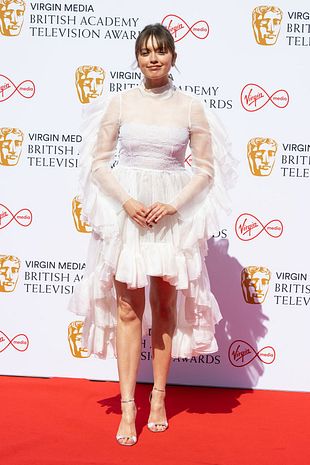 We are in love with this from Aisling Bea. The colour and the fabric make it a showstopper.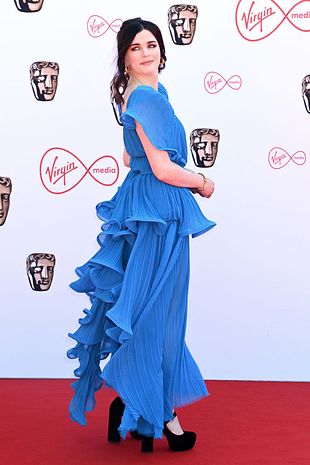 Some of our 'Gogglebox' faves Lee Riley, Mica Ven, and Marcus Luther look fabulous.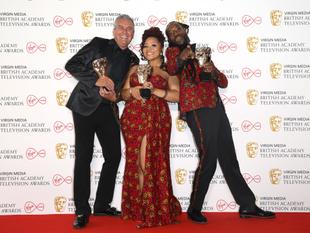 It's hard for celebrities to grace the red carpet less than one week after fashion's biggest night of the year at the Met Gala. But honestly, some of them rival L.A A-listers. Our favourites have to be the Irish queens Aisling Bea and Nicola Coughlan.
Who are your standouts?