This years theme was 'America: An Anthology of Fashion' or 'Gilded Glamour' if you received an invitation.
This years Met Gala feels like the living embodiment of the phrase "fashion is subjective". Usually, as the armchair fashion-police, we tend to have some unanimous wins and outright fails. But this year, things have changed.
The looks from the Met Gala last night are so divisive that the crossover on best and worst dressed-lists is uncanny.
Looks we can all agree on
Nicola Coughlan can do no wrong.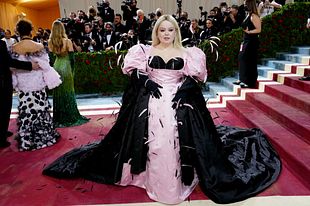 Not the most dramatic look, but since it was worn by Marilyn Monroe while singing 'Happy Birthday' to John F. Kennedy, we've got to love it.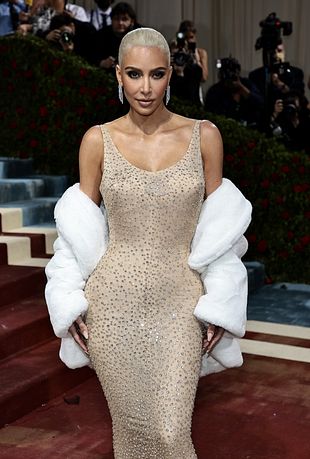 The pretty sister from 'Encanto' would probably love this, but it's a no from us (and pretty much everyone else).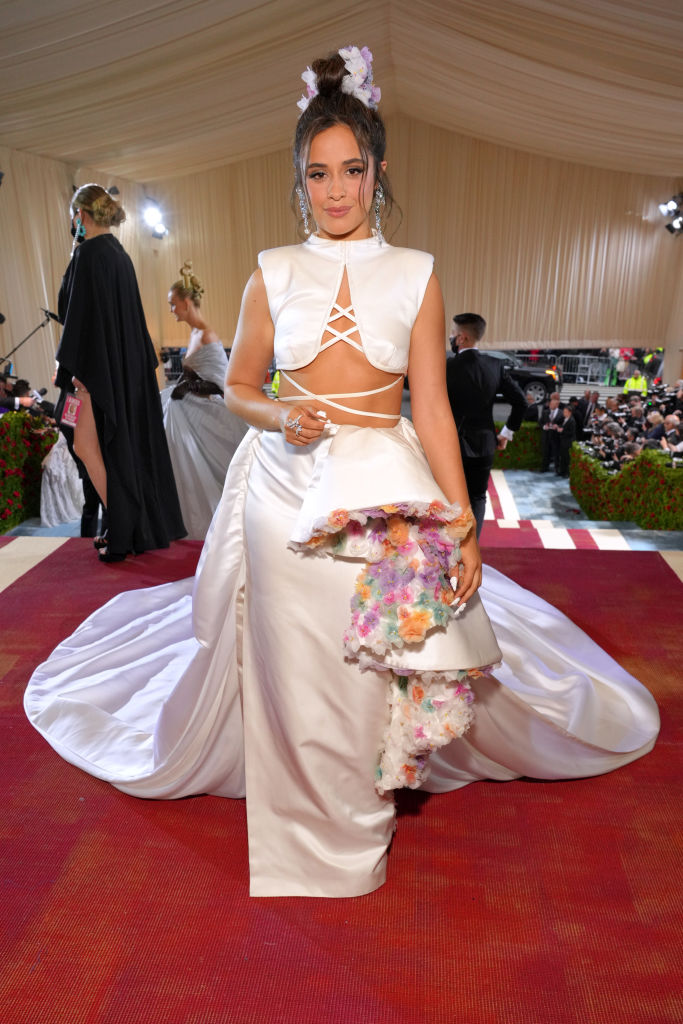 This is a firework fantasy from Kacey Musgraves that we all seem to agree is stunning.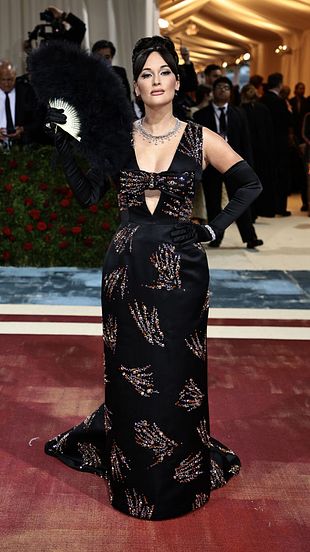 Sheer and utter perfection from Stormzy.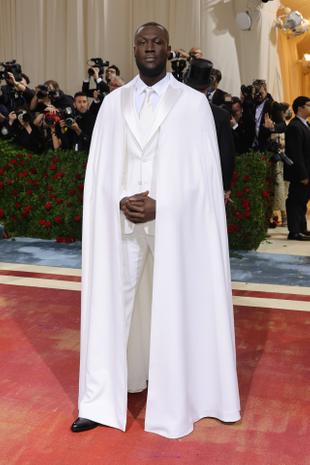 The looks nobody can agree on
We adore these looks, but we can't understand how they ended up with a best/worst-dressed list crossover.
Gigi Hadid for the coat we'll all be after for long commutes. It's like a very gorgeous on-the-go duvet.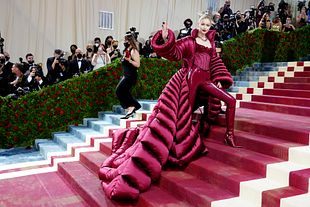 Frederik Robertsson is giving us more Jared Leto doppelganger than Jared Leto's actual doppelganger (you'll see what we mean below).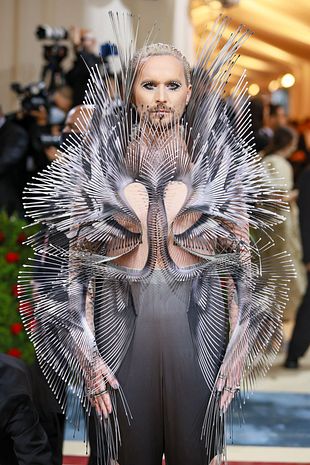 The drama from Kendal Jenner.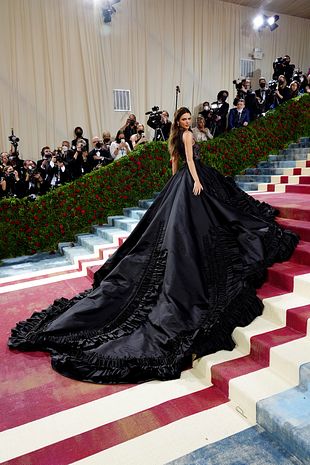 This is bananas in the best way, Gwen Stefani.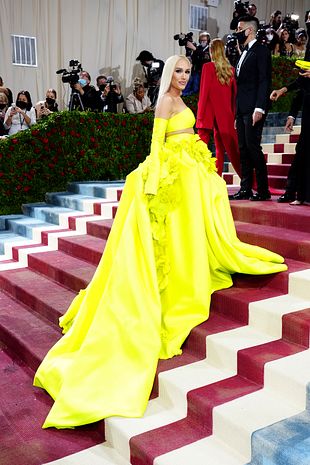 Emma Stone is giving us elegant flapper girl. Simple, sophisticated, and stunning.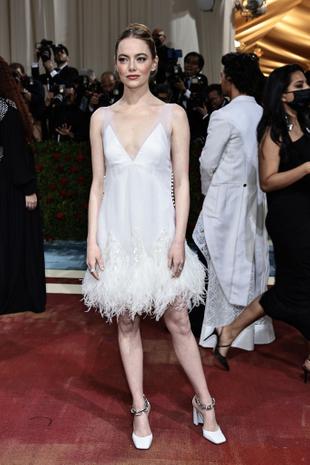 While there were looks that appeared on best-dressed lists that made no sense.
The wallpaper suit from Jared Leto and his lookalike is not it.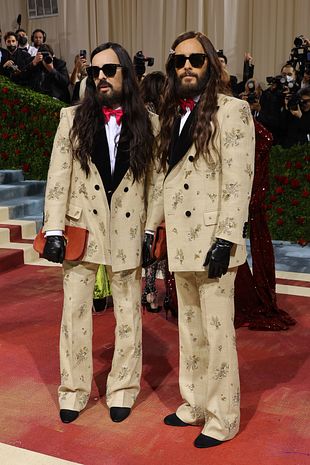 Mindy Kaling looks like she came directly from the set of the 'Sex and the City 2' movie.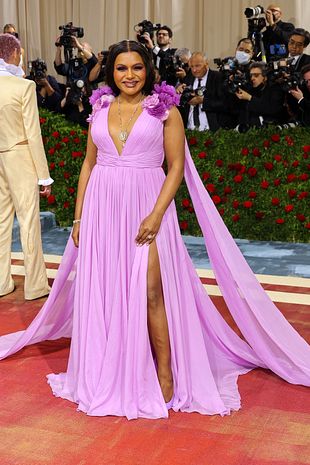 Speaking of bad fashion from 'Sex and the City' here's Sarah Jessica Parker.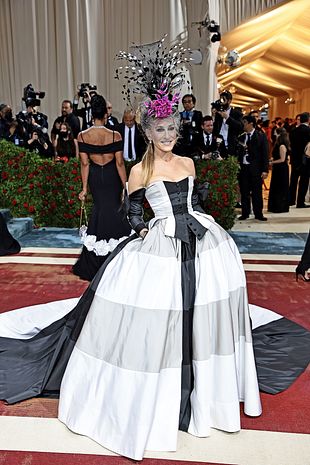 The lace lining on Joe Jonas' coat combined with Sophie Turner as Morticia Addams.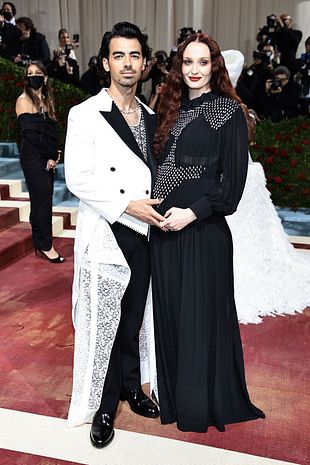 Here's the Babadook. Oh wait, that's Emma Corrin.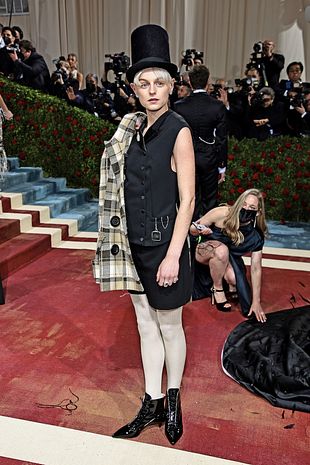 Franklin Leonard was the envy of everybody at the Gala since he always had somewhere to put his drink.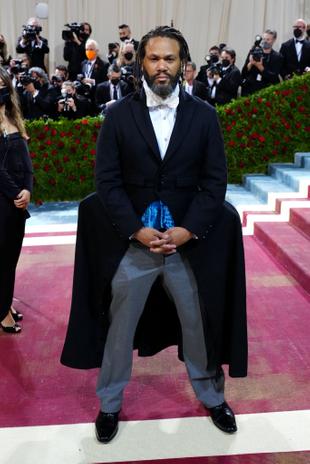 Did Bella Hadid get this from a costume shop?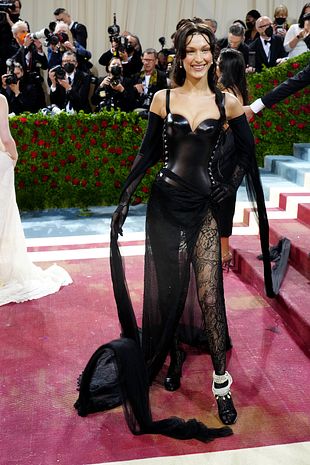 Jordan Roth is echoing Gigi's fashion-duvet, but we're not getting as much of the fashion element.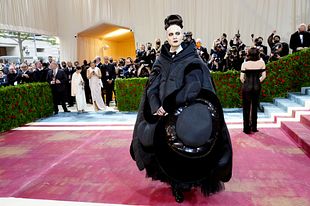 Maisie Williams, we don't want to alarm you, but there is an ocotopus on your head.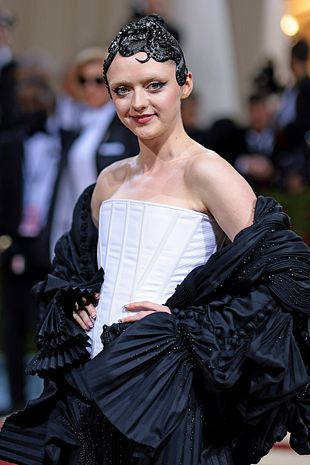 Cara Delevingne. It's ballsy anyway. Or should we say, boobsy?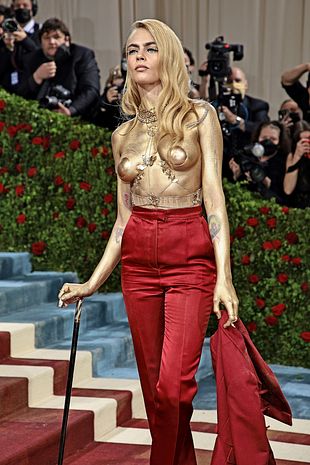 Kylie Jenner looks like she's in some sort of 'Step Up' style wedding.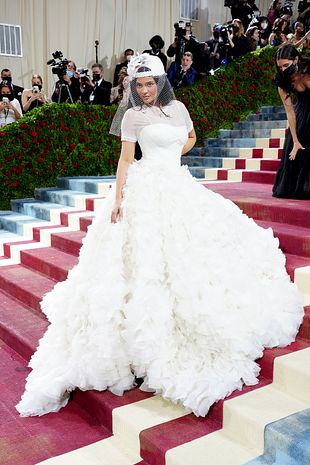 And Nicki Minaj looks like her movie rival who has a more punk wedding on the same day.
We're not fans of the hip thing, Katy Perry.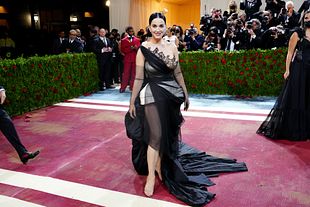 Lenny Kravitz looks like he's going to the same costume party as Bella Hadid, actually.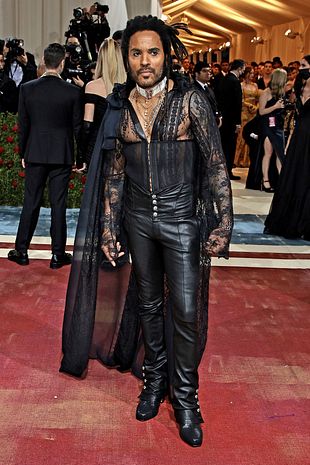 We've seen Kourtney wear better, but Travis' look is quite cool.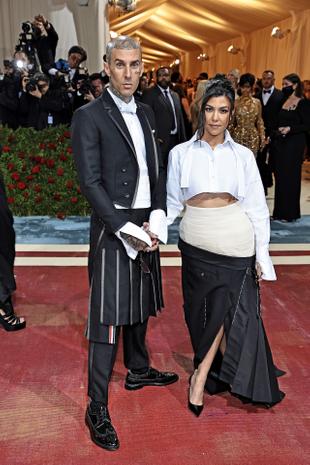 Are we the only ones who don't like this Billie Eilish look?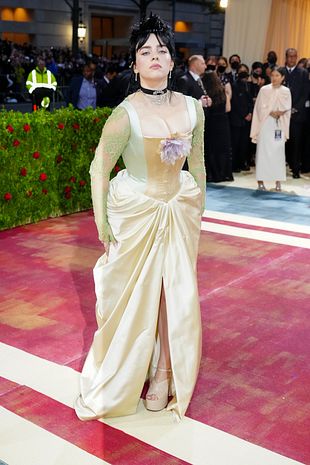 We're not feeling this from Kris Jenner.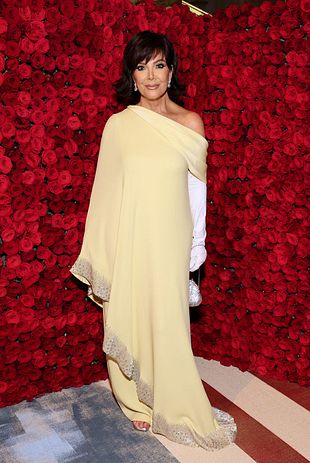 This is pretty basic from Shawn Mendes.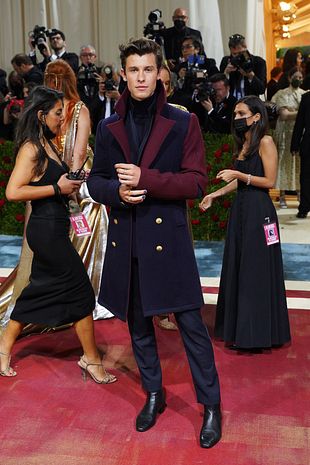 Both Nicola Peltz and Brooklyn Beckham look like they're performing on a cruise.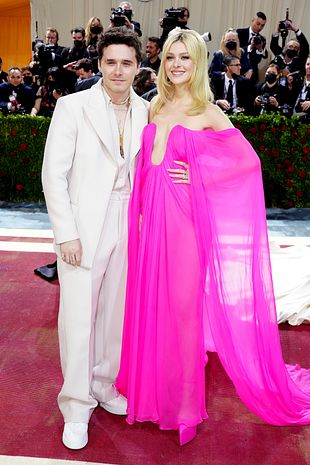 Personally, we're not understanding the trends we're seeing across the board; caps with balls gowns, dresses resembling bikini cover-ups, and the random application of lace across garments.
Meanwhile classic, elegant fashion is being overlooked in the name of Cara Delevingne with a walking stick.
But hey, fashion is love or hate — there's no room for fence-sitting fashion statements in 2022.
Thoughts?