'Love Island' is over for another a year and the former residents of the Villa are out in the world once more. Longford's Maura Higgins, aka the star of the show, was back on home shores last night for the launch of Bellamianta Luxury Tan. She was good enough to give some time to a very eager room of press beforehand who wanted to know everything and anything about her time in the Villa. And also become her best friend because dammit she was very sound.
Maura has had a very hectic time of it and has been going non-stop since leaving the Villa and coming fourth with Curtis Pritchard, not even two weeks ago now. To prepare Maura and other finalists for their new-found fame, this year 'Love Island' had a 24-hour aftercare plan for Islanders. This meant no phones or contact with the outside in the world until they were as prepared as they could be for what's to come.
Speaking to entertainment.ie about what went down in those 24 hours, she said, "It's all for your welfare. You're spoke to about if anything bad came out about you in the press just so you don't get a fright when you go on to your phone. All good aftercare, you are well looked after."
Asked whether she was happy with what they told her, Maura said, "Yeah, 100%. They did say to me at the beginning there was a bit of a mixed response and a bit of hate. The way I went about things with Tommy. But I mean... I don't really care what people think about me, I think everyone knows that by now."
Maura also had very low expectations for how the public would respond to her, saying, "I'm so opinionated, I did expect to come out to a lot of hate. That's the truth. I didn't expect to last in there as long as I did, I thought I'd be out in the first three days. To get to the final... I just couldn't believe it. And then coming out with all the support, I mean Amy Schumer! I was just shocked, I nearly fell off the chair!"
Her open-mindedness and casual attitude to talking about sex left a few feathers ruffled both in and outside the Villa, but that doesn't bother Maura.
"I've never been ashamed to talk about sex, and when I was talking about sex in the Villa, I was so surprised with how people's reactions were. It's a natural thing, we all have sex.
"The way I was brought up was that you could talk about anything. I didn't have to filter anything with my family. It's normal to me."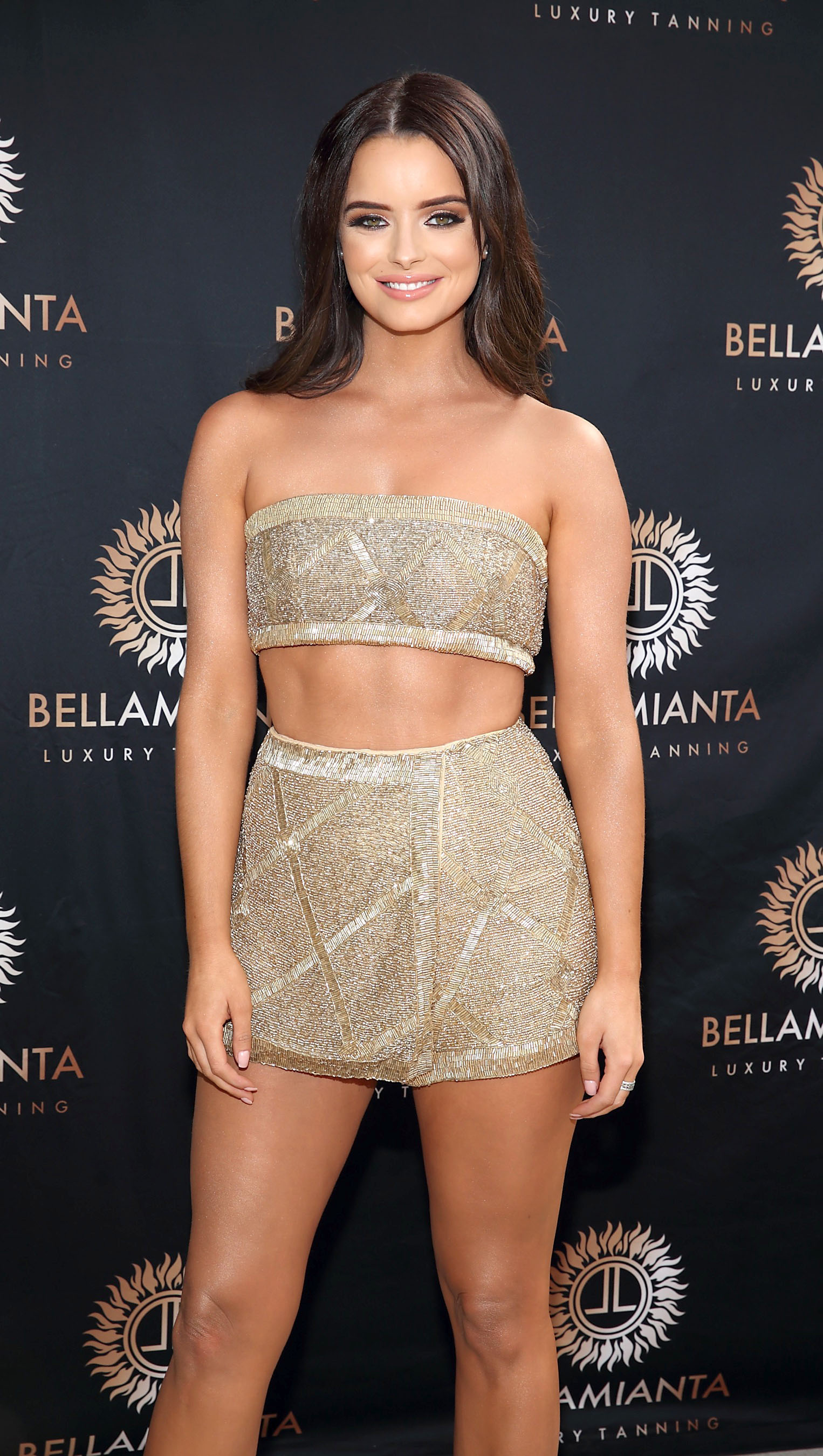 Maura also spoke about the now infamous incident with Tom, who was heard saying he wanted to see "if she was all mouth" before heading into the Hideaway with her. "Just because a woman talks about sex doesn't mean I was going to go into the Hideaway and sleep with him", she said. "I barely know the guy. Making that horrible comment and assumption was just out of order."
Too right, there have been a few other out of order comments coming Maura's way this week too, as her fellow Islander Belle Hassan claimed Maura was "demanding" in the Villa, and you would hear her asking for cigarettes and the like.
"She's talking shit," Maura said bluntly, which earned a laugh from the room.
"They would have never ever heard me looking for cigarettes. What you do if you want to go for a smoke, you stand at the front door and when they see you the camera, they speak through and say 'off you go'. So it's not like you're in the Villa with everyone else saying 'I want a cigarette!' You don't say that."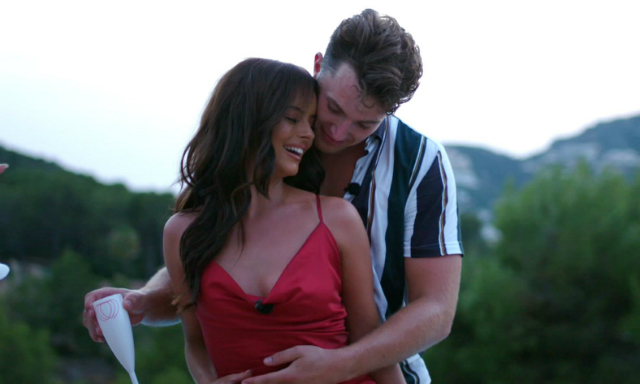 Of course Maura also chatted about her beau Curtis, revealing that they have only spent one night apart since leaving the Villa. Maura, who is currently planning a move to London now she has landed a presenting gig on 'This Morning', also said that she would be open to living with Curtis.
Would she consider doing a stint on 'Dancing with the Stars' with pro dancer Curtis? "I wouldn't rule it out," she says smiling. "I don't know whether to mix work and pleasure though!"
"I want to do a lot in Ireland - Ireland is where my heart is at."