Summer is most definitely over, but with it comes new seasons of TV shows along with the return of 'The Late Late Show' which like it or not, is a staple of Irish viewing.
Joining Ryan this Friday will be three 'Love Island' stars and you can probably guess which ones. Maura, of course, has already been announced but joining her will be the winners themselves, Greg and Amber. Both Maura and Greg truly represented the nation this summer in the villa, with Longford woman entertaining throughout the series and Limerick man Greg arriving in the eleventh hour to scoop the prize with Amber.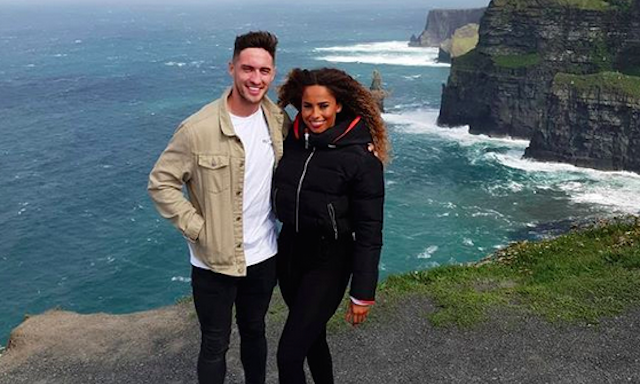 Speaking on his radio show this morning Ryan said:
"Now, I am going for coffee with Greg from 'Love Island' because he is on the show on Friday night, along with Maura and Amber and Sinead O'Connor and everyone else.
"I am looking forward to saying hello to him in advance of that."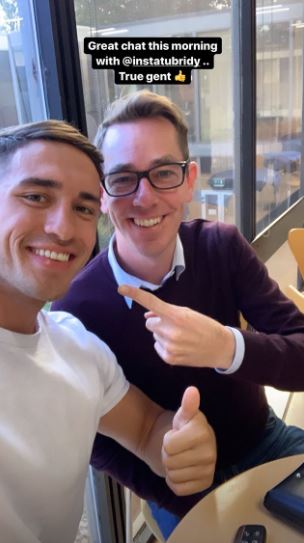 As Ryan said, the one and only Sinead O'Connor is also on the show ahead of her upcoming Irish tour after a four-year hiatus.
Finally, Aisling Bea will also be a guest off the back of her success of new Channel 4 show 'This Way Up'. Aisling is also set to star in Paul Rudd's upcoming Netflix series 'Living with Yourself'.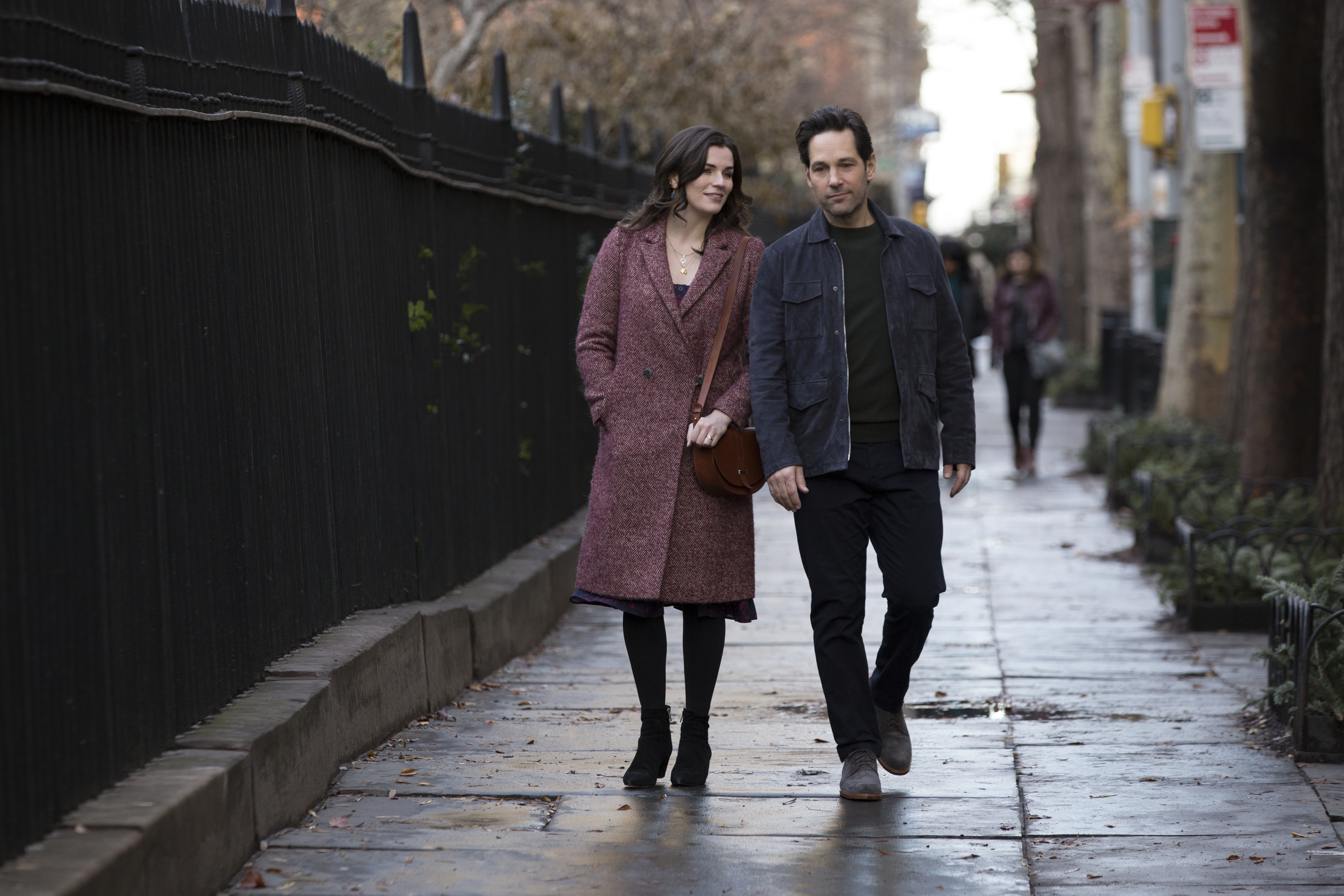 Catch 'The Late Late Show' on Friday on RTÉ One at 9.35pm.