'EastEnders' must be trying to set a record for the number of actors to play one role in a soap. The character of Ben Mitchell is set to be taken over once again with 'Waterloo Road' star Max Bowden joining the soap.
It's been just over a year since we last saw Ben Mitchell, played then by Harry Reid, when he fled the country with the money he stole from gangster Aidan Maguire. However he is set to return once more with a brand new face to boot.
There he is now...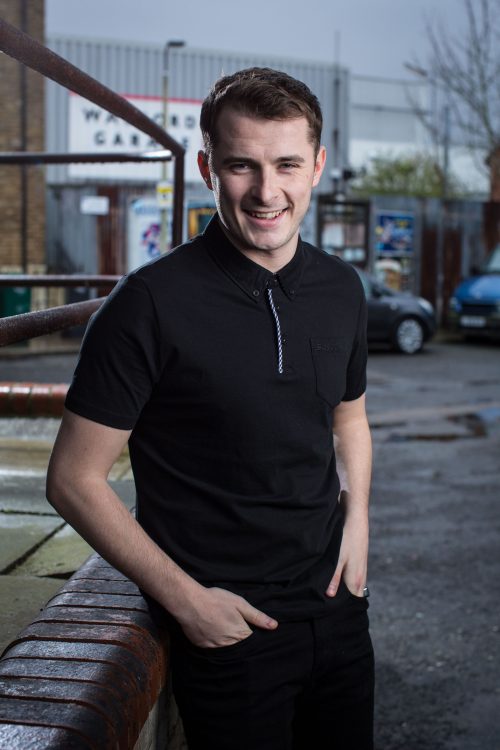 Max Bowden will be the sixth person to play the role of Ben, but as the first two were pretty much baby Ben's, there are three main ones you will remember:
Charlie Jones was Ben Mitchell for most of his childhood, from 2006 to 2010.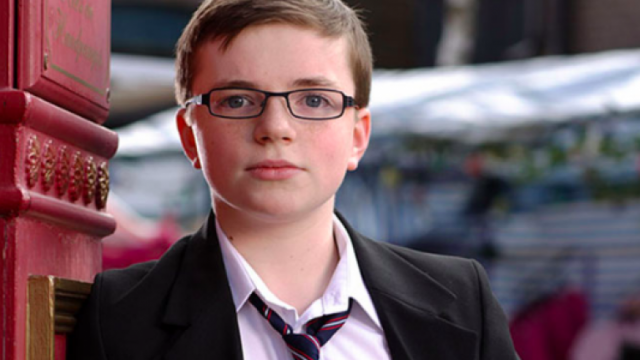 The role was then taken over by Joshua Pascoe from 2010 to 2012.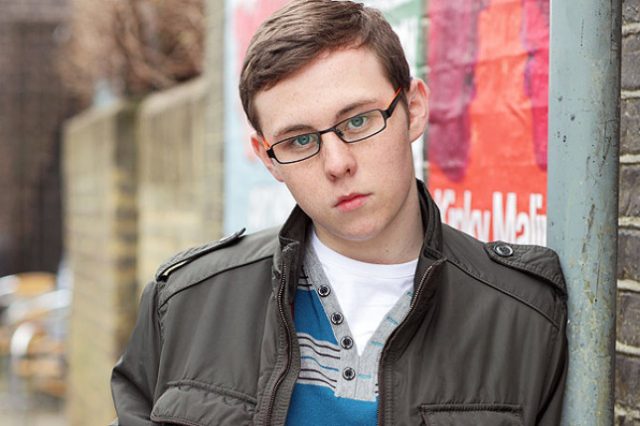 While Harry Reid took on the role from 2014 to 2018 after Ben emerged from prison for the manslaughter of Heather Trott.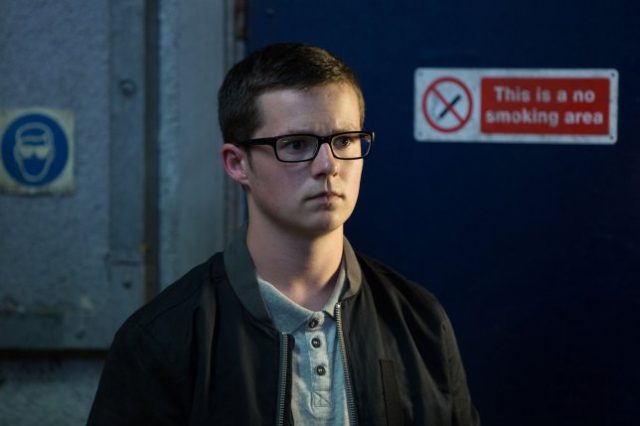 Speaking of the decision to recast Ben Mitchell, 'EastEnders' boss Kate Oates told Digital Spy at last night's National Television Awards: "Harry Reid is an awesome actor and I think he did really well with Ben. I really enjoyed watching him. [But] I just want to take the character in a different direction and that's why I've gone for somebody different and I know that recasts sometimes ruffle some feathers and I know that sometimes people think they won't gel with that character the same way they used to.
"I just hope people give Max a chance, 'cause he's a great actor and I'm really excited by what we've been storylining. It does shine a light on a different facet of Ben and that's why we've gone somewhere else. It's a whole new era and that's what we want to emphasise."
Ben returns to the Square in spring 2019, but an exact date has not been announced. He is set arrive back on the Square alongside Lola Pearce (Danielle Harold will be reprising her role) and their daughter Lexi (who is now 7).