After last week's 'The Late Late Show' featured the stars of hit reality series 'Love Island', this week is more of a mixed bag. Between a sporting legend, a comedian, TV personalities and musicians, there's plenty in store.
Moreover, tonight's 'Late Late' will feature something of a throwback. The iconic flying owl will swoop across screens accompanied by the original theme tune music from the Gay Byrne era.
First up, Ryan Tubridy has his hands on the renowned Sam Maguire Cup. The host has two tickets up for grabs for a lucky audience member to Saturday's All-Ireland Football final replay between Kerry and Dublin at Croke Park.
Ryan is also joined by Limerick woman Vicky Phelan, who received shocking news that she had just 12 months to live. She tells the extraordinary story of her life and how she took on the Government and medical establishment and won.
Then former Liverpool and England legend Michael Owen talks about the goal that changed his life. He reveals why fame wasn't all it was cracked up to be.
Then Dermot Bannon and Diarmuid Gavin will be talking about collaborating on 'Room to Improve', which returned to RTE last weekend with a bang.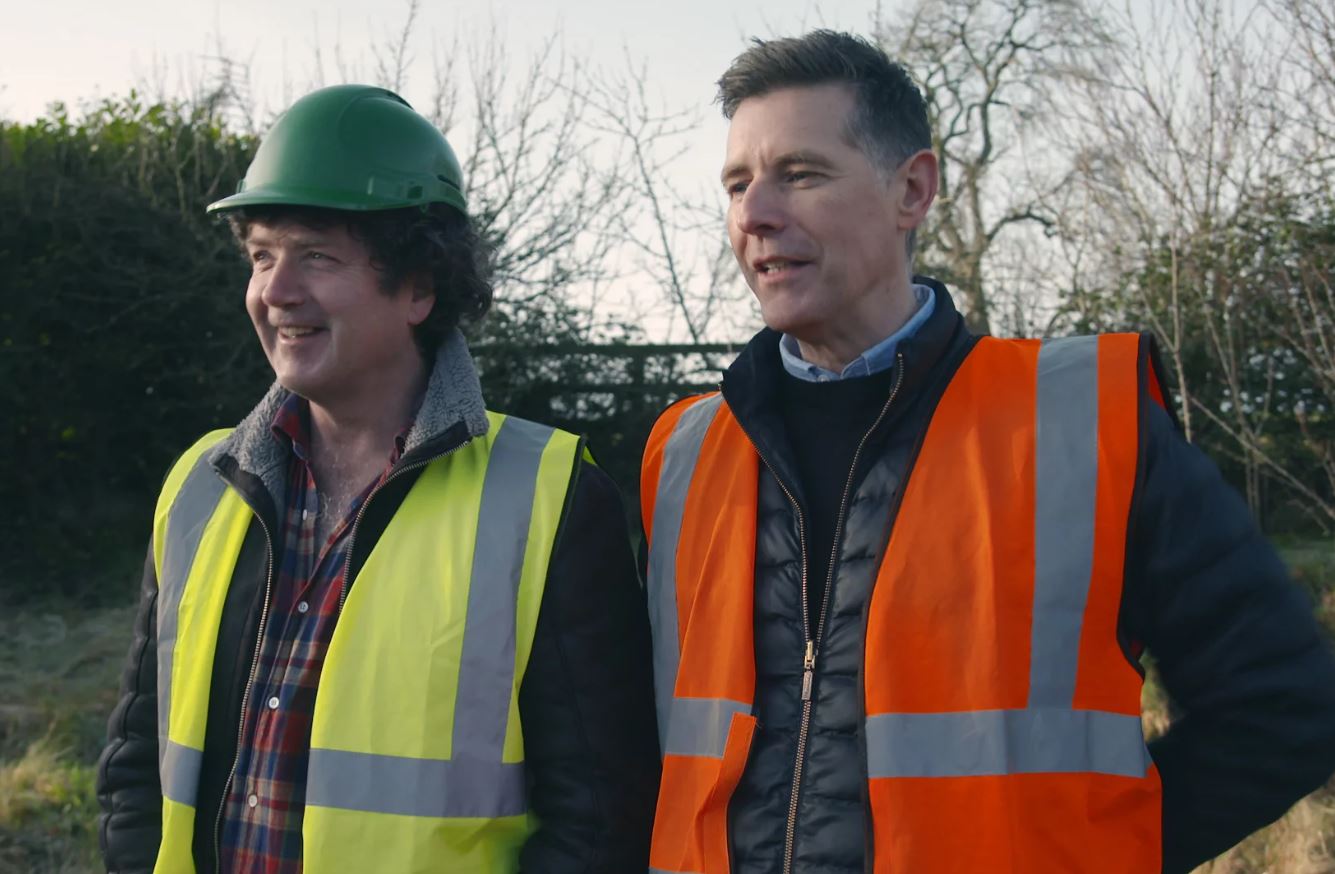 Cork comedian Maeve Higgins is here to chat about starring in her first movie, 'Extra Ordinary'. You can watch our own interview with Maeve for the movie below.
Dermot Kennedy performs his massive hit 'Outnumbered' on the show, and the legendary Christy Dignam will sing a classic. The Aslan front-man will also chat with Ryan about his life and times, including surviving abuse, addiction and cancer.
'The Late Late Show' returned last Friday for its 57th season. Over 1 million people tuned in over the course of the show.