Ah yes. Easter. Or as we call it, Chocolate Christmas.
That time of year where you can eat two Mars bars in one sitting without an intense feeling of shame wafting over your body.
It is Easter Sunday, after all, and chances are you've already gone and devoured your eggs and all, right? You may possibly be tempted to take a trip down to the local shop and buy a couple of Eggs because, let's face it, they're on half-price sale now so it'd be a shame not to.
So, before you do, take a read over our unbiased guide to Easter Eggs and see what's what.
8. THE KINDER EGG
You could tell if you were fancy if you had one of the bigger Kinder Eggs. Oh yes, they come from money if they had one of those. We had to wile away with a mini Kinder Egg, if we were lucky, and hope that your younger brother didn't try eat the little toy that came with it.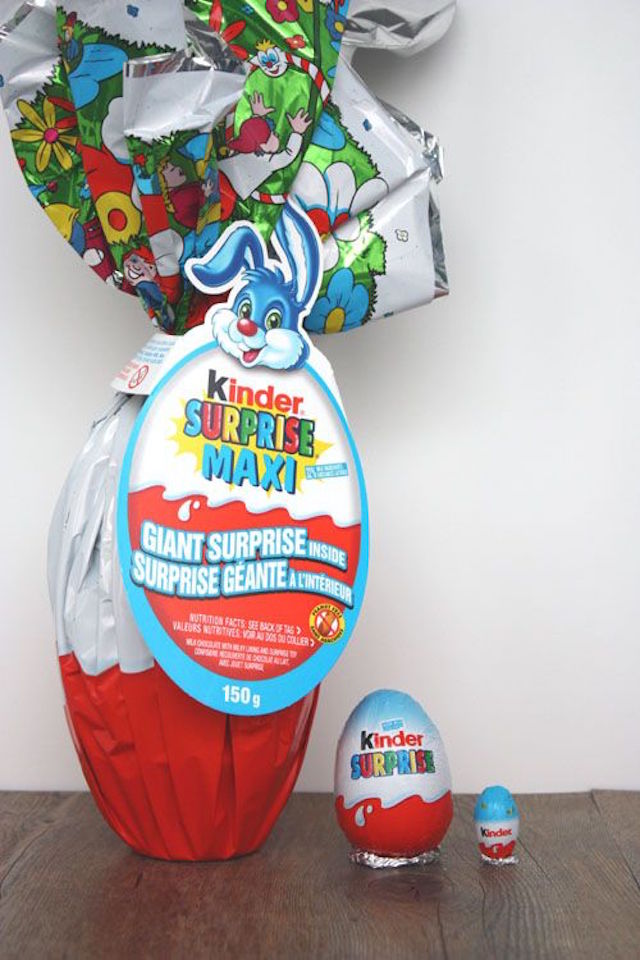 7. THE WISPA EGG
Look, it might have just been plain chocolate with a few bubbles, but it was much more solid and dependable than say, the Aero. You couldn't trust an Aero - half the thing would fall apart if you tried to break it. A Wispa had a strong backbone and didn't fold under pressure.
It was the Charles Haughey of chocolate - strong, unwavering and disappeared entirely from public life under mysterious circumstances in the early '90s. Also, how about those mugs?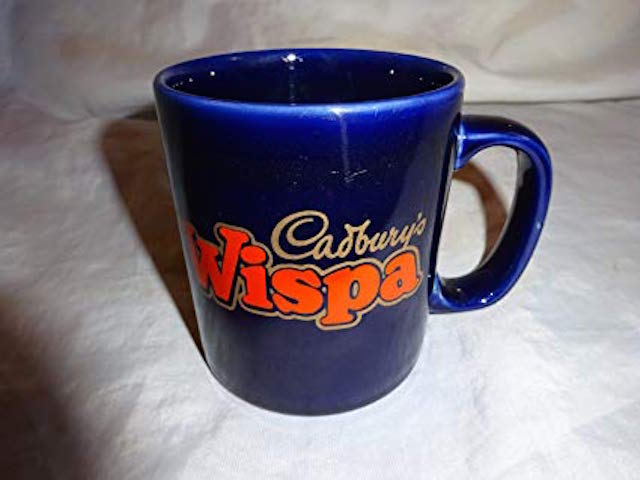 6. THE KIT-KAT EASTER EGG
Our special move with the Kit-Kat Easter Egg was the following - bite off either end of a single Kit-Kat bar and suck tea through the wafers inside. Try it now. We'll wait... Amazing, right?! You get chocolate AND tea.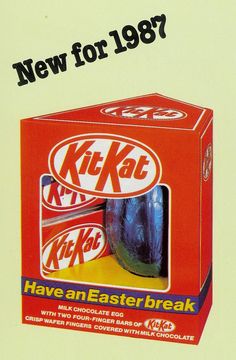 5. THE YORKIE EGG
Tried and trusted, it'll never let you down. Like the sturdy truck it used to come in or the JCB thing that you could play with afterwards, Yorkie was dependable and stalwart. That was, of course, dependent on whether or not you dislocated your jaw trying to eat one.
It's understood there was a health crisis of young children with dislocated jaws from 1994 to 1999 caused primarily by Yorkies and failed attempts at the Stone Cold Stunner.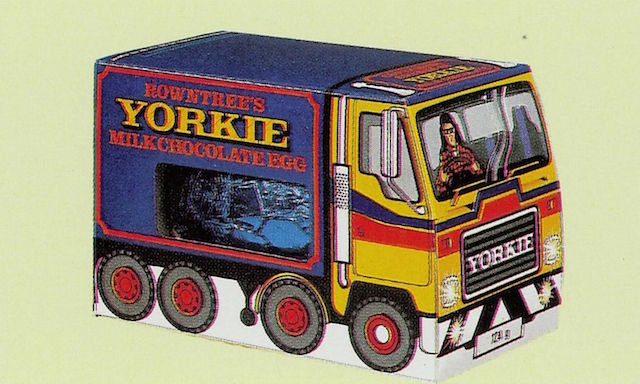 4. THE SMARTIES EGG
It came with a mug that could barely hold a proper cup of tea. It did, however, hold a considerable amount of Smarties within the egg itself. And those flecky bits of choclate? If you cracked open the egg just right, you could pour that stuff right down the gullet. Heaven.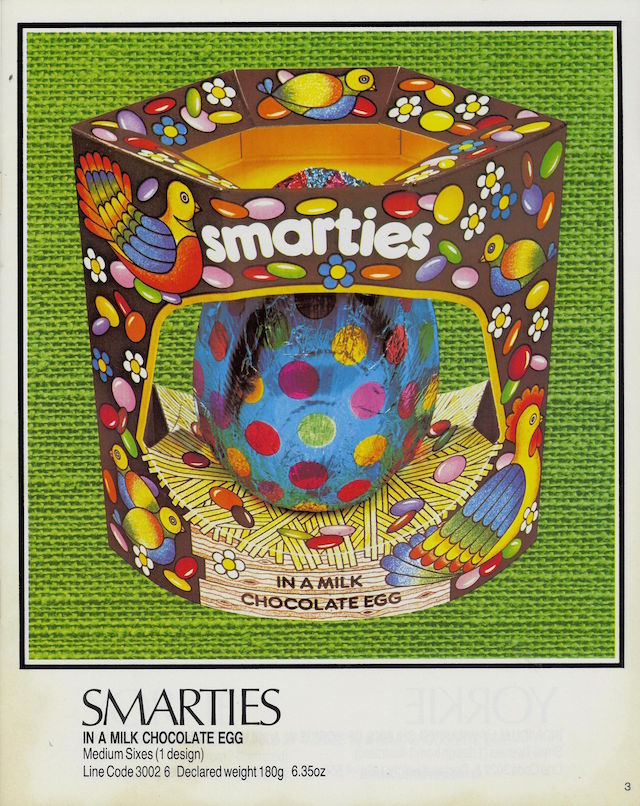 3. THE CARAMEL EGG
We need to talk about the Caramel Bunny. She... uh, she did it for us. It was the voice. And those eyes. And the promise of chocolate. But mostly the voice. And the chocolate. Don't judge, OK? No judging.
2. THE ROLO EASTER EGG
We've never loved anyone enough in our lives to give them the final Rolo. *cries deeply, munches chocolate*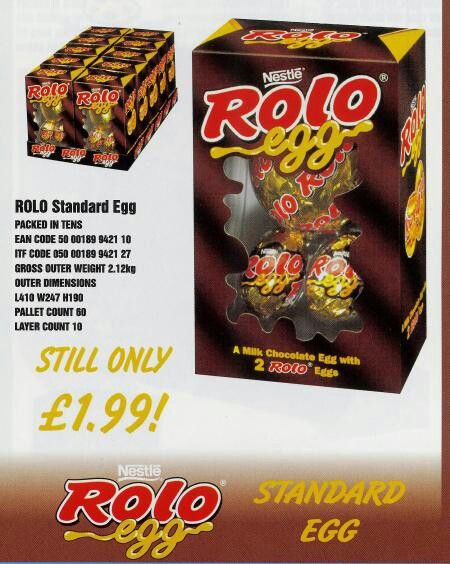 1. THE CREME EGG
It was gooey. It was white on the inside. If you bit into it, half of it would fall on you. But oh, what untold joy was the Creme Egg. Our record for eating them in one go is four. We got sick afterwards and had to sit in the Austin Metro until we went home.