search for anything!
e.g. Florence Pugh
or maybe 'Andor'
House of the Dragon
Rings of Power
search for anything!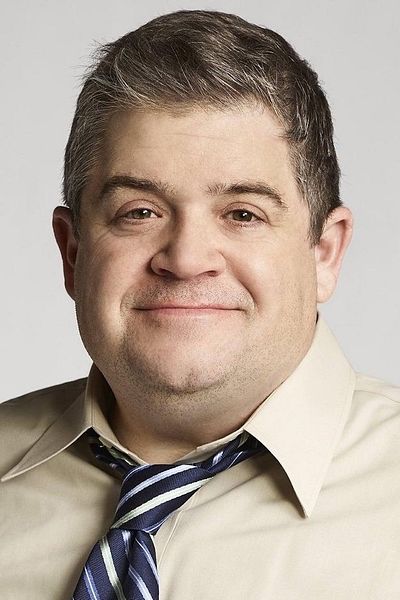 Patton Oswalt
Actor | Writer | Producer
American stand-up comedian, writer and actor Patton Oswalt first began performing standup comedy in the late 1980s to early 1990s. After spending two seasons writing for MADtv, and starring in his own 1996 comedy special for HBO, he began performing in films and television shows.In January 2011, Oswalt released his first book, Zombie Spaceship Wasteland. Oswalt married writer Michelle Eileen McNamara on September 24, 2005. Their daughter, Alice Rigney Oswalt, was born on April 15, 2009.
---