search for anything!
e.g. Florence Pugh
or maybe 'Andor'
House of the Dragon
Rings of Power
search for anything!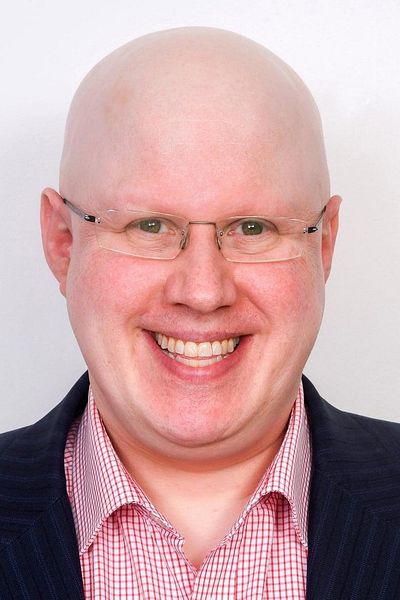 Matt Lucas
Actor | Producer | Writer
From Wikipedia, the free encyclopedia
Matthew Richard "Matt" Lucas (born 5 March 1974) is an English comedian, screenwriter and actor. He is perhaps best known for his acclaimed work with David Walliams in the television show Little Britain and spoof interview series Rock Profile, as well as for his portrayal of the surreal scorekeeping baby George Dawes in the Reeves and Mortimer comedy panel game Shooting Stars. In 2009 Lucas played Chancellor Donold David Dongalor, on the BBC/Comedy Central series Kröd Mändoon and the Flaming Sword of Fire. More recently, Lucas and Walliams have written and starred in another spoof show, Come Fly with Me.
In May 2007, he was placed eighth in the list of the UK's 100 most influential gays and lesbians, in fields as diverse as entertainment, business, politics, and science, by British newspapers The Independent and The Daily Mail.
---