The TV and film star has announced he's hanging up his presenting apron due to a string of upcoming projects.
Matt Lucas has left the 'Bake Off' tent after three years and 51 episodes. The host posted a message on his Instagram page confirming the news.
He said: "xxx Farewell Bake Off! It's been a delicious experience and I can't imagine a more fun way of spending my summers, but it's become clear to me that I can't present 'Fantasy Football League' and 'Bake Off' alongside all my other projects.
"So, after three series and 51 episodes, I am cheerfully passing the baguette on to someone else.
He thanked his co-host "Noelipops" (Noel Fielding), and judges Dame Prue Leith and Paul Hollywood, adding "I would like to give my warmest thanks and gratitude to everyone (including) the crew and, of course, the wonderful bakers for welcoming me into the tent".
Lucas' co-host Fielding commented an essay underneath his Instagram post. He wished the actor and host well for whatever comes next: "Totally respect your decision Matt! But I will miss your spark in the tent and I will miss you channelling other characters at the drop of a hat like your brilliant Boris Johnson. I will miss your big smile and your sense of fun and silliness. I will miss our writing days in that ridiculous room with the high ceilings and I will miss us giggling like naughty schoolboys when Paul says "Eggy" in his Scouse accent.
"You were so lovely to work with and so kind to the bakers. Have fun on your next adventure and remember 'It's all about the show stopper' [laughing face emoji] x x x Was a pleasure for me to work with such a wonderful comic talent and a lovely man to boot xx Look forward to your next adventures as a friend and a fan x."
Paul Hollywood commented on his post: "I'm going to miss you Matt, and so will the bakers..." while other past contestants also commented their support underneath Lucas' statement.
And now, let's speculate as to who could replace Matt Lucas in the 'Bake off' tent. We're going female for this task, and we're also skewing slightly Irish (and very female). The tent needs some banter in it!
First up, we'd love to get Aisling Bea in the tent. We know she's super busy, but imagine the digs she'd be giving the bakers as they race against the clock. We've seen Bea in action on 'RuPaul's Drag Race UK' this past season, and she gave all of the queens some incredible advice. Get her in!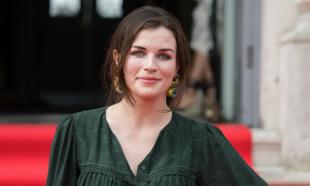 Next up is another very busy woman who has a string of stand-up shows in Dublin and around the country - Joanne McNally. She's already got shows planned for next summer, so it might not fit into her schedule, but sure it's always worth asking her, right?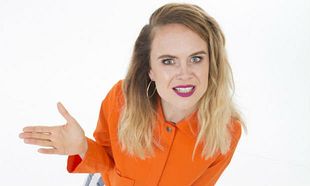 Next up, we think Maya Jama would be a great fit. She's cool, she's personable AND she's doing a McDonald's advert at the moment - she could easily swap fries for cakes.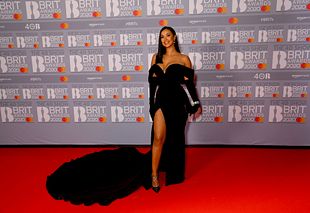 Is it too early to start a petition to get CMAT in the tent? The Irish country-pop star already spends most of her time in the UK, and not to mention she's an absolute hoot, and she and Noel would be *chef's kiss* together.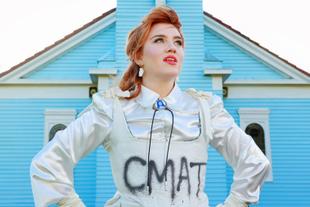 Our final pick is the star of 'Extra Ordinary' and of course 'Naked Camera' from way back when, but these days she's concentrating on creating super successful books. Still, Maeve Higgins would be great at calming down the contestants while also putting the fear of God in them.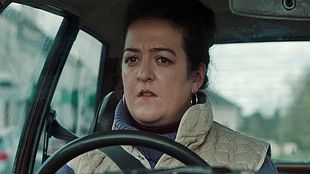 Who would you like to see replace Matt Lucas on 'Bake Off'?