Holly Carpenter was originally partnered with professional dancer Curtis Pritchard on the 2019 series of 'Dancing with the Stars', however 22-year-old Curtis was injured in an assault in December meaning he had to delay taking part in this year's series. Holly is now partnered with 'Strictly Come Dancing' veteran Trent Whiddon.
Holly Carpenter (27) commented when she was announced as part of the lineup for the 2019 series of 'Dancing with the Stars': "I'm so excited to do the show. I've watched the last two series religiously with my Mom. When I met the pro-dancers I was almost star struck, so I'm truly delighted to be part of it. This is going to be physically and mentally challenging and I'm slightly terrified, but overall I'm really looking forward to it."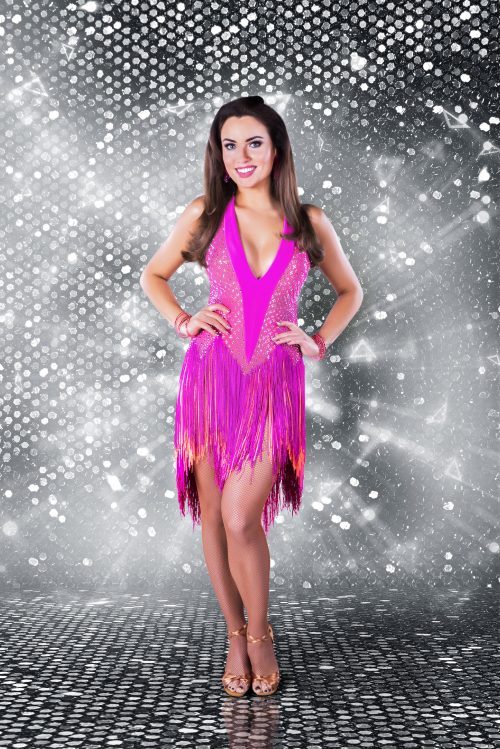 Raheny born Holly (27) was crowned Miss Ireland in 2011 and went on to compete at the Miss World competition.
Since then Holly has worked with Assets modelling agency and the Andrea Roche agency, while she also has a Friday column for the Herald newspaper.
Holly also finished seventh place in the ninth series of 'Britain & Ireland's Next Top Model'.
Holly is the grandchild of Irish journalist Terry Keane who famously had an affair with the former Taoiseach Charles Haughey.
Holly has previously had three public relationships with singer Danny O'Reilly from The Coronas, rugby player Cian Healy and footballer Richie Sadlier.