Jordan Peele's latest movie 'Us' has been breaking all kinds of box office records this week and while there's a lot to unpack after watching it (read our full analysis here), one thing you may have easily missed is the movie's connection to 'Friends'.
The twin daughters of Elisabeth Moss's character Kitty, are played by the same twins who appeared as Ross and Rachel's daughter Emma in 'Friends'.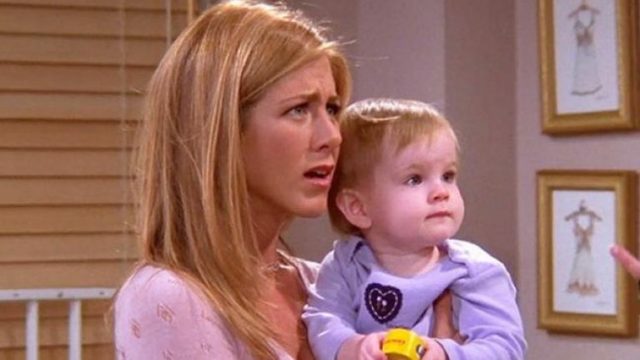 16-year-olds Cali and Noelle Sheldon played Becca and Lindsey Tyler in 'Us'.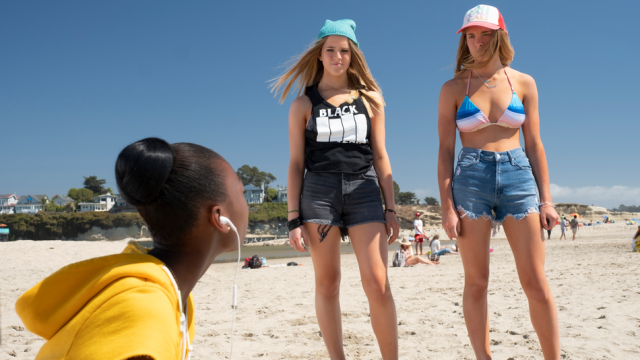 This is the twin's first big role since their time on 'Friends', but who knows, 'Us' could mark the start of their Olsen-like careers.
You can read our spoiler-free review of 'Us' here and if you are planning to go to see it, find out when and where in our cinema listings.