If you're a Sky customer, then the summer isn't looking too bad after all as the television service has announced that three brand new channels will be added to their ever-growing collection.
Launching May 27, three new Sky channels will be added alongside the likes of Sky Atlantic and Sky Comedy - but for a different viewer in mind.
For those looking to brush up on their knowledge of the happenings around the world, Sky Documentaries, Sky Nature, and Sky History will be just what you've been looking for. And it's good news for NOW TV customers who have the Entertainment Pass, as the three channels will also become available for them on the same launch day.
The new channels will include extensive on demand libraries, and offer hundreds of hours of factual programming with a mix of premium, original commissions, and acquired content.
Sky Documentaries will offer subscribers real life stories from award-winning film makers, including the Hillary Clinton documentary 'Hillary', which arrives on June 11. There will also be 'McMillions', which tells the story of a gaming scam that lasted a decade, and 'The Plastic Nile' which looks at the devastating effect of plastic pollution on the world's longest river.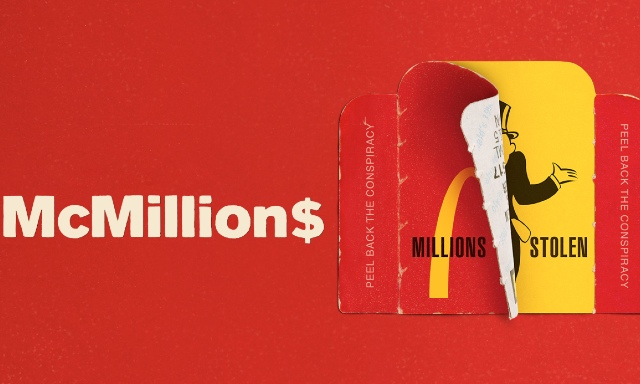 Sky Nature will be home to breath-taking natural history programming, dedicated to exploring the beauty and wonder of the natural world. Sky original series 'Wild Animal Babies' will follow an adorable cast of baby animal characters as they face their first days, weeks and months on planet Earth, and the channel will also have a collection of David Attenborough titles to choose from.
Sky History tells ground-breaking stories, such as 'The UnXplained' hosted by William Shatner and 'Washington' which is narrated by award-winning actor Jeff Daniels.
The three new Sky channels will launch on May 27, and will be available at no extra charge through your regular TV or on demand.