Maura Higgins career may be skyrocketing since she left the 'Love Island' villa, but she still has time for a few local pints. Well, no doubt she was paid handsomely for her trouble but still.
The former Love Islander made a guest appearance at the Leaving Cert results party at the Palace Nightclub in Navan, Co Meath last night. She was joined by her sister Becky and friend Becky Marlow and looked she was having great craic altogether.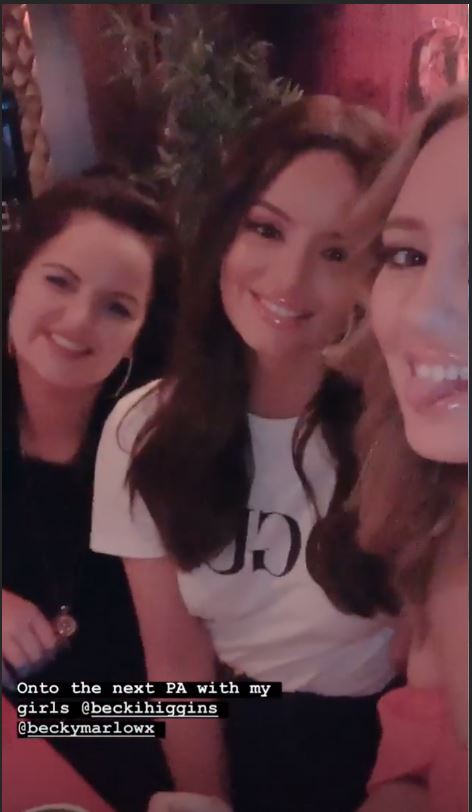 Maura even got behind the bar to pour a pint or two while she also spent nearly two hours posing for photos with fans.
It's also been revealed that the Longford native has landed her own reality TV show on ITV. It will follow her as she ticks items off her bucket list - with everything from bungee-jumping to pottery in the mix. This new gig is of course as well as her new role as an agony aunt on 'This Morning'.
No stopping her now.
We caught up with Maura recently to chat all things 'Love Island' and more. Have a read here.