We are barely two days into the new series of 'Love Island' but already Ollie has up and left.
ITV have confirmed that 23-year-old Ollie Williams left the show as he is still pining over his ex Laura Nofer.
https://www.instagram.com/p/BkXe2FInWDq/
A 'Love Island' spokesperson says: "Ollie has made the decision to leave the 'Love Island' villa."
Explaining his reasons for leaving, Ollie says in the Beach Hut: "I have to be honest with myself, and everyone, that I do still love someone else… I have to follow my heart in this scenario and it would be wrong for me to ignore these feelings.
"At the end of the day, this is 'Love Island' and it's about finding love. If I carried on anything with Paige, or any other girl that might come into the villa, it wouldn't be fair on them."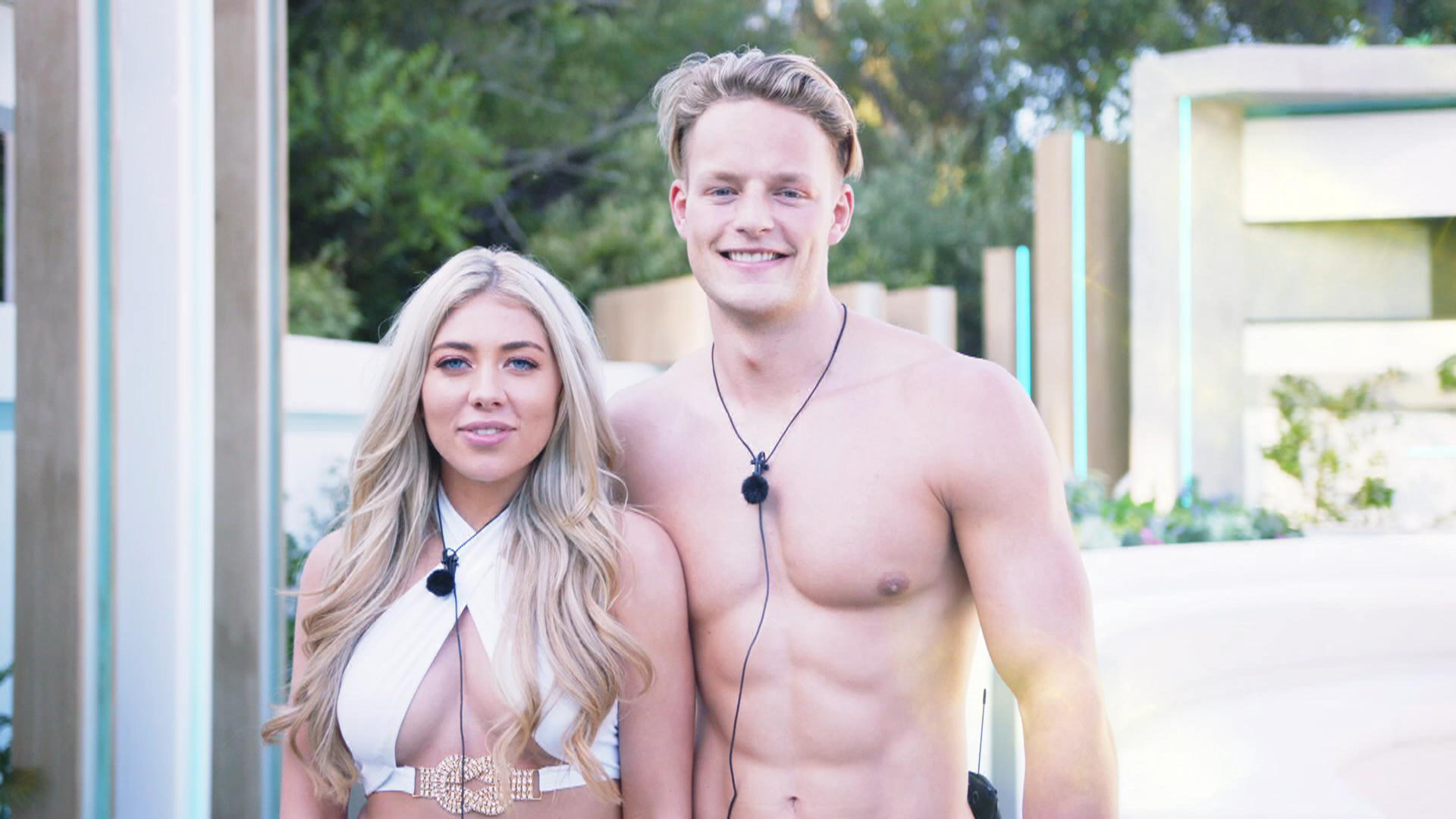 Ollie was coupled up with Scottish student Paige Turley although if tonight's First Look is anything to go, he finds himself in a spot of bother with her after his conversation with Siânnise the other night.
The landowner was also the source of a significant amount of complaints to OfCom after pictures emerged allegedly showing him posing over dead animals from a big game hunt. Speaking to Digital Spy, Ofcom - the UK's broadcast regulator - confirmed that a total of 231 complaints were logged against Ollie Williams.