Another summer of 'Love Island' is over and it's time to for the Islanders to return to their homelands and get back to life in the real world. The eight finalists are reported to have spent the following 24 hours after Monday night's final on lockdown so they could be given aftercare and 'fame aid' by producers.
"It's a day of adjusting back to civilian life", a source told The Sun. "Their lives aren't going to be the same again so experts will be on hand to answer any questions or worries they have."
The Islanders are now allowed back on their phones and have been making the most of it by posting Insta stories of their trip back to the UK.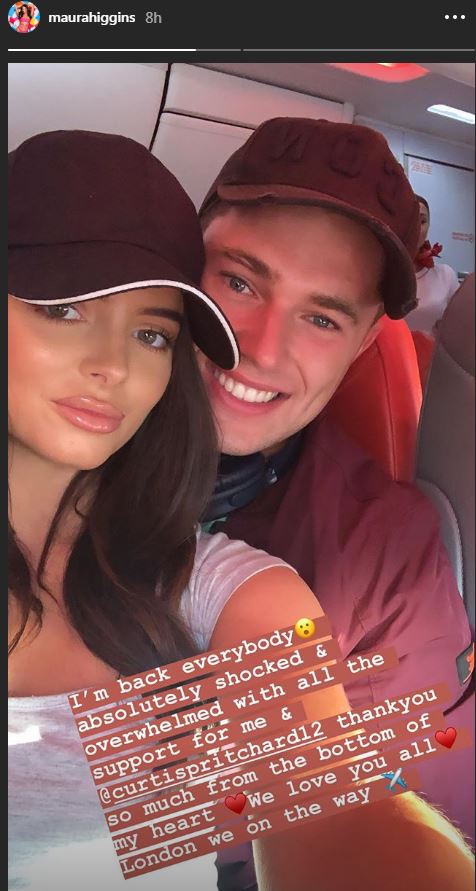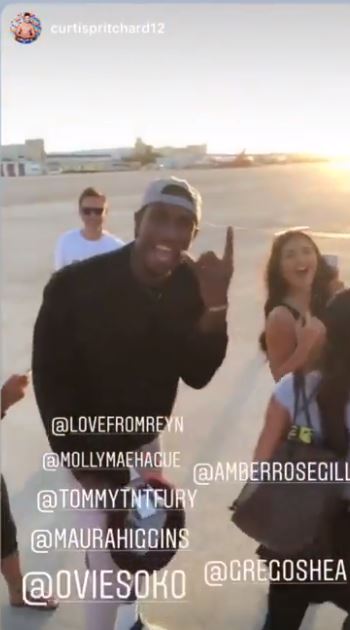 Amber and Greg have also announced they are an official couple too. When asked by MailOnline if they were exclusive, Greg turned to Amber and said: "I think we're exclusive what do you think?"
Amber replied: "Yeah I think, yeah."
Greg added: "Yeah, definitely. We're both quite loyal and we're really into each other at the moment, even though it's early stages, so definitely we're only seeing each other."
Maura has also explained why she looked so shocked at the result in the final on Monday night, telling OK! Online, "Obviously I love Greg and Amber to bits, but I mean, it's 'Love Island'. Molly and Tommy have found love, it's genuine love, and I was without a doubt shocked. I thought they had it in the bag."
Neither Molly-Mae or Tommy Fury have posted anything online yet as it's been reported Molly-Mae has been told to stay offline because of all the hate, which is disgraceful really. No doubt she is already surrounded by family and friends who love her though.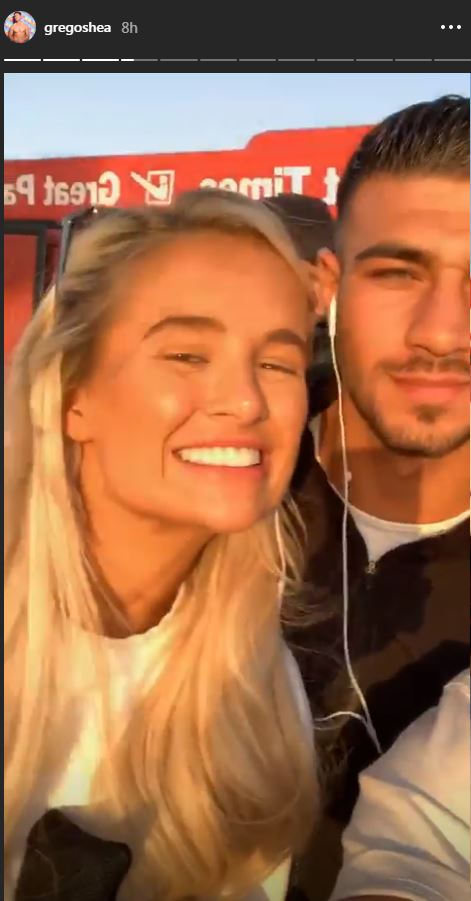 They all seemed to have great craic on the flight back, with Amber and Greg even getting into the cockpit.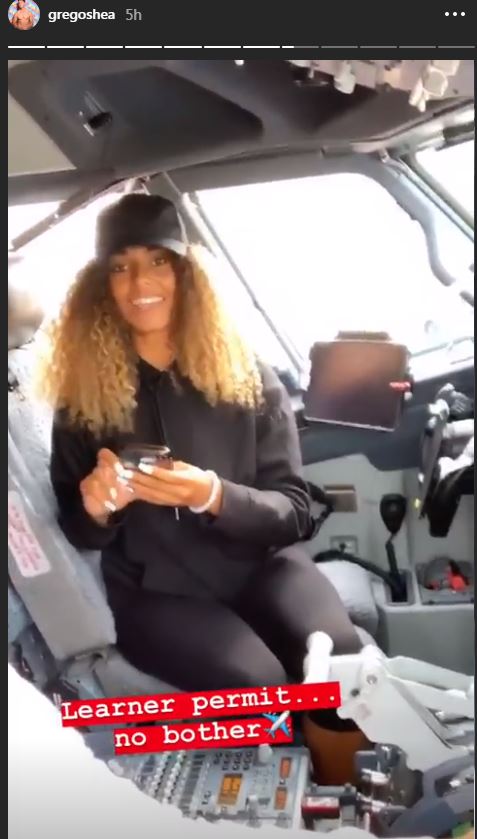 Greg also had a lovely surprise when his mates showed up to surprise him.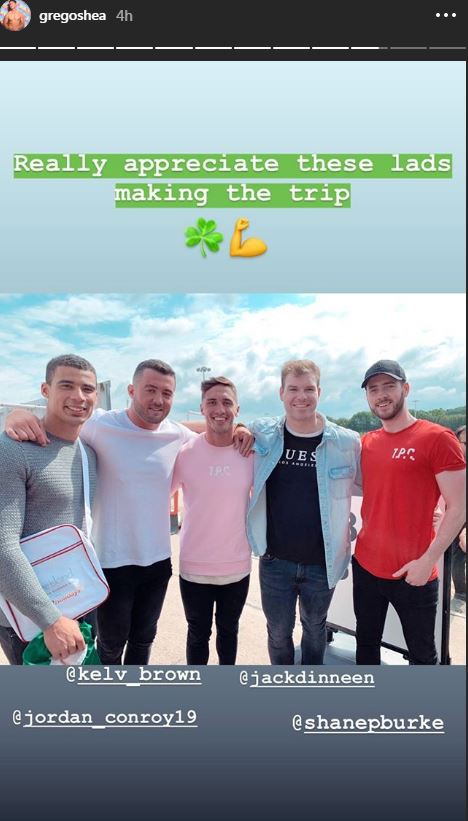 While Amber was also surprised by her dog Obi.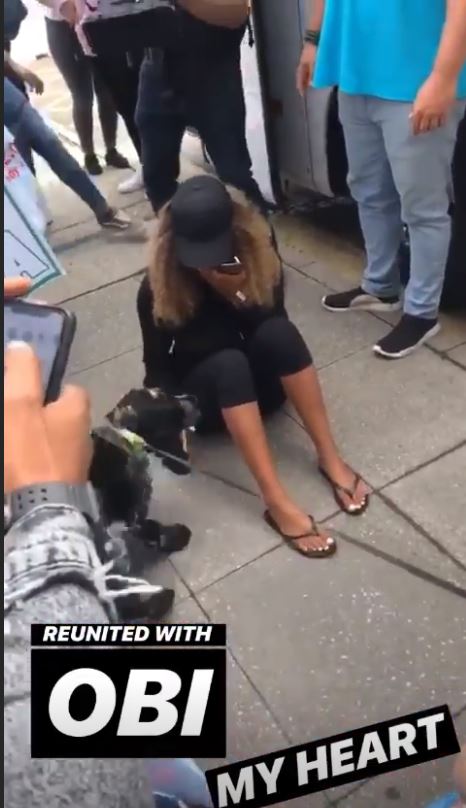 That's all we have for now, but you can see more of how they all get on back home on 'Love Island: The Reunion' on Sunday night on Virgin Media Two at 9pm.