One of the most familiar faces of Hollywood back in the nineties was that of Lori Petty, who starred in some of the decade's biggest movies including 'Point Break', 'Free Willy', 'A League of Their Own' and of course, 'Tank Girl'.
Since then, Petty has gone on to make her own movie, 'The Poker House'. discovering Jennifer Lawrence in the process and can also be seen as the eccentric character of Lolly in Netflix's 'Orange is the New Black'.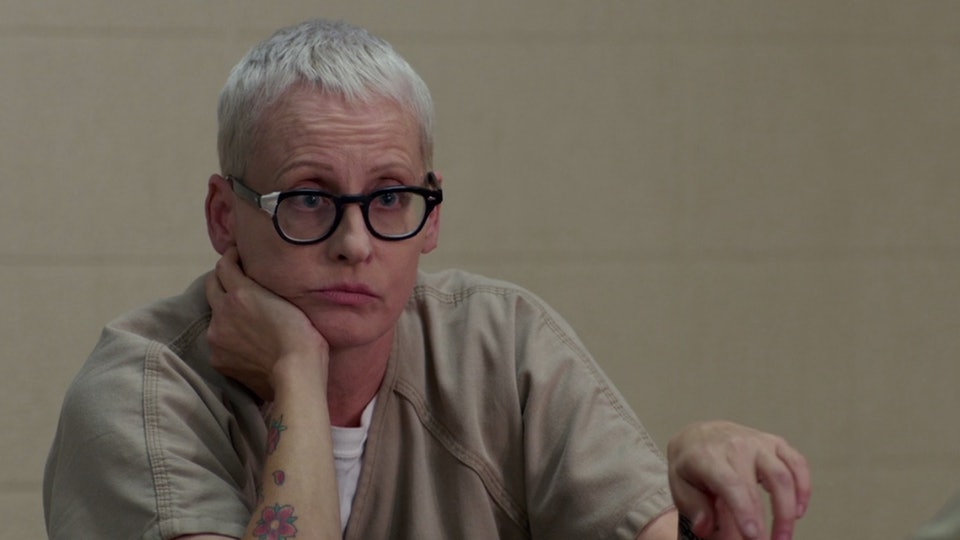 Fiona Flynn, host of entertainment.ie's 'The Telly Show', sat down for a chat with Lori Petty recently and they talked about everything from watching sunsets with Keanu Reeves and her time on 'Free Willy' to working with Madonna and how she managed to nab some of the best roles for women in Hollywood in the nineties.
Have a listen on Spotify below but you can also now find 'The Telly Show' on iTunes, Omny and whatever else you listen to your podcasts.