'Killing Eve's second season has only just premiered stateside on BBC America, but it already has a third season confirmed.
It will see a new showrunner taking the reigns once more, continuing the tradition of having a new female writer each season. Phoebe Waller-Bridge created the series and helmed its first outing, with Emerald Fennel taking over for season 2. British writer Suzanne Heathcote ('Fear the Walking Dead') is now set to be on season 3 writing duties.
"I'm very excited that the 'Killing Eve' baton is being passed onto another incredible writer for season three. We can sleep soundly knowing these characters are safe in Suzanne Heathcote's hilariously murderous hands," said Waller-Bridge.
The darkly comic series stars Sandra Oh as an MI5 agent on the tale of a deadly assassin, played by Jodie Comer. Season one received huge critical acclaim and went on to receive many a nod at the major awards ceremonies, with Sandra Oh winning a SAG and a Golden Globe for her performance.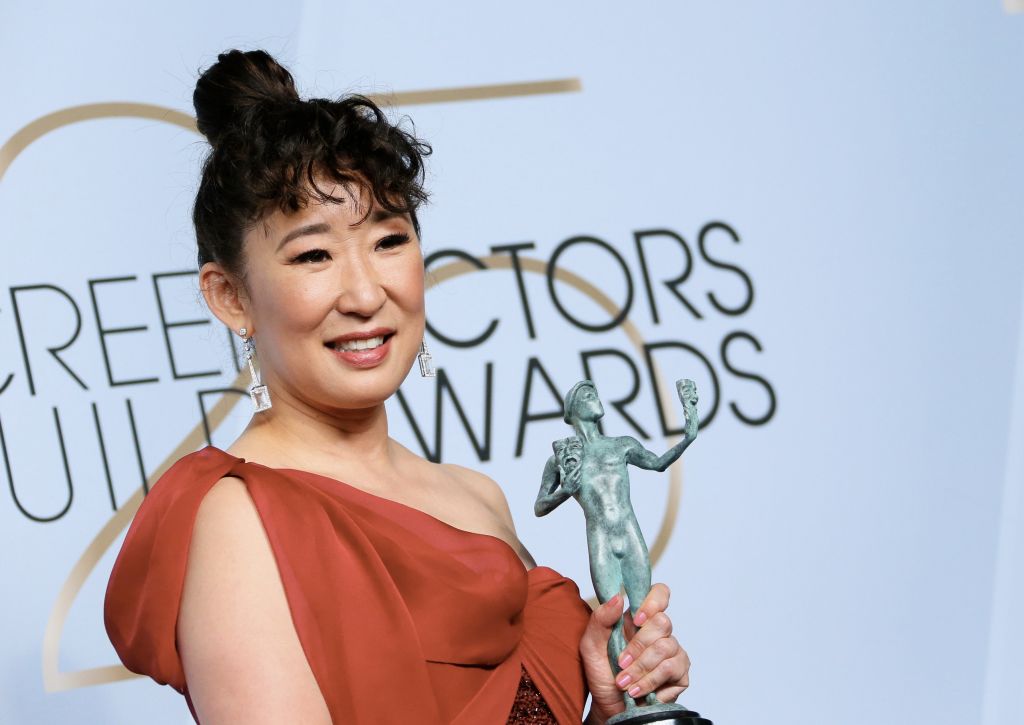 The news was announced at a summit for AMC Networks (including BBC America and IFC) by group president Sarah Barnett, who said: "We love having this show and the brilliant Sandra Oh, Jodie Comer and Fiona Shaw on our networks.
"Phoebe Waller-Bridge and Emerald Fennell have delivered two addictively entertaining seasons. As we did last year, we're renewing 'Killing Eve' right out of the gate, now with Suzanne Heathcote as lead writer, as a sign of confidence — we adore this show as much as our fans do. 'Killing Eve' doesn't do anything in a templated way; we love giving opportunity to three genius women to make their mark."