HBO Max has ordered a spin-off series of the iconic 1978 musical flick 'Grease', which starred John Travolta and Olivia Newton-John.
It will be called 'Grease: Rydell High' and like the movie will be set in the 1950s. It's set to feature plenty of songs from the period with new original ones to boot. It plans on reimagining the movie with some familiar character, as well as a host of new ones. Could we be getting an all-new set of T-Birds and Pink Ladies?
WarnerMedia Entertainment chairman Bob Greenblatt announced the show at the Mipcom conference in Cannes, saying, "We're going to build out the world of this show which everybody loves, in that musical style, and build basically a 'High School Musical' kind of experience that will be a big fun rock and roll musical."
"'Grease' is an iconic pop-culture phenomenon that works for every generation, and I'm thrilled that our friends at Paramount were excited about the idea of opening up the show and putting it on a larger canvas for a weekly series," added Sarah Aubrey, head of content at HBO Max. "It's 'Grease' 2.0 but with the same spirit, energy and excitement you immediately think of when you hear any of these iconic songs. You're the One That I Want!"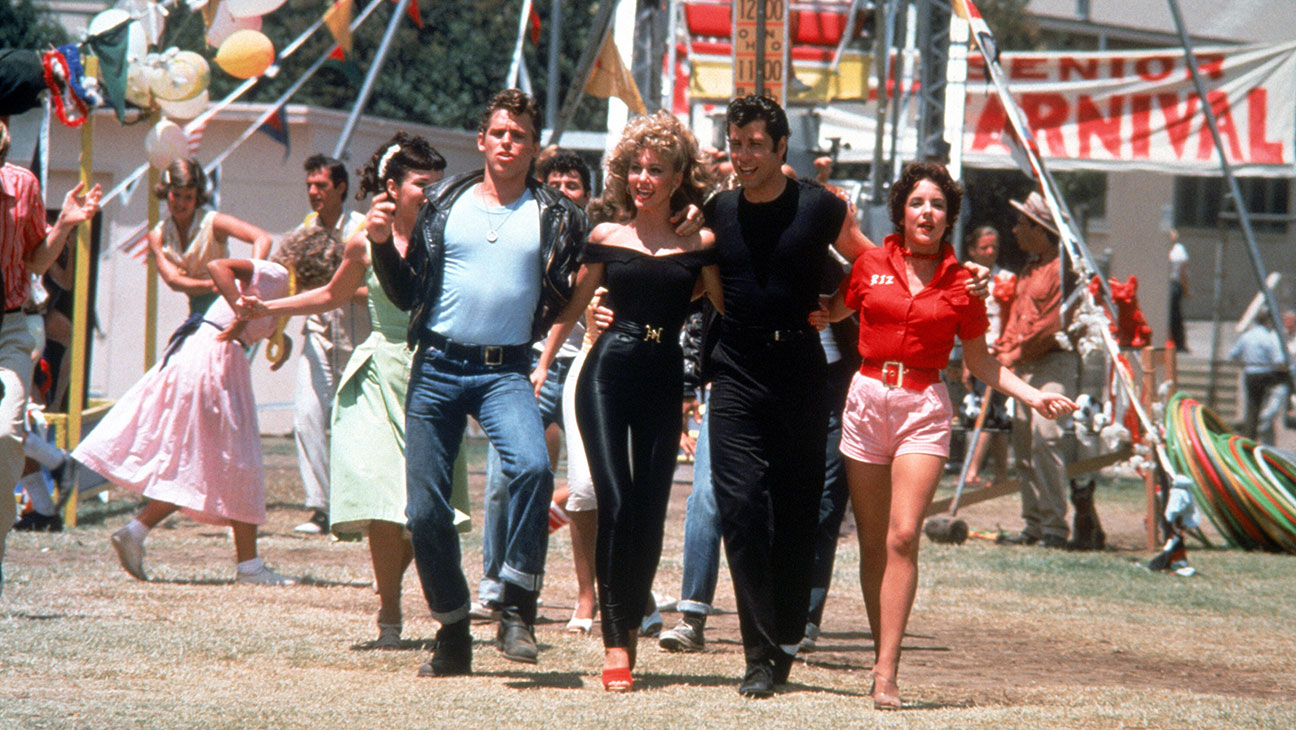 While Paramount TV president Nicole Clemens said, "'Grease' is one of the most beloved Paramount titles and it's a thrill to be re-imagining it for today's audience with our good friends at Temple Hill and Picturestart. When Bob Greenblatt called about bringing it to television, we knew we would be in the perfect hands because of our great working relationship with HBO Max and Bob's genuine passion for musicals and Grease in particular."
No word yet on when we will get to see it but we will keep you posted.