To be fair, there was zero chance of the usual promotional images telling us much of anything about the final episode of 'Game of Thrones'.
It's not as if we were expecting an image of Patrick Duffy in the shower or something (that's a 'Dallas' reference, to anyone under the age of 20). But still, you've got us SOMETHING other than Tyrion looking very sad / cross and Daenerys looking out on to a destroyed King's Landing.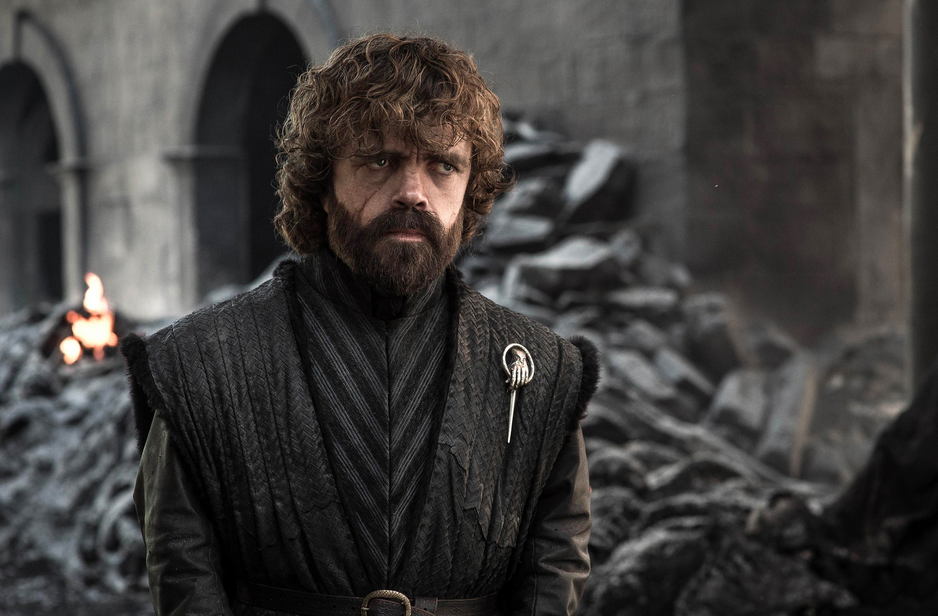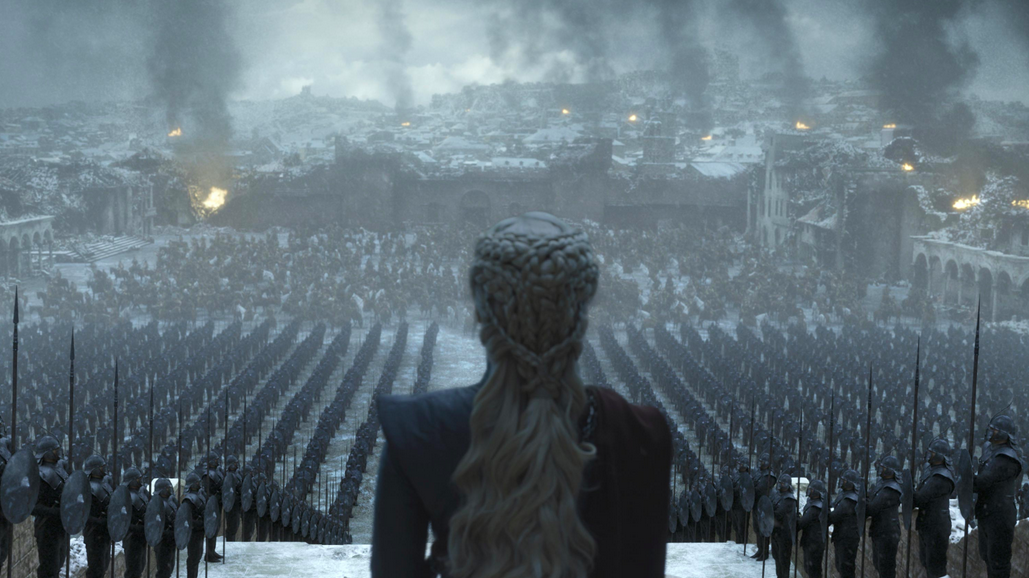 Maybe even just a sliver of information about Brienne? What about Ellaria Sand or what happened after Cleganebowl? Did they survive? Of course they didn't.
Well, we're just a few short days away from all of this ending. Will it divide audiences? Will it pulled apart online like this entire season has been? Does Season 8 of 'Game of Thrones' deserve to be remade?
Who knows. Definitely not to the last part. Some, not all, will be revealed next Monday.