Sally Rooney's award-winning book 'Normal People' is getting a much-anticipated TV adaptation with Oscar-nominated director Lenny Abrahamson at the helm. Now, at last, we have been given a first look at the series with the BBC and Hulu dropping new images from their joint production.
'Normal People' follows the relationship between Marianne and Connell from their school years in the west of Ireland up to adulthood. The 12-part series is described as "an exquisite and compulsive modern love story about how two people can profoundly impact each other's lives".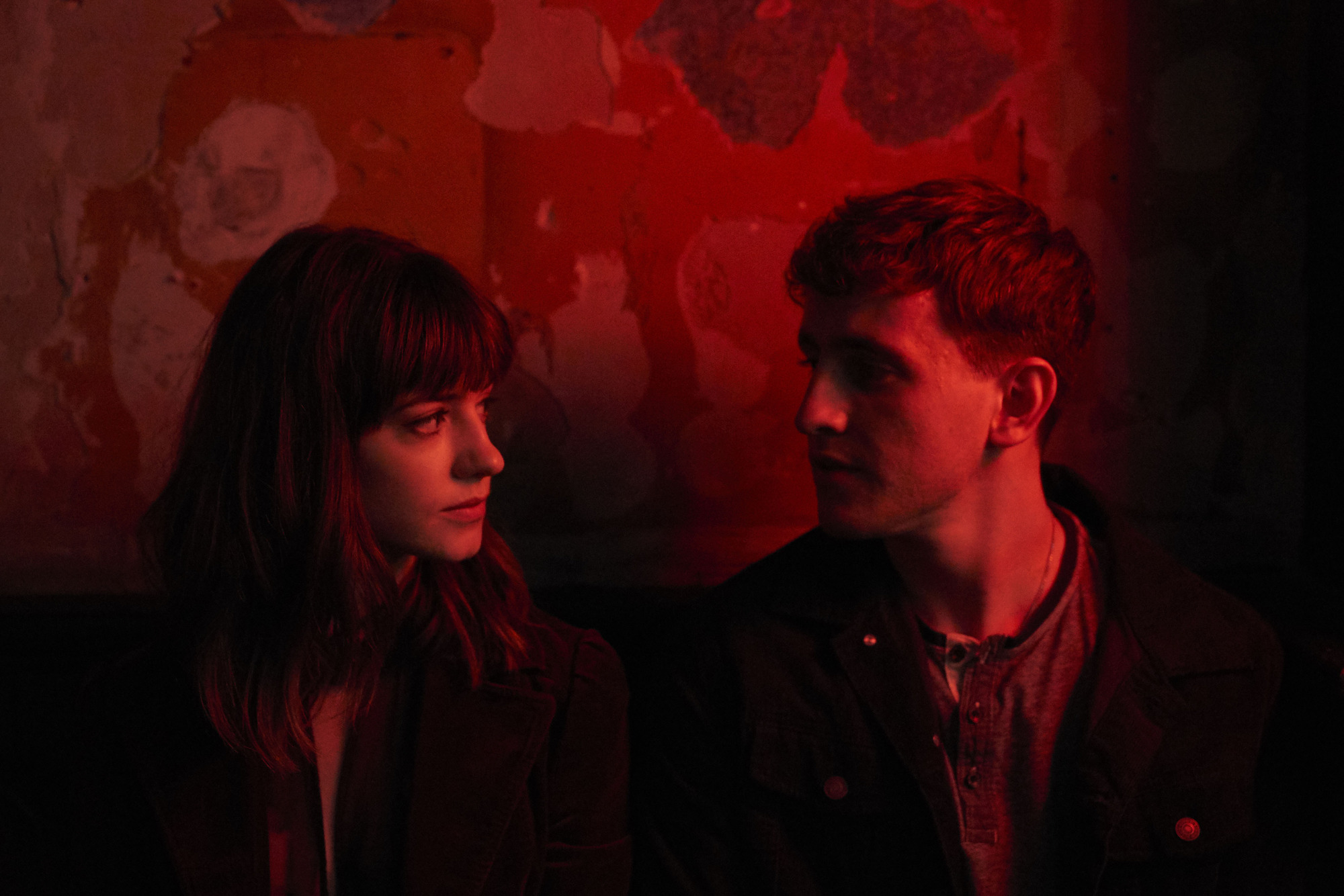 Adapted by Rooney alongside writers Alice Birch and Mark O'Rowe, 'Normal People' will see Daisy Edgar Jones ('War of the Worlds', 'Cold Feet') play Marianne with Paul Mescal starring as Connell in what will be his first television role. Sarah Greene ('Dublin Murders') co-stars as Connell's mother Lorraine.
The first look images released are a variety from their teenage years to college.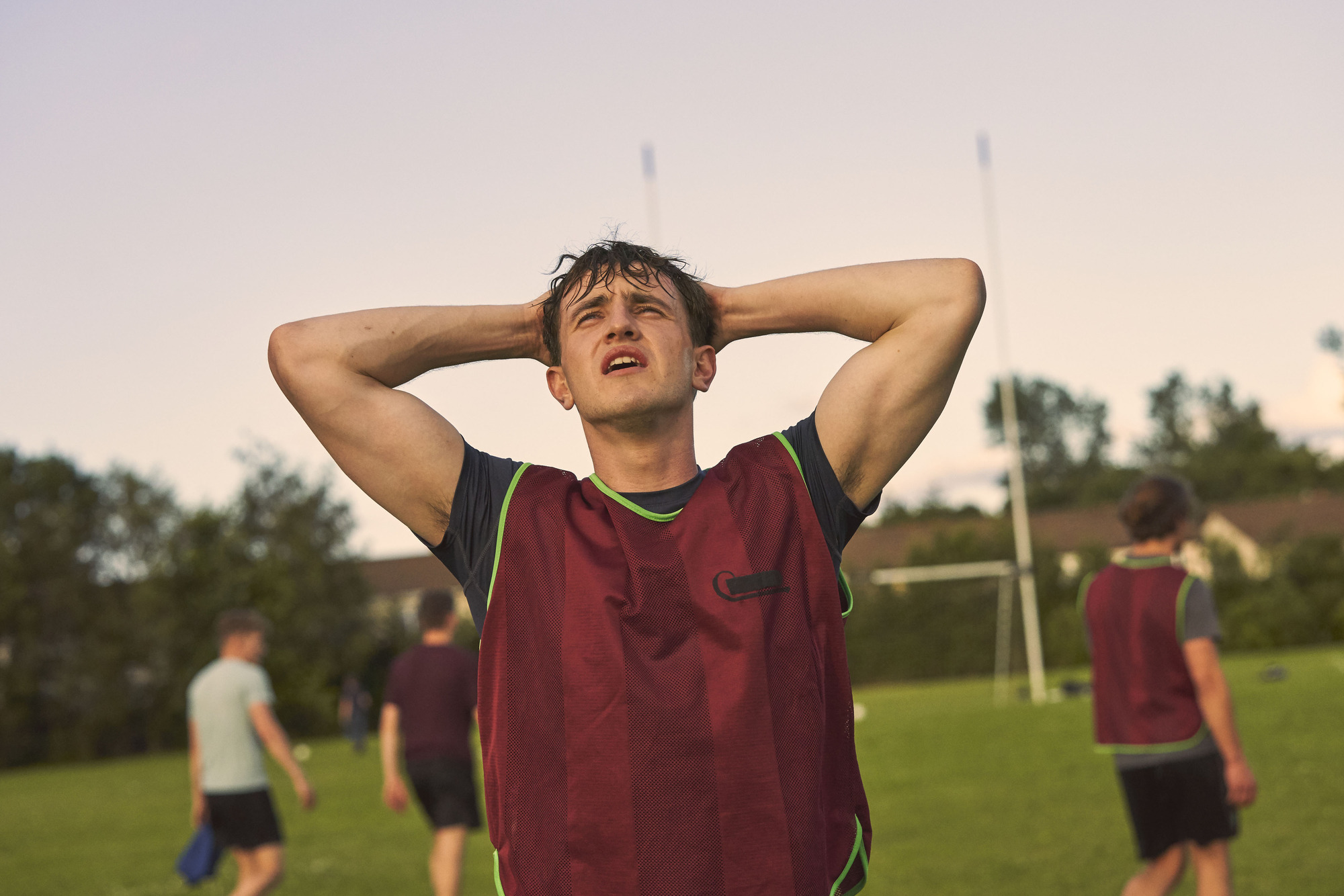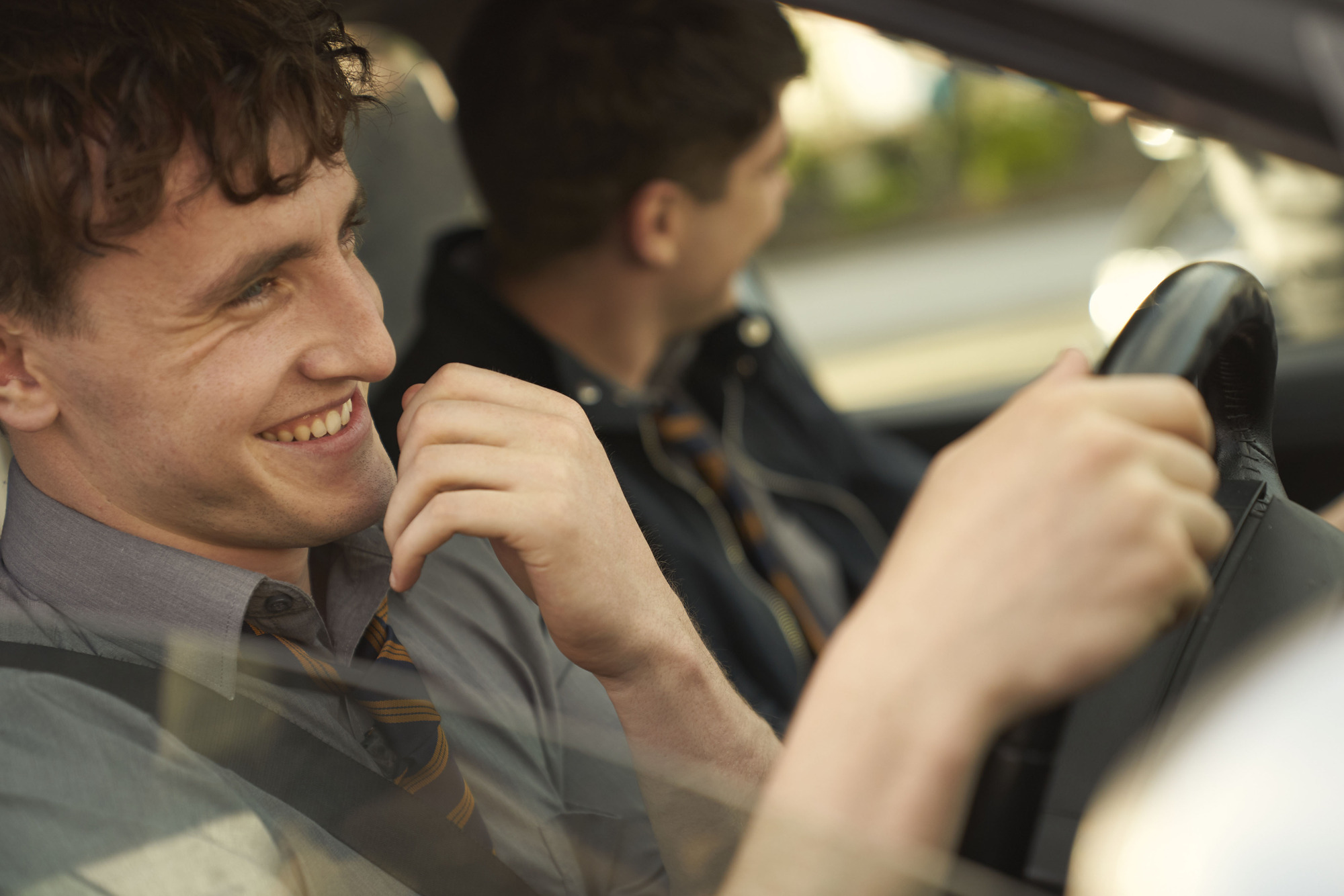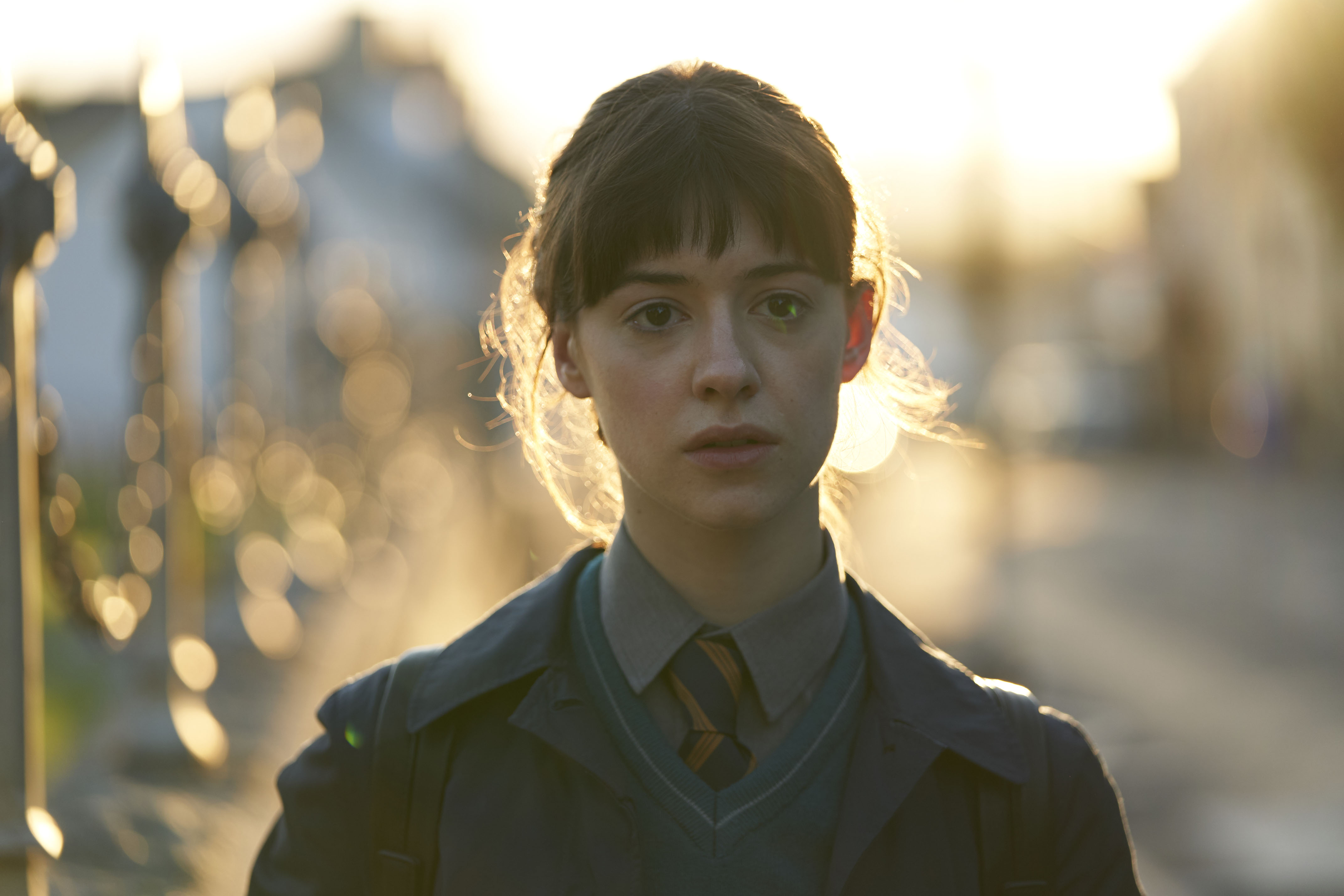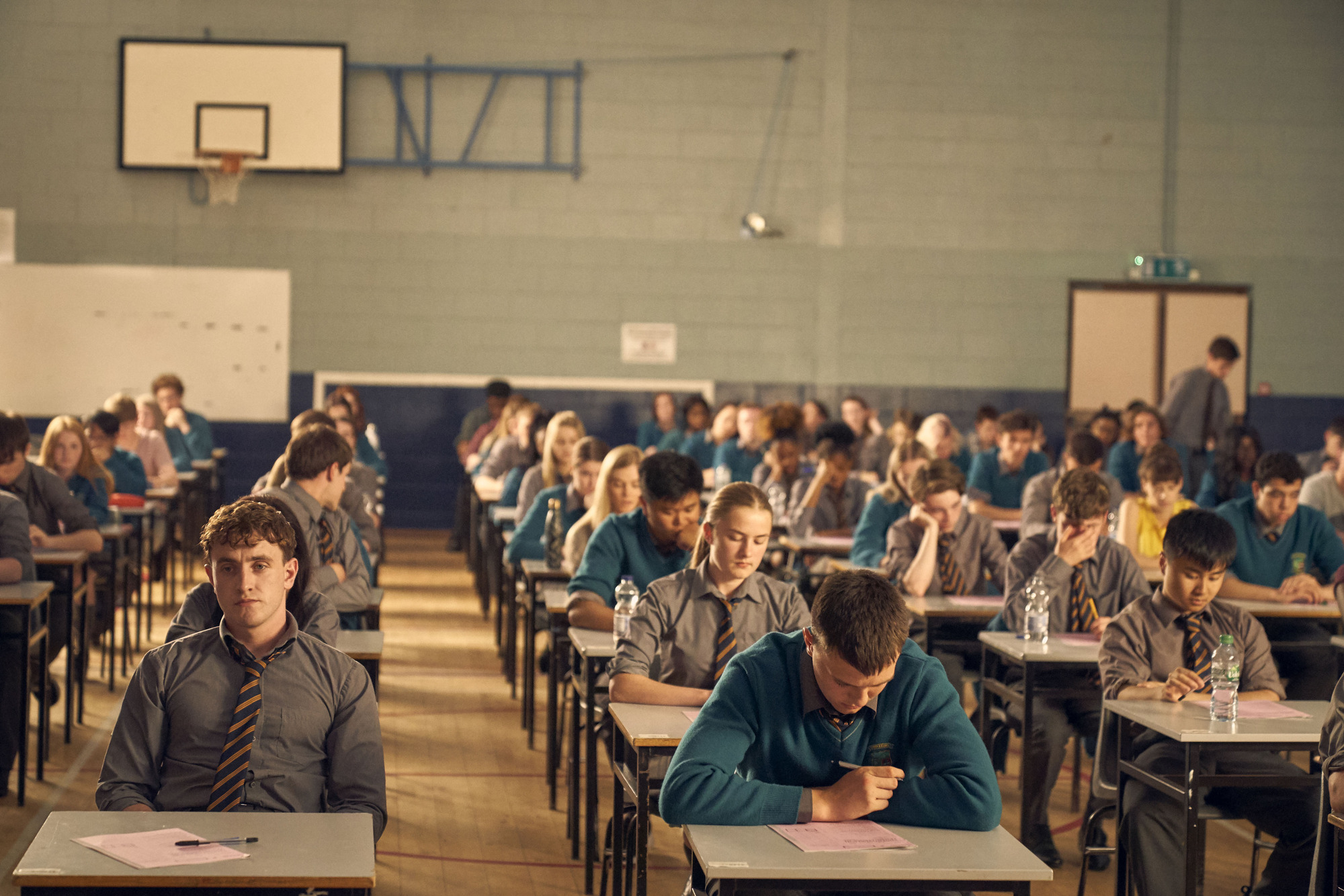 Abrahamson ('Room'), who shares directorial duties with Hettie McDonald ('Howard's End'), previously said, "It's incredibly exciting to be bringing Sally Rooney's extraordinary novel to the screen with such a brilliant cast and crew.
"In Daisy Edgar-Jones and Paul Mescal, I feel I have found two young actors who can vividly capture Marianne and Connell and bring alive the profound and beautiful relationship at the centre of the story."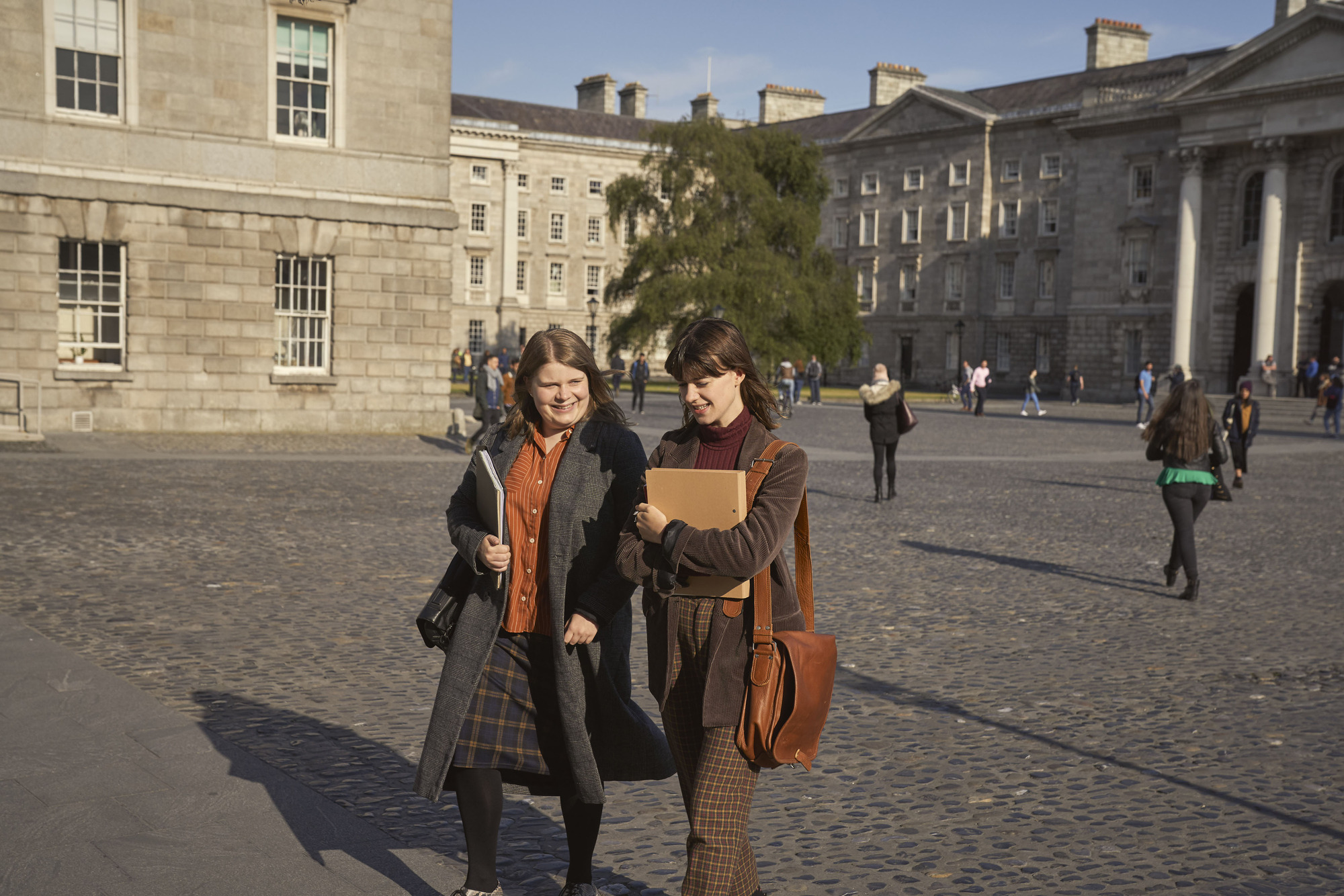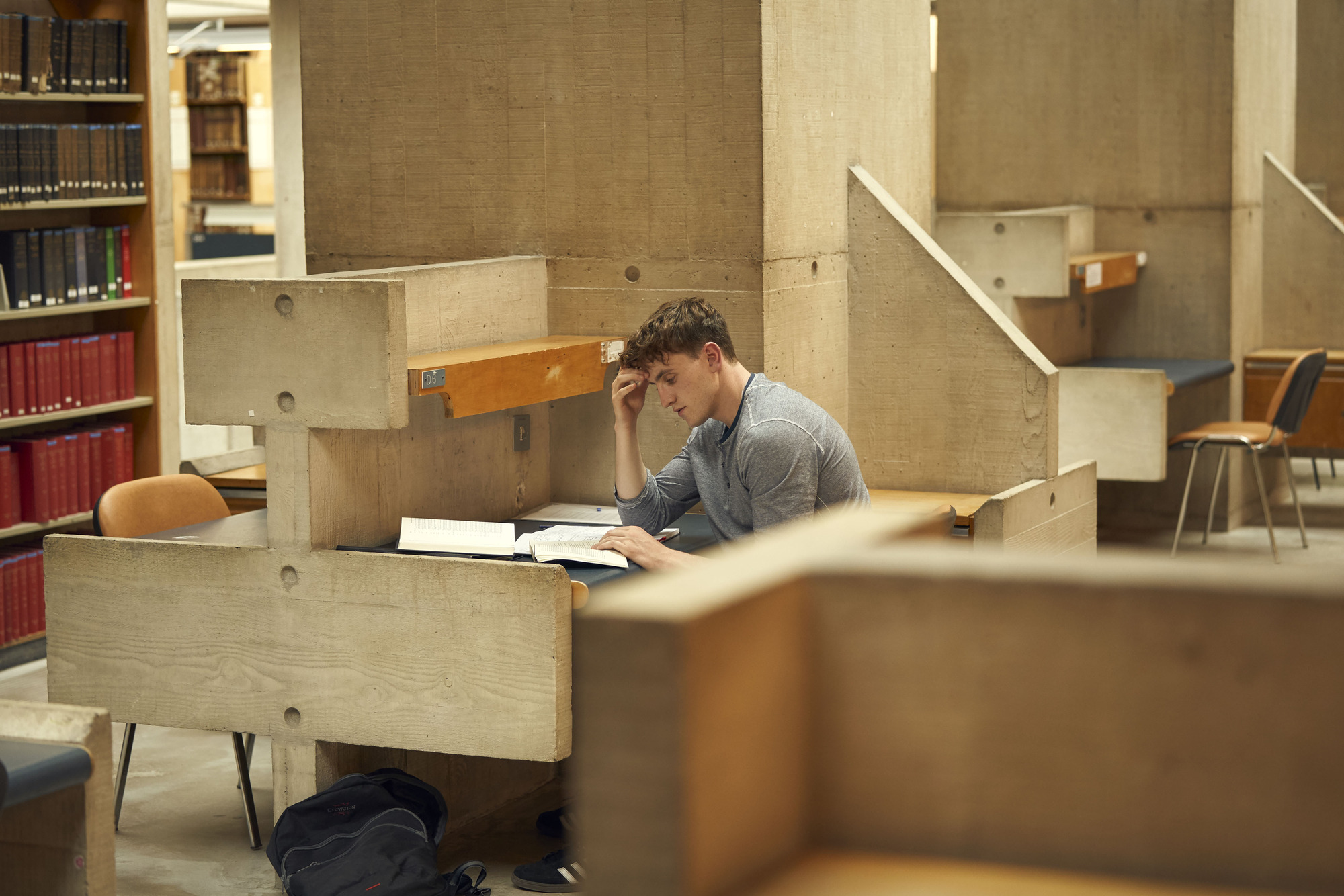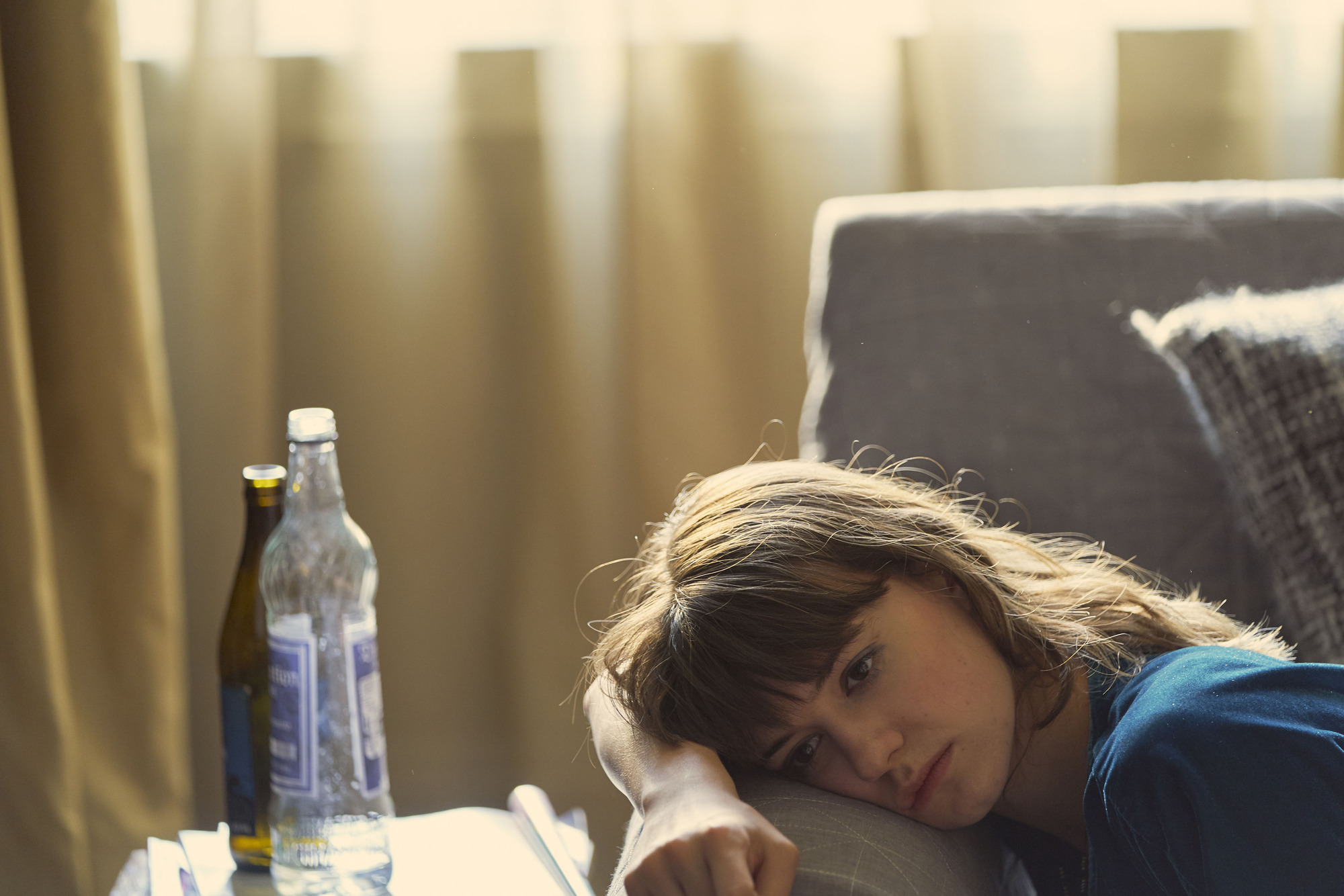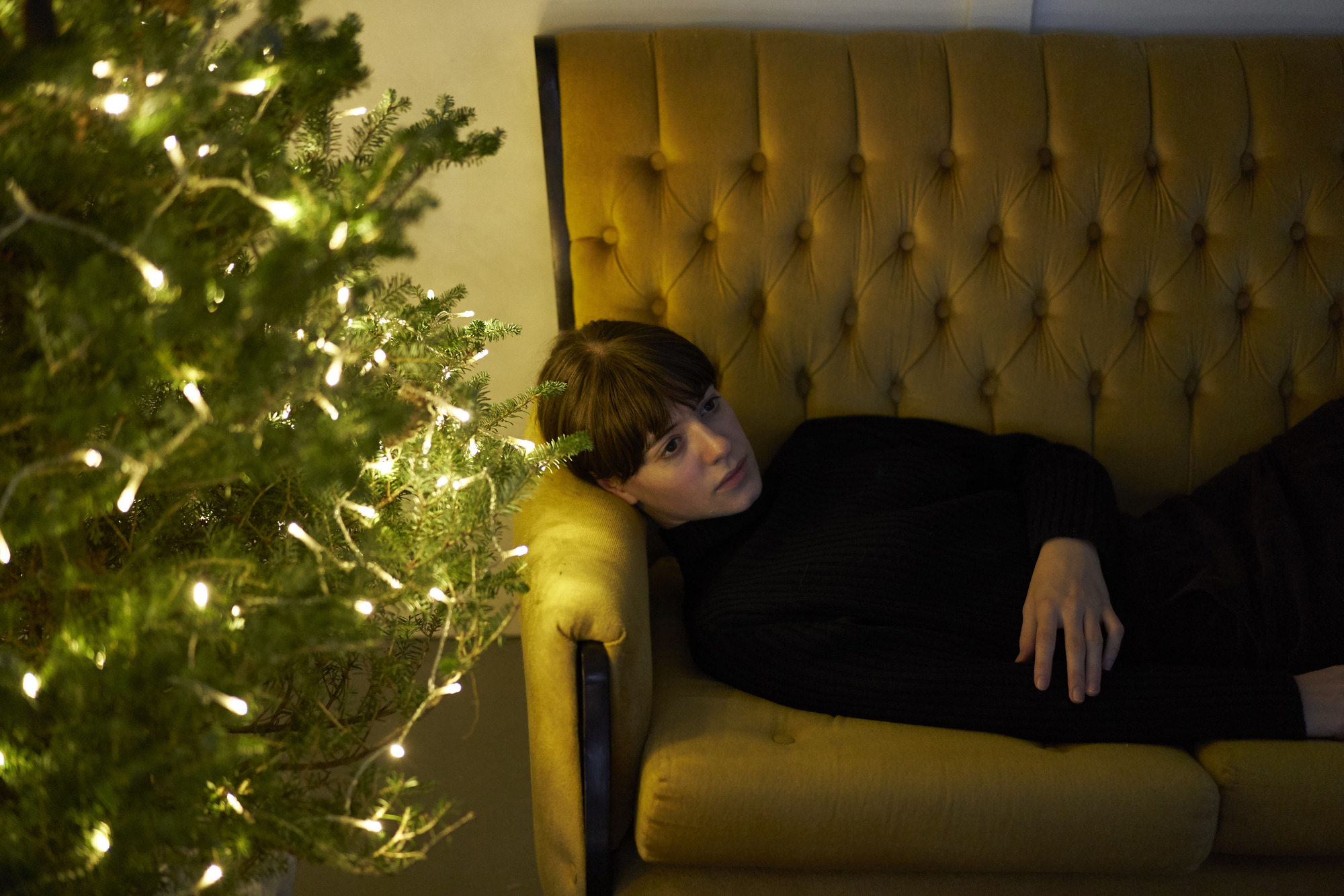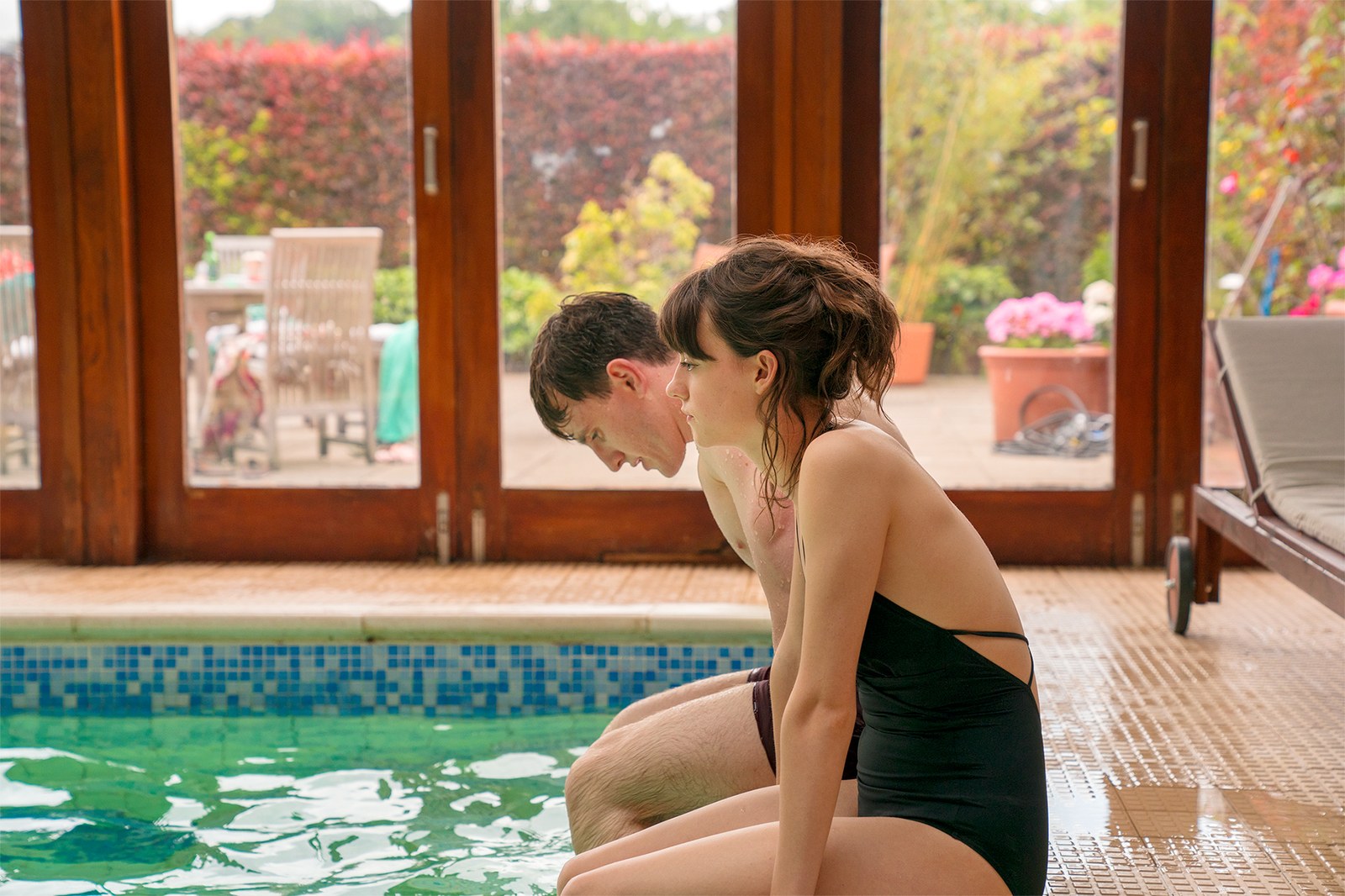 'Normal People', which is produced by Element Pictures, will air on BBC Three and BBC One next year.