'Dublin Murders' is currently taking over telly boxes at the moment, with the BBC airing two episodes on Monday and Tuesdays, while RTÉ airs a double bill of it on Wednesday nights. The show has, at last count, three former 'Love/Hate' stars but you may have also recognised another face from an equally iconic Irish show.
'Glenroe' star Eunice McMenamin plays Alicia Rowan, mother of Jamie Rowan, one of the missing children from back in 1985. Viewers will have caught a glimpse of Alicia in the opening episode but it was last night's third installment (which you can catch on RTÉ tomorrow) where we got a full look at her, and lo and behold, isn't it only Fidelma.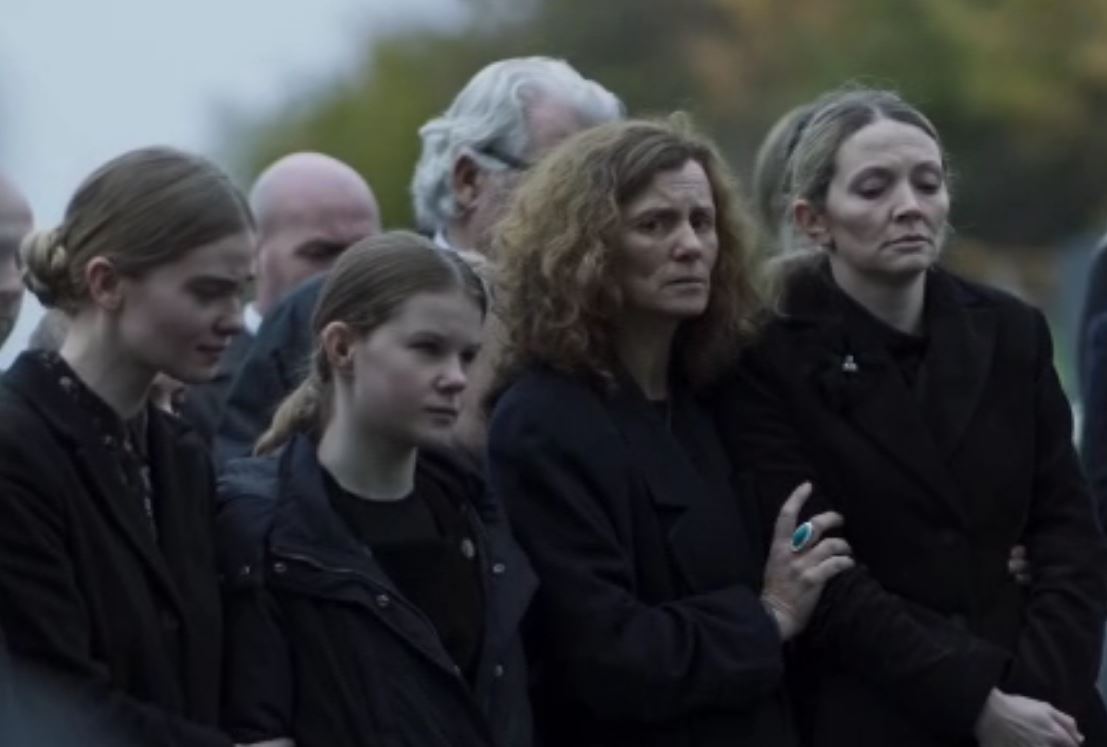 Eunice played the role of Fidelma from 1992 to 1995 in 'Glenroe' and is one of the show's most memorable characters thanks to her controversial roll in the hay with Miley Byrne. She asked if he had tickles, and well, the rest is history.
According to IMDB, this is Eunice's first on-screen role since 'Glenroe'. She has been busy working on various stage productions while she's also the director of KidKast in Drogheda.
We won't spoil anything in case you are not up to date in 'Dublin Murders' but if episode three is anything to go by, there will be plenty more of Alicia Rowan yet.