Actor Karl Shiels, who is best-known for playing Robbie Quinn in the soap 'Fair Cuty', has died aged 47.
His agent Lisa Richard confirmed the news in a statement that read:
"We are deeply shocked and saddened to learn of the sudden passing of our client and friend Karl Shiels, yesterday.
"Karl was a uniquely talented individual, simultaneously intense, light hearted, funny, sharp witted, outspoken and intensely powerful as an actor, director and artistic director of the Theatre Upstairs - where he was such a support and mentor for young writers, actors and directors - and of his own company Semper Fi before that.
"Our hearts are broken but today our thoughts are with his partner Laura and his family, his children and their mother Dearbhla and his many close friends among whom we count ourselves lucky to have been for so many years."
Shiels first appeared as Robbie on 'Fair City' in 2014. He has been involved in a number of high profile storylines since. In the Christmas Day special, Robbie reunited with his old flame Carol, played by Aisling O'Neill.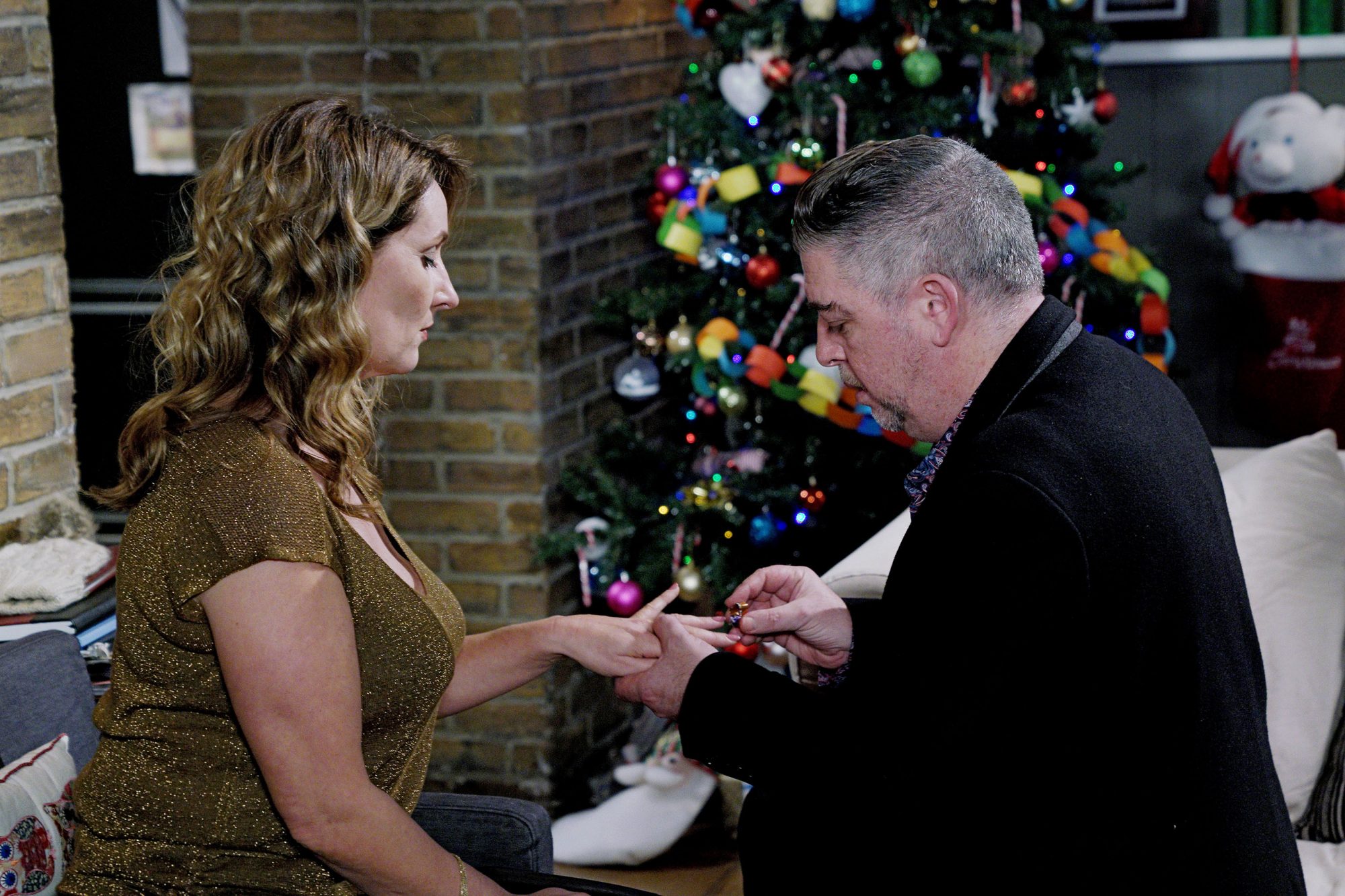 Brigie de Courcy, Executive Producer of Fair City released a statment saying:
"Joining 'Fair City' in 2014, Karl Shiels made his mark immediately playing the formidable Robbie Quinn, and always brought such, warmth, talent and humour to Carrigstown.
"We are absolutely devastated and he will be so greatly missed by the entire cast and crew. Our thoughts are with his family at this incredibly sad time."
Aside from the soap, the actor was also known for various theatre credits, particularly in the Abbey. He won a number of awards for his performances. Other movie and TV credits included 'Batman Begins', 'Peaky Blinders', 'Veronica Guerin', 'The Clinic', 'Into the Badlands' and 'The Tudors'.