We only got all of about five seconds of new Irish love Islander Greg O'Shea last night, but there's much more to come tonight as we get to see his date in the Hideaway with Amber.
The Limerick man looks set to charm Amber telling her, "I just thought you deserved a date after all the drama that's been happening. You deserve to be spoilt a bit."
Amber replies, "It's been hard. But I've come out the other end and I feel happier."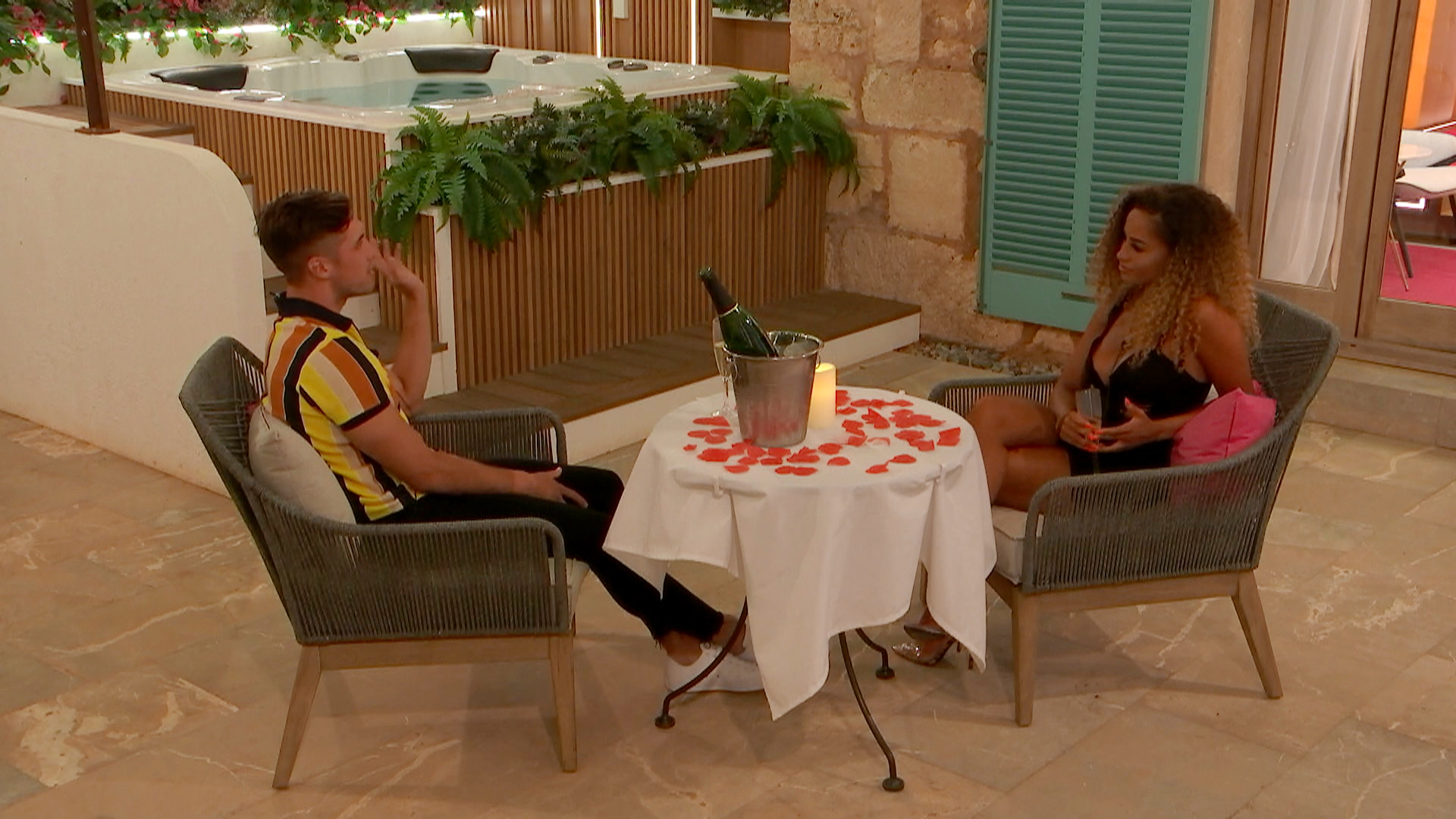 Back at the villa, Amber tells the other girls, "His accent is fabulous. And he can take the banter."
While later on as they're going to bed she says, "I'm telling you now, I haven't liked one boy that has come in. That boy has got the luck of the Irish!"
However, Amber isn't the only girl Greg has his eye on. He has the opportunity to take another lady on a date tonight and he chooses fellow Irish Islander Maura. Greg had initially expressed interest in Longford's finest in his pre-show interview, but can Maura's head be turned from her beloved Curtis?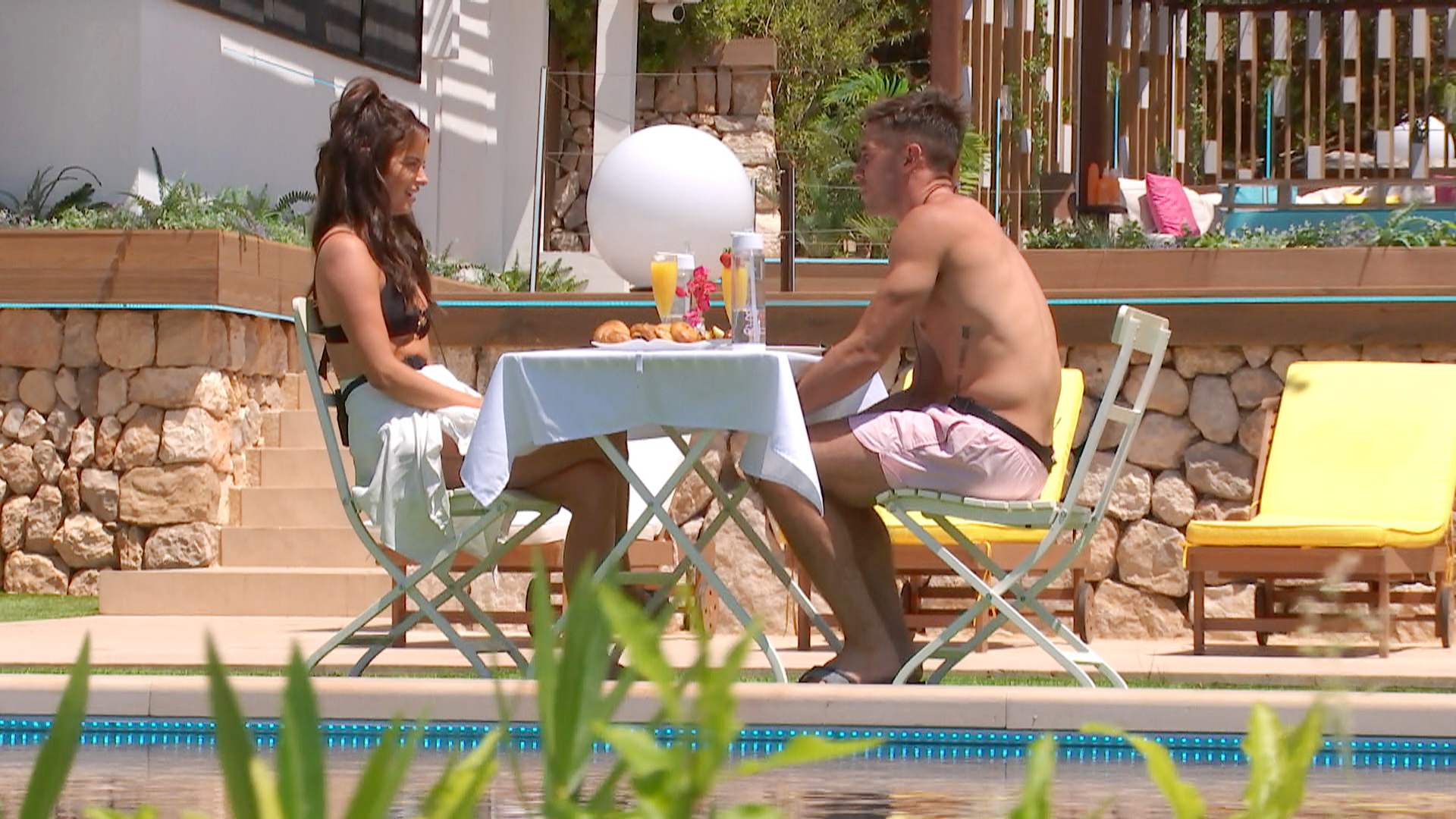 Elsewhere, Michael is giving inklings tonight he may actually still be interested in Amber. He tells some of the boys, "Now that Joanna has gone, it has given me time to think about things. I'm not saying I don't like Joanna, because I do. But I feel like because Joanna was there I actively avoided Amber."
Jordan tells him. "I think if you did go back there, things would be so different."
Ah here. Jog on Michael.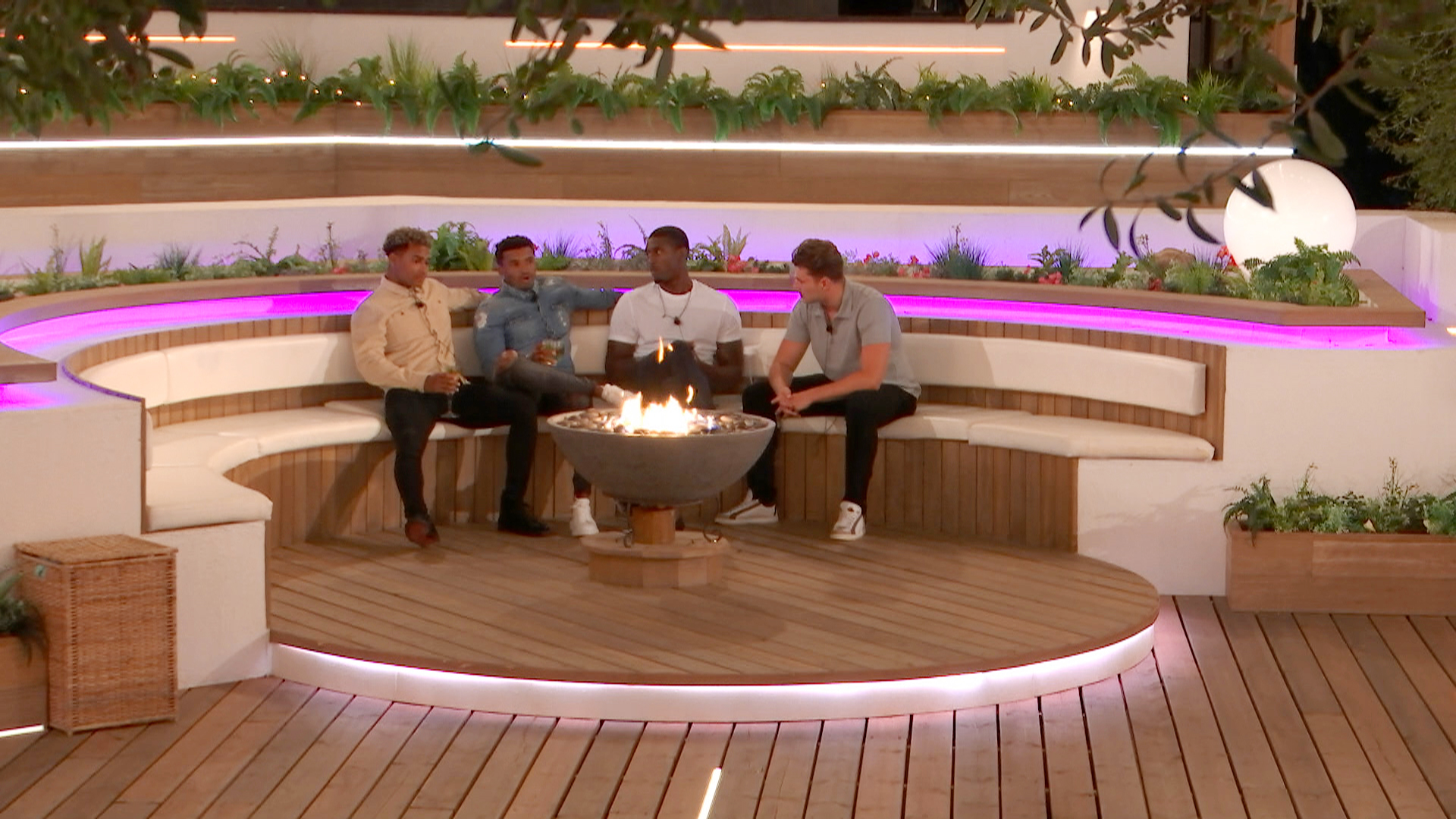 Also on tonight's show, both Chris and Ovie compete for India's affections but poor Chris is feeling hilariously defeated about it already, saying, "I think I'm getting Ovie'd".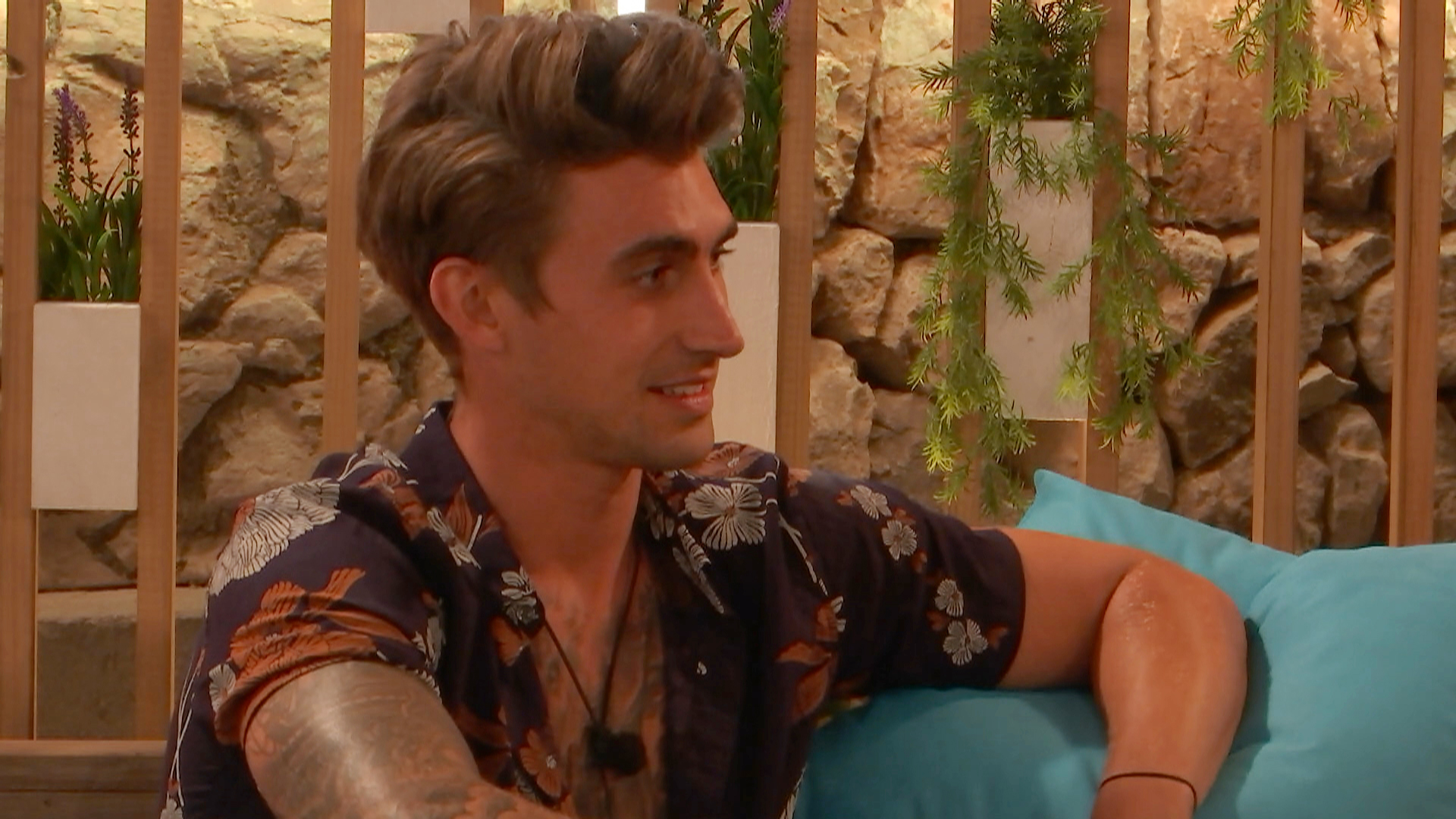 Watch tonight's First Look below:
Catch 'Love Island' tonight on Virgin Media Two at 9pm.