'Disney Insider' | 05/06/2020
Episode 6: 'Artemis Adventure, Taste of Disney, Runaway Railway'
'Artemis Fowl' author, Eoin Colfer, takes Disney Insider on a tour through the Irish countryside. Walt Disney World chefs open the doors to the Flavor Lab for a look at how they created Epcot's Regal Eagle Smokehouse: Craft Drafts & Barbecue. Walt Disney Imagineers peel back the curtain on how they built Mickey and Minnie's Runaway Railway at Disney's Hollywood Studios.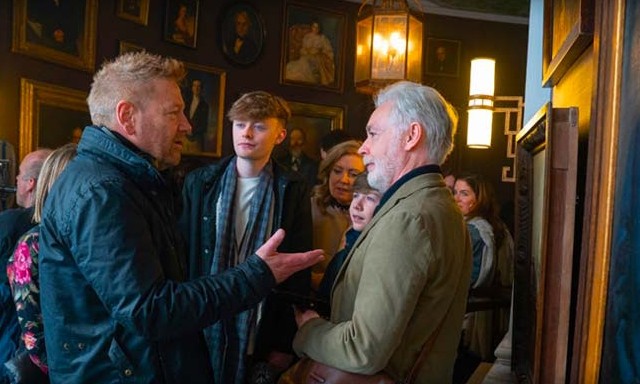 'Artemis Fowl' | 12/06/2020
Based on the best-selling young adult book by Eoin Colfer, Artemis Fowl delivers a big cinema-sized experience for audiences of all ages to experience for the first time on Disney+ in the comfort of their homes. From director Kenneth Branagh, it is a fantastical epic adventure, resplendent with beautiful landscapes and spectacular visual effects that will transport
viewers to magical new worlds.
Starring newcomer Ferdia Shaw, Lara McDonnell, Josh Gad, Tamara Smart, Nonso Anozie, Josh McGuire, Nikesh Patel and Adrian Scarborough,
with Colin Farrell and Judi Dench.
'Disney Gallery: The Mandalorian' | series finale 19/06/2020
'Disney Gallery: The Mandalorian' is an eight-episode documentary series that pulls back the curtain on The Mandalorian. Each chapter explores a different facet of the first live-action Star Wars television show through interviews, behind the scenes footage, and roundtable conversations hosted by Jon Favreau.
MAY
'The Mandalorian' Finale
The final eighth episode of 'The Mandalorian' will be arriving on Disney+ from Friday, May 1 and is entitled 'Redemption'. The Mandalorian comes face-to-face with an unexpected enemy.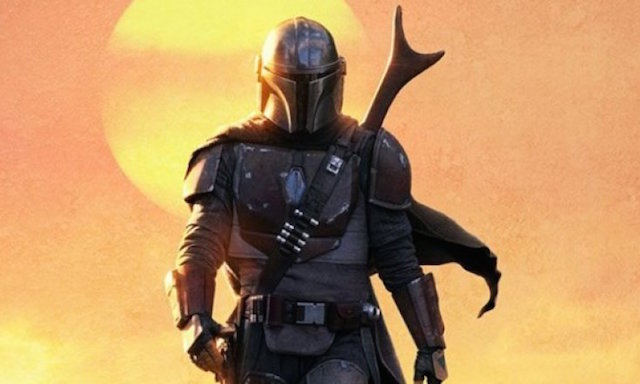 'Star Wars: The Clone Wars' Finale
After seven seasons, one of the most critically acclaimed chapters in the Star Wars saga, 'Star Wars: The Clone Wars' will come to a close on Star Wars Day. The final two episodes will be released on Disney+ the first weekend of May. In the final episode on May 4, Ahsoka and Rex must use their wit and skills to survive the turbulent end of the Clone Wars.
'Prop Culture'
Film historian and prop collector Dan Lanigan reunites iconic Disney movie props with the filmmakers, actors, and crew who created and used them in some of Disney's most beloved films. Throughout this journey, Dan will recover lost artefacts, visit private collections, and help restore pieces from the Walt Disney Archives to their original glory. Among the films featured this season are 'Pirates of the Caribbean: The Curse of the Black Pearl', 'Mary Poppins', 'The Muppet Movie', 'Tron' and 'Who Framed Roger Rabbit?'
'High School Musical: The Musical: The Series' Finale
The hit Disney series will all culminate in a finale on Friday, May 22. The students will finally get to perform in their school's first-ever production of, yep you guessed it, 'High School Musical: The Musical'.