The Righteous Gemstones – Starts 5 February, stream every episode
'The Righteous Gemstones' lands on Now TV on February 5th and tells the story of a world-famous televangelist family with a long tradition of deviance, greed and charitable work. The nine-part series sees the return of Danny McBride as lead character, Jesse Gemstone, a self-proclaimed maverick in the ministry game, taking what his father, Eli Gemstone – played by John Goodman, has built and expanded it for a more modern audience.
An all-star cast, including Edi Patterson (Vice Principals), Adam DeVine (Pitch Perfect), Cassidy Freeman (Smallville) and Tony Cavalero (School of Rock), who together bring their unique style of ministry to Irish TV screens.
Curb Your Enthusiasm, Season 10 - Starts February, Seasons 1 – 9 streaming now
Larry David (co-creator of 'Seinfeld') stars as... well, Larry David. Living the good life out in Los Angeles, the series documents the life and times of Larry and the predicaments he gets himself into with his friends and complete strangers. Now 10 seasons-strong, the show tackles American daily social life and the trivial annoyances that come with it, all seen through the eyes of Larry, a semi-retired television writer and producer.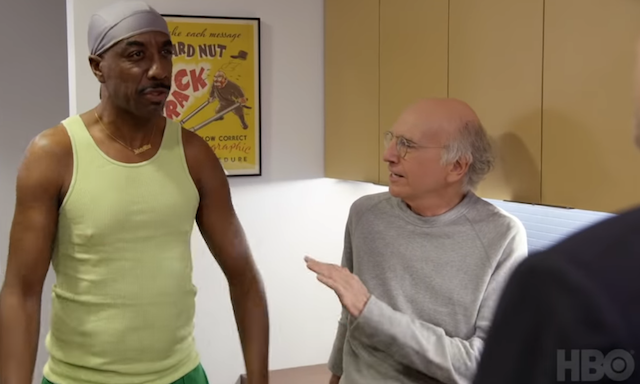 The End – Starts 10 February, stream every episode
The End follows three generations of a family with separate but intersecting obsessions – trying to figure out how to die with dignity, live with none and make it count. Frances O'Connor and Harriet Walter star in a unique series addressing euthanasia and what it means to live.
Intelligence – Starts 21 February, stream every episode
David Schwimmer and Nick Mohammed star in this workplace comedy, set in the UK's Government Communications Headquarters. When an arrogant, maverick NSA agent Jerry (Schwimmer) comes over from the U.S. to join the team, he enlists an inept and tactless computer analyst, Joseph (Mohammed), in a power grab that threatens to disrupt the team's ability to combat cyber terrorism.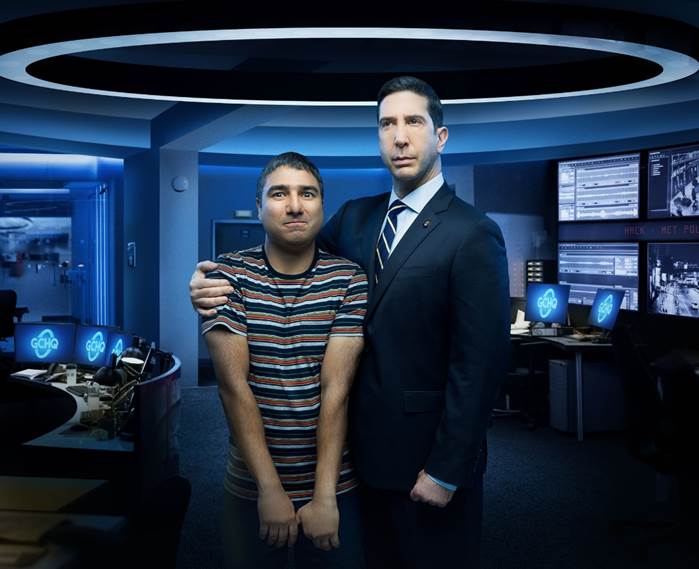 Strike Back, Season 8 – Starts 25 February, Stream every episode
Action, adventure and explosions follow Battlestar Galactica's Jamie Bamber wherever he goes, as he fights to prevent a nuclear crisis. Re-live all the adventures of the Joint Special Operations Command team as they fight to save the world, in the eighth and final series of this hit Sky original production.
HBO BOX SETS
Girls – Stream every episode, from 27 January
Follow four young Brooklyn friends in this Golden Globe-winning comedy series executive produced by Judd Apatow ('Freaks and Geeks', 'Knocked Up', 'Funny or Die' Presents) and starring Lena Dunham, Adam Driver, Jemima Kirke, and Allison Williams.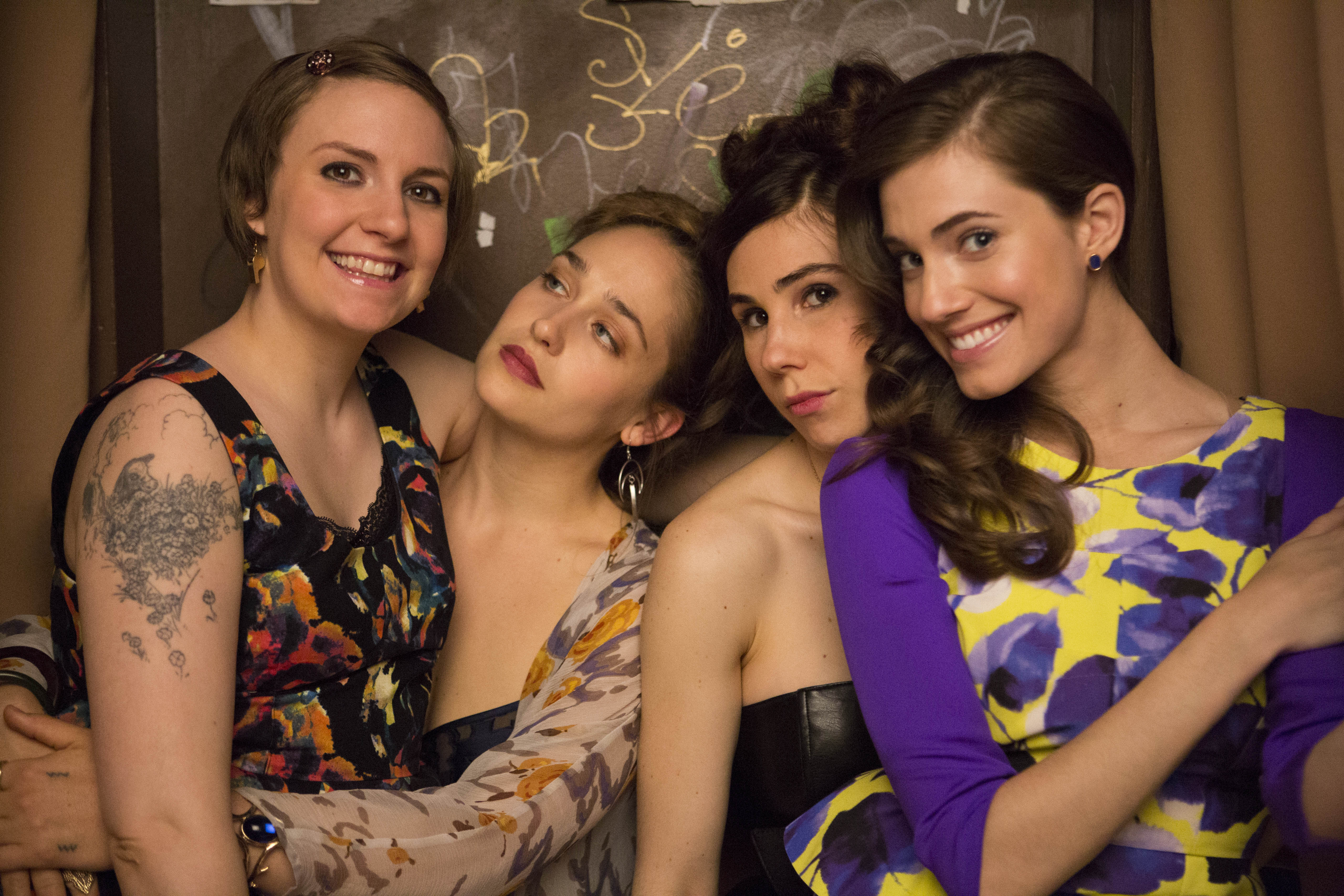 Boardwalk Empire – Stream every episode, available now
Produced by legendary New Hollywood director Martin Scorsese 'Boardwalk Empire' follows the corrupt and charismatic Atlantic City Treasurer Enoch 'Nucky' Thompson as prohibition gives rise to widespread organised crime.
Six Feet Under – Stream every episode, available now
Oscar-winning screenwriter Alan Ball (True Blood, American Beauty) won widespread critical recognition for this breakout series, which takes a darkly comic look at members of a dysfunctional LA family who run a funeral business. This poetic story follows Nathaniel Fisher Sr.'s sons, Nathanial and David, as they learn to navigate the legacy left by their late father.
Game of Thrones – Stream every episode from 24 January
Watch this epic, award-winning tale of lust, treachery, and bloodshed, following seven noble families as they fight for control of the kingdom of Westeros. As the land becomes consumed by political intrigue, dark forces begin to stir beyond the Great Wall in the North. Watch every episode from all eight seasons on boxset for the first time.
FILMS THIS MONTH
Pet Sematary – Streaming from 7 February
This re-imagining of Stephen King's bestselling novel follows a family that move to a house in rural Maine. When a father buries his young son after a tragic accident, he is horrified to find that the cemetery he chose has the power to resurrect its inhabitants.
Godzilla: King of the Monsters – Streaming from 28 February
This 2019 monster film directed by Michael Dougherty stars Millie Bobby Brown ('Stranger Things'), Vera Farmiga ('Bates Motel') and Ken Watanabe ('Inception'), and is the sequel to 2014's 'Godzilla'. It is the 35th and latest instalment in a Godzilla franchise that begun with the 1954 Toho classic.
Monsters Inc. – Streaming from 1 February
Pixar's fourth animated classic, Monsters Inc. follows the lives of Sully and Mike, employees at a factory that is powered by the screams of small children. When a little girl, Boo, follows them back to their own world, the pair must return her home before it's too late.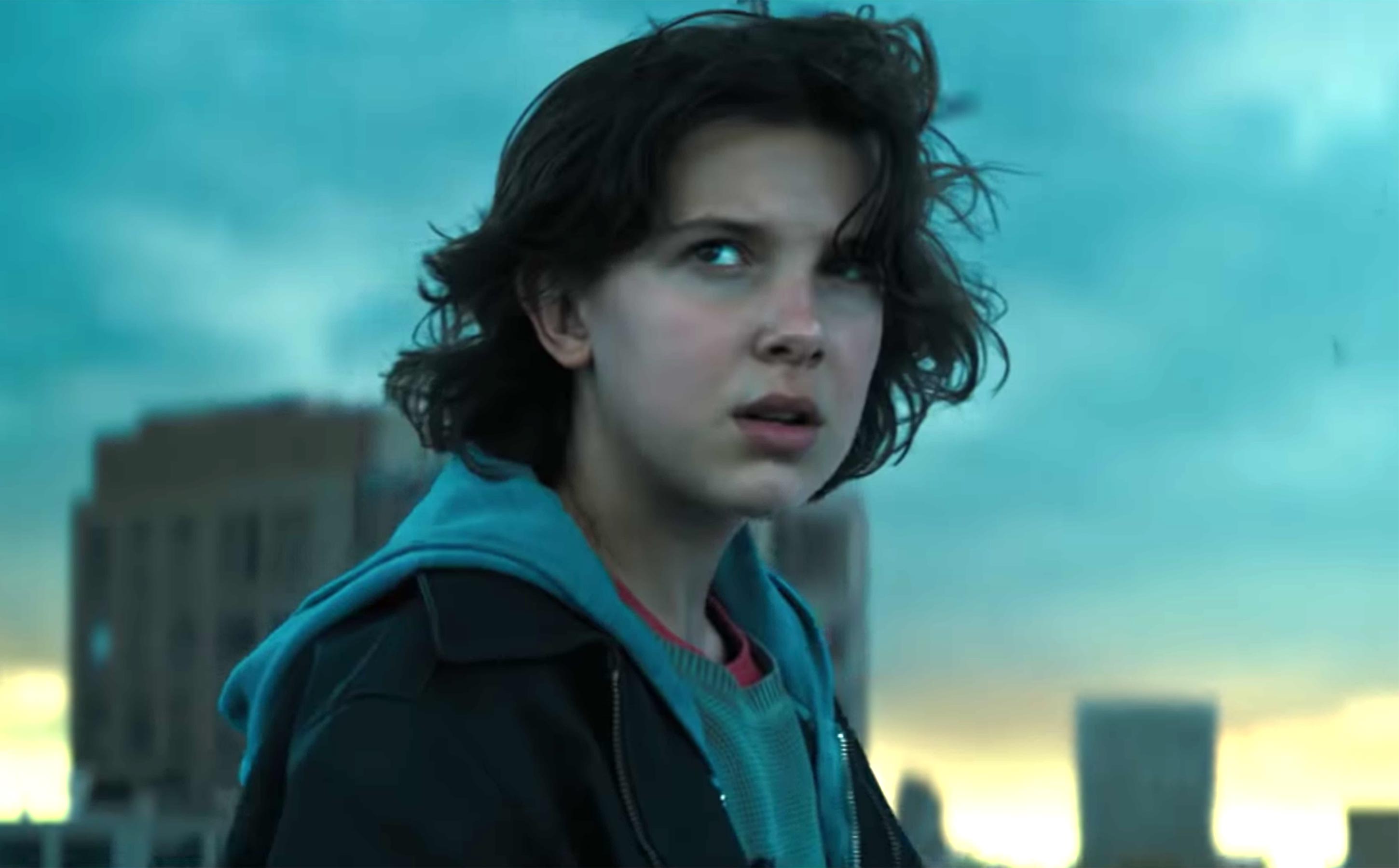 Toy Story 4 – Streaming from 14 February
Woody and the gang return for the fourth film in this iconic franchise, full of new toys as well as a few familiar faces. Join a wild road trip starring the voices of Keanu Reeves, Tom Hanks, Tim Allen and Joan Cusack.
Aladdin – Streaming now
This live-action reimagining of the famous Disney classic about a street urchin who unleashes the power of a genie evokes all the magic of the original. This movie is the perfect pick for nostalgia lovers.