'Little Birds' | 
Stream every episode from 

04/08/2020

Set in colonial Tangier in 1955, starring Juno Temple and Hugo Skinner, 'Little Birds' is based on a collection of short stories following Lucy Savage (Temple) as she searches for independence outside of a societal cage, all while battling culture shock as she travels through Morocco.

 
'Lovecraft Country' | Weekly episodes from 17/08/2020
From Oscar-winning horror newcomer Jordan Peele, and based on the novel by Matt Ruff, this latest HBO series follows a young African-American man (Jonathan Majors, 'Da 5 Bloods') who embarks on a road trip across 1950s US in search of his missing father. As the trip unfolds, Atticus (Majors), his friend Letitia and Uncle George must overcome the racism and awful monsters that America faces.
'I Hate Suzie' | Stream every episode from 27/08/2020
From critically acclaimed writer Lucy Prebble and starring BAFTA nominee Billie Piper, 'I Hate Suzie' follows the title character (Piper) whose life is upended when her online accounts are hacked and a photo of her in a compromising position is leaked. Following her shock and denial, the series shows the impact of the events in every walk of her life.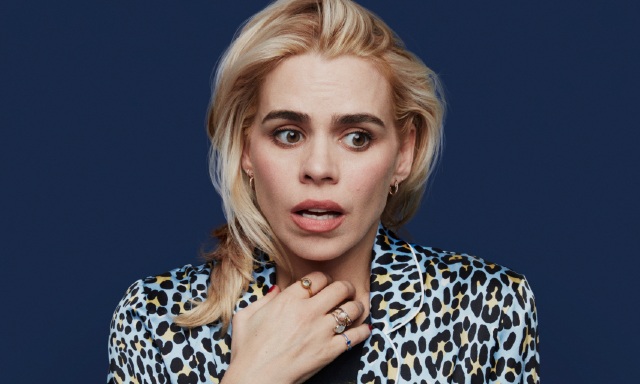 '
I'll Be Gone In The Dark' | Stream every episode from 30/08/2020
This six-part true-crime documentary series follows author Michelle McNamara as she investigates and writes about the Golden State Killer, delving into the dark world of the web and crime forums.
'
A.P Bio' S1 & S2
After losing out on his dream job at Harvard University, Jack Carson Griffin (Glenn Howerton, 'It's Always Sunny in Philadelphia') takes up work as an advanced placement biology teacher in a local high school. This comedy follows Griffin, his disdain for his job, and how he uses the students for his own personal, often comedic, gain.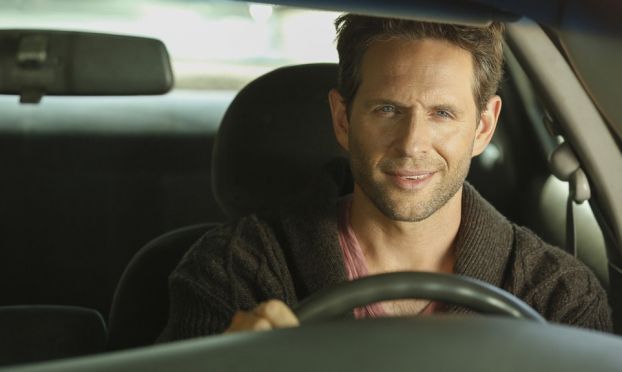 'Watchmen'
Limited series based on the comic of the same name, Regina King stars as Angela Abar, a masked vigilante outlaw operating under the name Sister Night, working to investigate and avenge the death of her friend and co-worker.
Ricky Gervais – Stand Up Specials
Collection of four stand-up specials from critically-acclaimed comic Ricky Gervais, tackling on some life's greatest wonders – including 'Animals' (2003), 'Fame' (2007), 'Politics' (2004) and 'Science' (2010).
NOW TV - JULY
'
Penny Dreadful: City of Angels' | 01/07/2020
The series premiere on NOW TV takes us to Los Angeles, 1938, a period rich with espionage, radio evangelism and the mysterious activities of the Third Reich. Detectives Tiago Vega and Lewis Michener are investigating a murder, and Tiago's brother Raul challenges Councilman Charlton Townsend over California's first freeway. Meanwhile, Tiago's mother Maria pleads with Santa Muerte as powerful forces threaten to tear them apart.
'The US Office' S1-9
Watch all nine seasons of this popular, multi-award-winning US remake of the British comedy with the same name. Starring Steve Carell, Rainn Wilson and John Krasinski.
'Will & Grace' S1-8
This award-winning American sitcom follows the adventures of New York-based interior decorator Grace Adler and her temperamental best friend Will Truman, who works as a lawyer.
'FBI' S2 | 09/07/2020
From the Emmy-award winning creator of Law & Order comes the second season of this gripping crime drama. After a bomb destroys a restaurant in Queens, OA is forced to go undercover to reveal the truth behind what initially appeared to be a terrorist attack.
'Miracle Workers: Dark Ages' | 13/07/2020
Miracle Workers: Dark Ages takes us to the Dark Ages for its second instalment, as a group of medieval villagers try to keep upbeat in the face of inequality, bad healthcare, and public ignorance. This 10-part series stars Daniel Radcliffe, Steve Buscemi, Geraldine Viswanathan, Karan Soni, Jon Bass, and Lolly Adefope.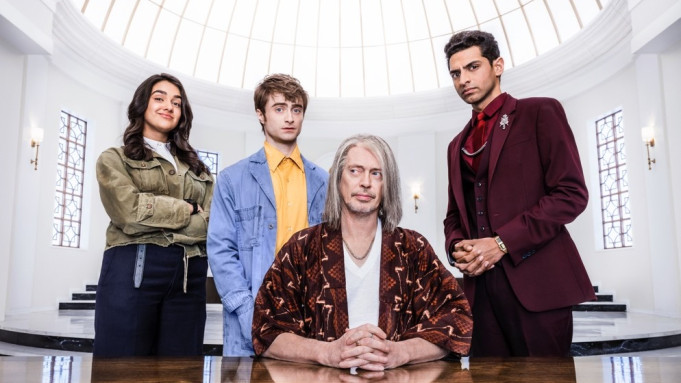 'The Plot Against America' | 14/07/2020
This alternative American history set during World War II follows the rise of xenophobic populist Charles Lindbergh, told through the eyes of a working-class Jewish family in New Jersey as Lindbergh threatens to turn the nation toward fascism. This six-part reimagining starring Winona Ryder and Anthony Boyle is based on the Philip Roth novel of the same name.
'The Trade' S1 | Coming Soon to NOW TV
This documentary series delves deep into the personal stories of those involved in illicit industries. Series one focuses on the Opioid epidemic. In Columbus, Sergeant Nate Smith battles a dealer mixing heroin with Fentanyl, while trying to help recovering addicts get treatment. In Mexico, Don Miguel becomes embroiled in the drug trade, while activist Mario searches for his missing brother. In Atlanta, Skyler finally pursues treatment, but fights to follow it through to the end.
'Killer in my Village' S3 | Coming Soon to NOW TV
This Sky Crime documentary series sheds light on shocking crimes that have taken place in small towns and villages across Britain. How will local community spirit survive in the face of murder and crimes of passion? It turns out that even the most picturesque parts of Britain can hide a darker side, as this series delves into the most horrifying murders of recent memory.
NOW TV - JUNE
'Betty' | Available 09/06/2020
HBO's newest series 'Betty' is a spin-off of 2018 skateboarding drama film, 'Skate Kitchen'. With most of the original cast, the series is about a diverse group of young women who are trying to navigate their lives and focus their groups efforts to stand out in New York's predominantly male world of skateboarding. Starring Dede Lovelace, Moonbear, Kabina Adams, Ajani Russell and Rachelle Vinberg.
'Hillary' | 11/06/2020 
A remarkably intimate portrait of a very public woman, 'Hillary' interweaves revealing moments from never-before-seen 2016 campaign footage with biographical chapters of her life in this four-part docuseries. With exclusive interviews with Hillary, Bill Clinton, friends, and journalists, the series looks closely at how Hillary became one of the most admired and vilified women in the world.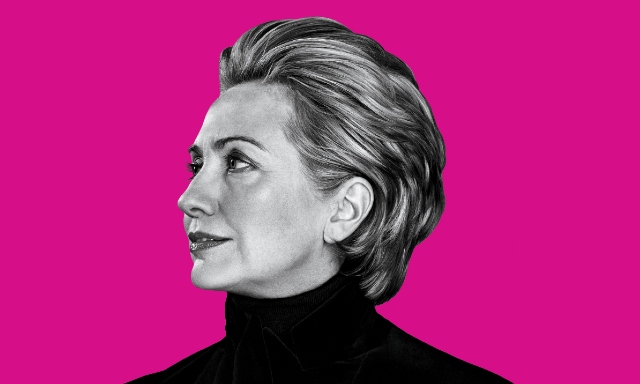 '
My Brilliant Friend' season 2 | 19/06/2020
Set in a dangerous and fascinating Naples, this lushly produced miniseries follows the lives of two girls over six decades of their friendship and is based on Elena Ferrante's bestselling book. Season one is available to stream now.
'Perry Mason' | 22/06/2020
While the rest of the country recovers from the Great Depression of 1932, the city is booming! Oil! Olympic Games! And a child kidnapping gone very, very wrong. Perry Mason's (Matthew Rhys) relentless pursuit of the truth reveals a fractured city and just maybe, a pathway to redemption for himself
'Maleficent: Mistress of Evil' (Sky Cinema Pass)
Maleficent (Angelina Jolie) and her goddaughter Aurora (Elle Fanning) begin to question the complex family ties that bind them as they are pulled in different directions by impending nuptials, unexpected allies, and dark new forces at play.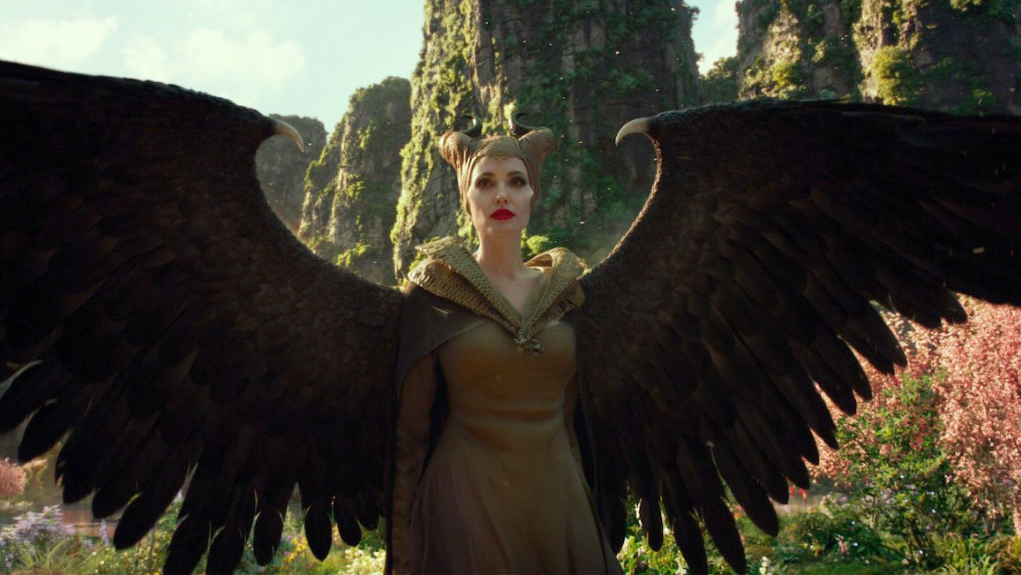 'Downton Abbey: The Movie' (Sky Cinema Pass)
The eagerly anticipated movie adaptation of the popular period drama sees the Crawleys and their beloved staff prepare for a visit from the King and Queen of England, unleashing scandal, romance and intrigue along the way.