We all know at least someone looking to buy a house at the moment. And we all know they're having a hell of a time finding one.
Well there's a five-bedroom house on the market in the UK at the mo that looks perfectly normal from the outside. But inside is a whole other story.
The home which is being described as a "family haven" is in Pinner, Middlesex. Its range of plug sockets and downlighters have left potential buyers baffled as there are just so many.
This came to the Twitterverse's attention when Toby Davies (who was a writer on 'That Mitchell and Web Look') shared a link to the home:
Thinking about buying this house, but I'm not sure it has enough plug sockets. https://t.co/h11wk8dFiS

— Toby Davies (@tobydavies) November 1, 2019
And indeed when one looks at images of the place on Rightmove, the number of plug sockets is ludicrous.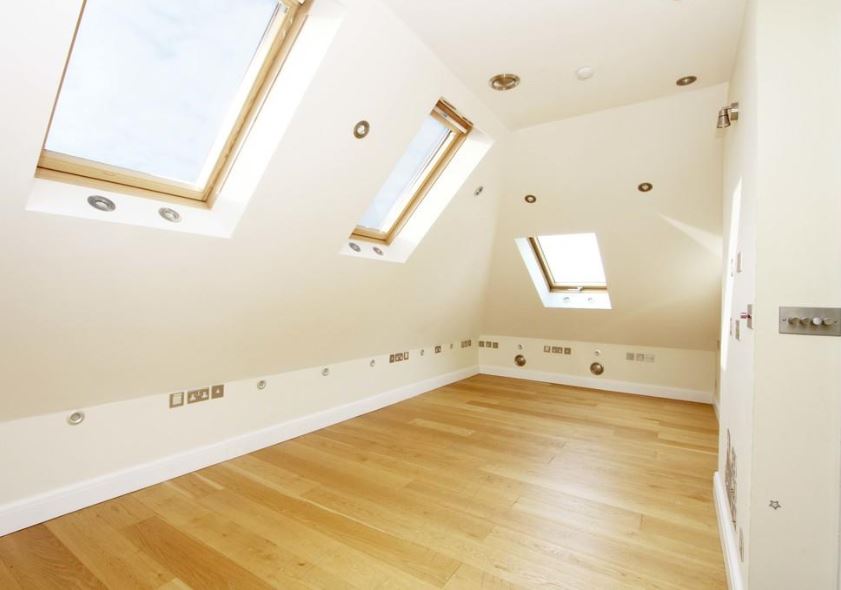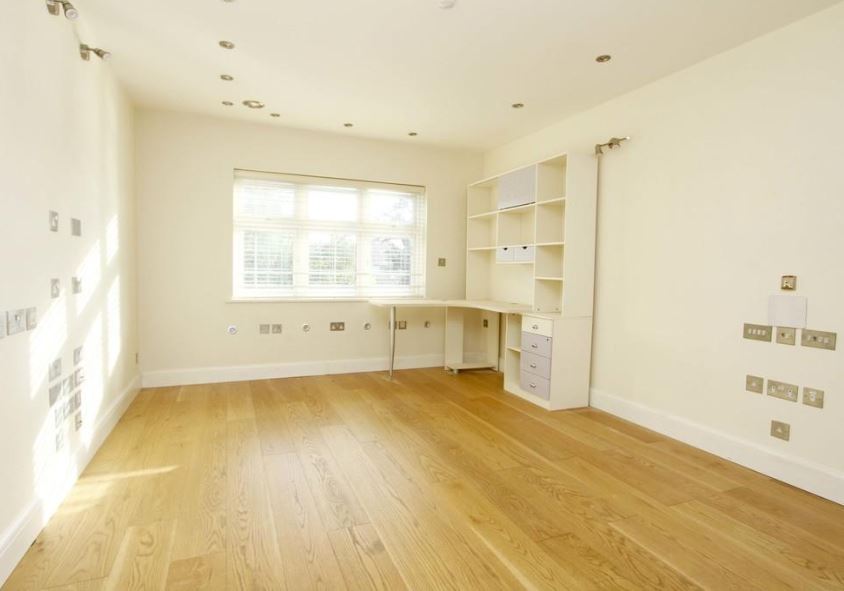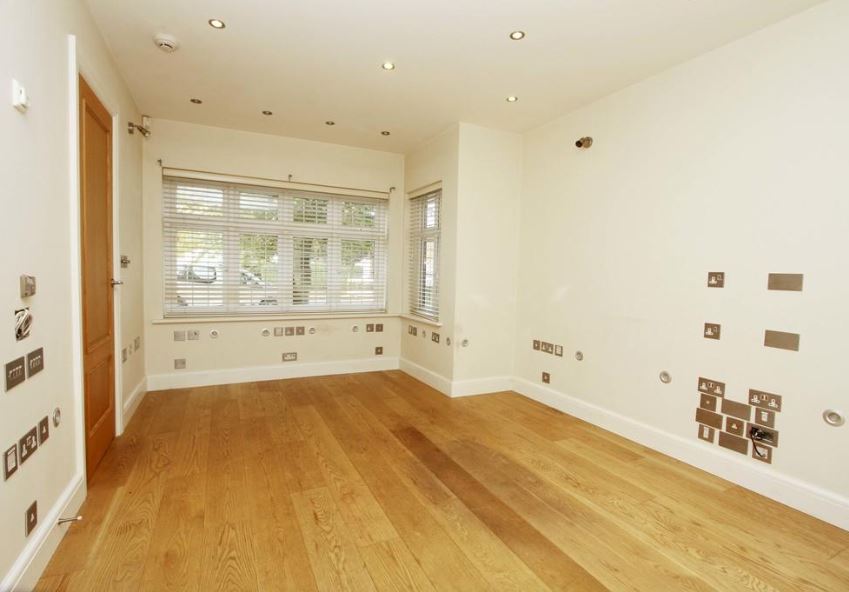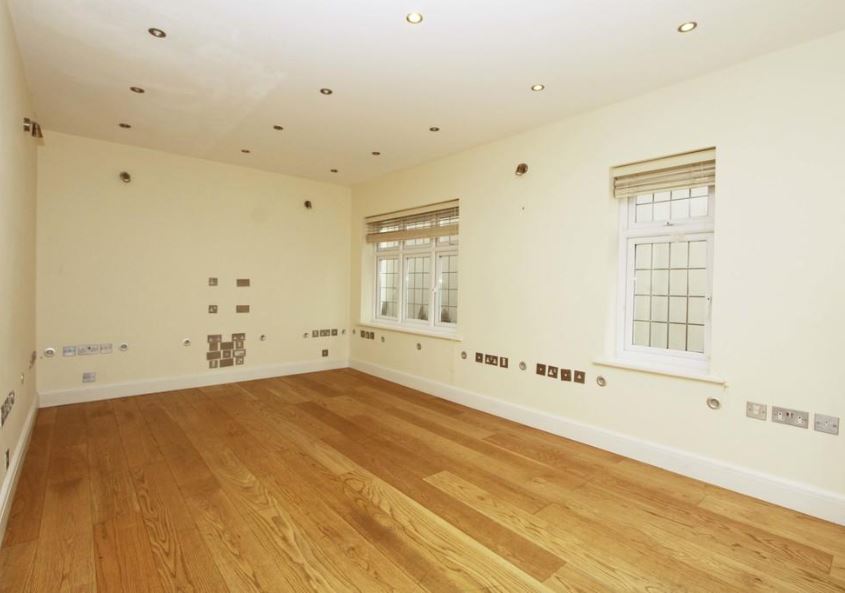 Via Rightmove
Soon others took to Twitter to poke fun at the house as well.
Not for me. Not nearly enough plug sockets in the bathroom or the garden!

— @mightytonka (@mightytonka) November 1, 2019
"Why do the street lights keep dimming?"

— Robert Ramsay (@MothTwiceborn) November 1, 2019
'install some plug sockets yeah?'
'yes'
'how many'
'yes'
'and downlighters?'
'yes'
'how many...?'
'yes'

— Graeme (@GraemePeacock) November 1, 2019
It's like the house has chicken pox.

— Princess Geia (@GuyOHarrison) November 1, 2019
Or a cannabis farm...

— Pegs (@Miss_Peg) November 1, 2019
No wonder they're charging so much!

— Steven Chappell (@StevenChappel1) November 1, 2019
Someone needs to call Dermot Bannon from 'Room to Improve' immediately.