Monday night's Met Gala looks left people divided by love and hate. But what we can agree on is that loads of the after-party looks were fab.
The Met Gala makes everybody's unofficial fashion critic come out while we're typically at home, on the couch in our pajamas with our hair scraped back into a wash-day bun.
Unlike other events, the Met Gala calls for a theme that encourages celebrities to let their quaffed hair down. It's a red carpet unlike any other and this year was no exception with theme 'Gilded Glamour'.
The looks this year were so marmite that celebrities were featured on both best and worst-dressed lists. And having seen the after-party fashion, we feel like some of them should have swapped their main look out for their post-Gala glamour look.
Gala offenders and after-party contenders
Kourtney Kardashian and Travis Barker looked so good in their after-party looks.
Billie Eilish's Met Gala look.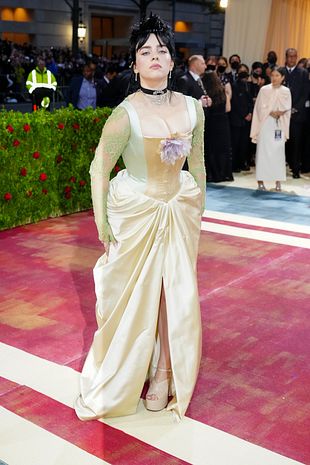 Versus Billie Eilish's after-party look.
There were mixed feelings about Emily Ratajkowski's red carpet eleganza.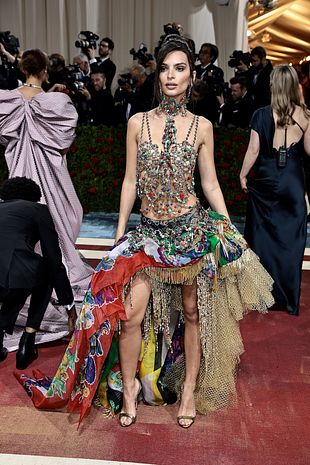 But there's no arguing about her after-party look. It is flawless.
Camila Cabello was on most worst-dressed lists with this gown.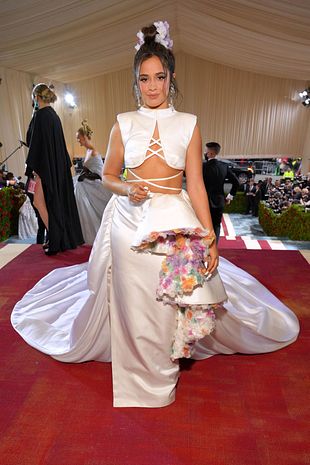 It's not that this after-party look is much lot better, but it's a start.
Nicola Peltz came to the Met Gala looking like she robbed Kyle Richards' wardrobe, but her post-party dress makes up for it.
Bella Hadid was just one of the many after-party guests to make a change into a lingerie-style fit. It's a huge improvement.
Olivia Rodrigo's red carpet dress was nice, but we think her after-party outfit is just so much more fun.
At the Met Gala, Jared Leto looked living room-inspired, but his post-Gala fashion is much more palatable.
Do you know what, Kylie Jenner? It probably would have been passable without the hat.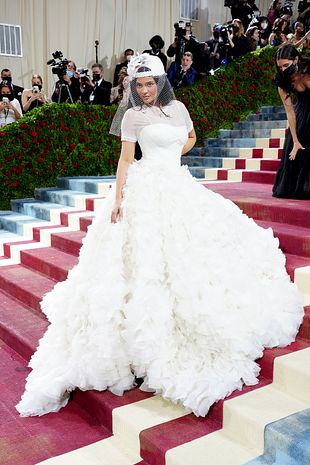 But her after-party look was just so stunning.
Our after-party fashion highlights
Kacey Musgraves
Lily James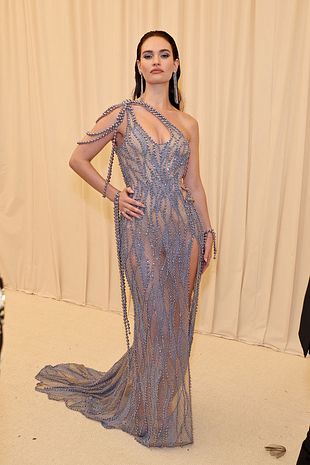 Our after-party fashion low-lights
Kendall Jenner's first look wowed us. But what is that second look?
Meanwhile, both of Addison Rae's looks get a "no" from us.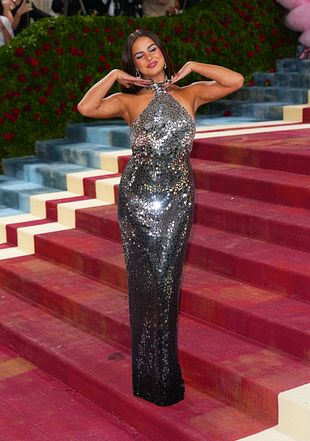 Of course, it's important to remember that fashion is subjective, especially in 2022 it seems. But when Nicki Minaj and Kylie Jenner in gowns and caps end up on the best-dressed lists, it makes one wonder: are they trolling us?
Until next year, fashionistas.