Halloween may be a few days away yet, but no doubt there are many a fancy dress party taking place across the country this bank holiday weekend.
If you're still wrecking your head trying to work out what to wear, and don't want to go down the generic costume route, we've a few suggestions here that will have you bang on trend for this Halloween in Ireland.
1 - Michael D. Higgins
For the weekend that's in it, what better way to honour good old Miggeldy than dressing up as everyone's favourite president.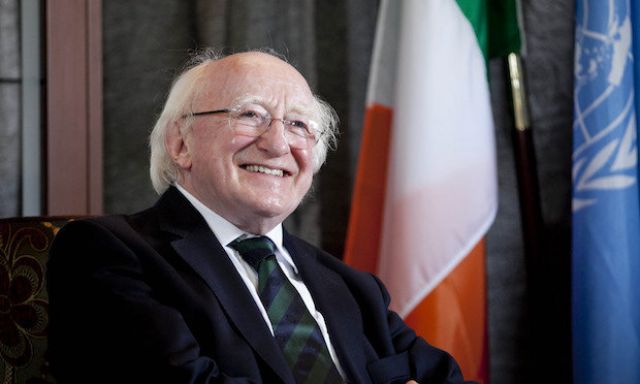 These two young fellas captured the heart of the nation this year so rope in your bestie to recreate their look and you never know, you might capture a few hearts yourself.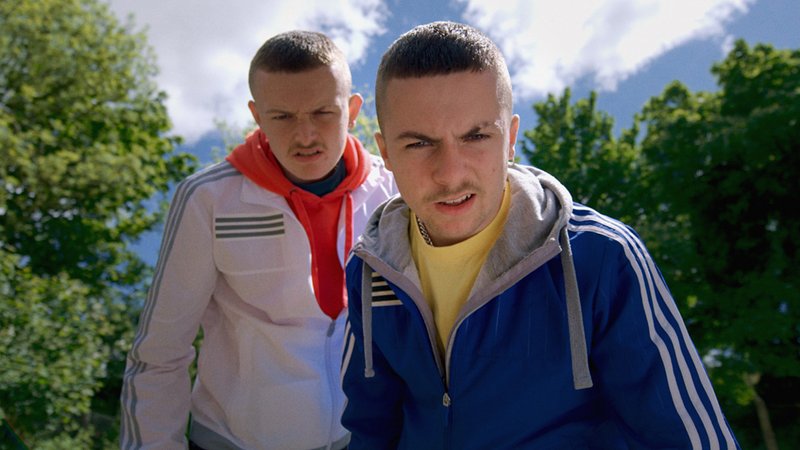 3. Tony McGregor
Just dress up like your da and carry a load of dart tickets and coins around with you. Easy.
4. Pope Francis
Old popey was knocking around these here parts recently enough so you'll definitely be topical, although how popular you'll be is another thing.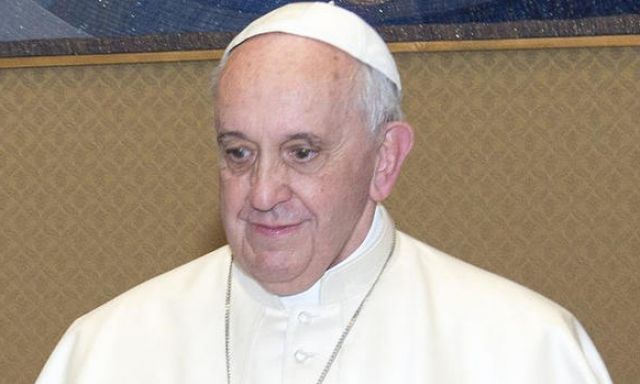 Yes, they reached their peak around the Olympics in 0216 but those O'Donovan Brothers are still winning races and being gas. Some sportswear, a couple of oars, and a Grade A level of Cork banter required.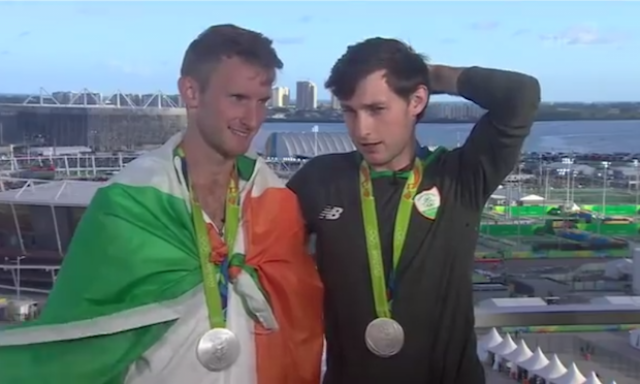 6. The Derry Girls
A great group fancy dress if ever there was one, particularly if you happen to have an old green school uniform knocking around in your wardrobe. Don't forget the wee English fella.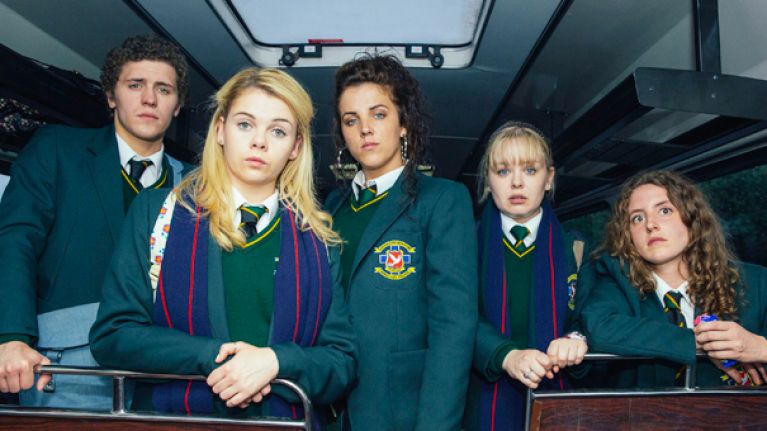 7. Bosco
Bosco is on his comeback tour at the moment but even if he (it is he, right?) wasn't, everyone is always happy to see the little guy.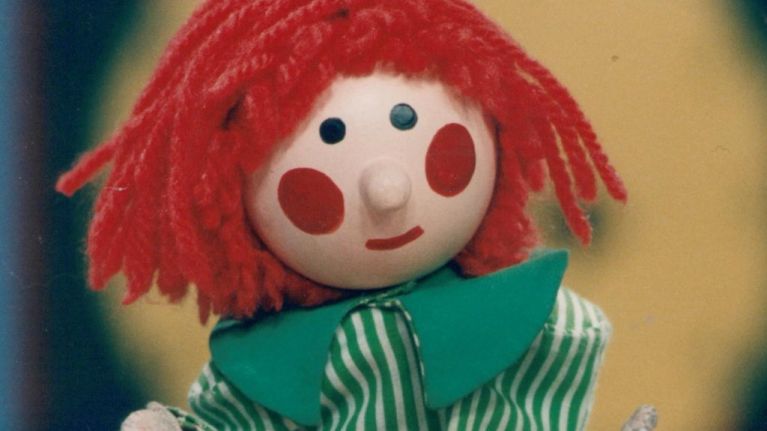 8. Martin O'Neill 
Some kind of Republic of Ireland jacket and your P45? (Sorry Martin.)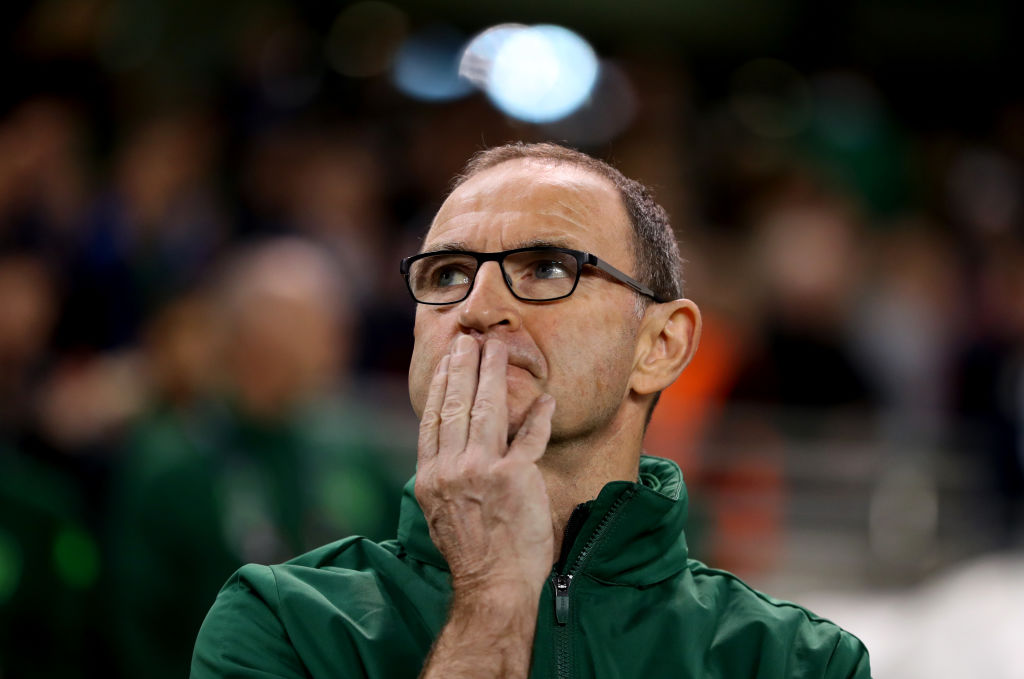 9. Aisling
Dress yourself up as the leading character from the recent best-selling book 'The Importance of Being Aisling' (follow up to 'Oh My God What a Complete Aisling'). You could try a few different looks with this - 'Work Aisling' - sporting runners with a run-of-the-mill office look, or 'Out Out Aisling' - boots, GAA jersey/nice top, brown mascara and a Michael Kors handbag tucked under your arm with a pair of pumps to change into later - obvs.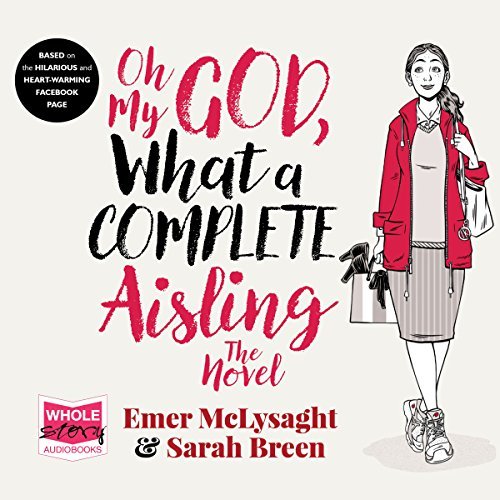 10. Podge and Rodge
They're back on our screens once more alongside Doireann Garrihy, so why not bring the brothers of Ballydung Manor to life with your mate this Halloween.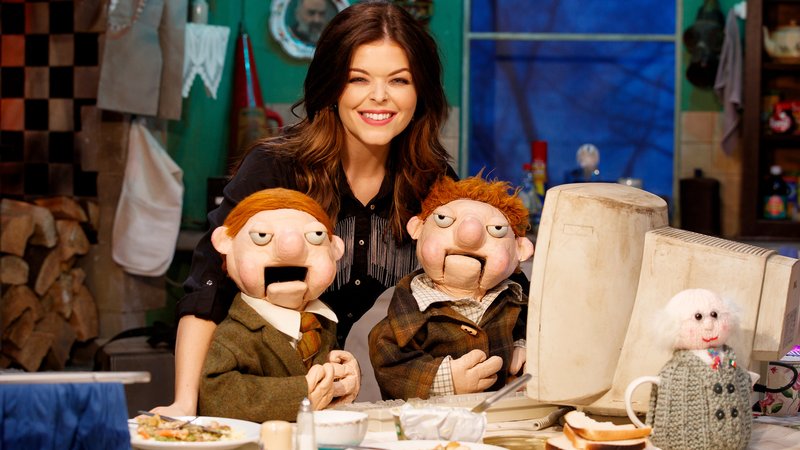 11. The Beast from the East
Dress up as an actual beast holding a sign saying 'east'... or go as a snowball with loaves of bread attached to you. The options are endless.
Emergency services are still working during #BeastFromTheEast (Pic courtesy of Dunfanaghy parochial house, Donegal.) Hardy fellas! #breadmageddon #sneachtageddon pic.twitter.com/u59jHvw4HT

— Oliver Callan (@olivercallan) March 1, 2018
12. Katie Taylor
Katie's documentary movie just came out so no better time to dress up as Ireland's only Olympic gold female boxer.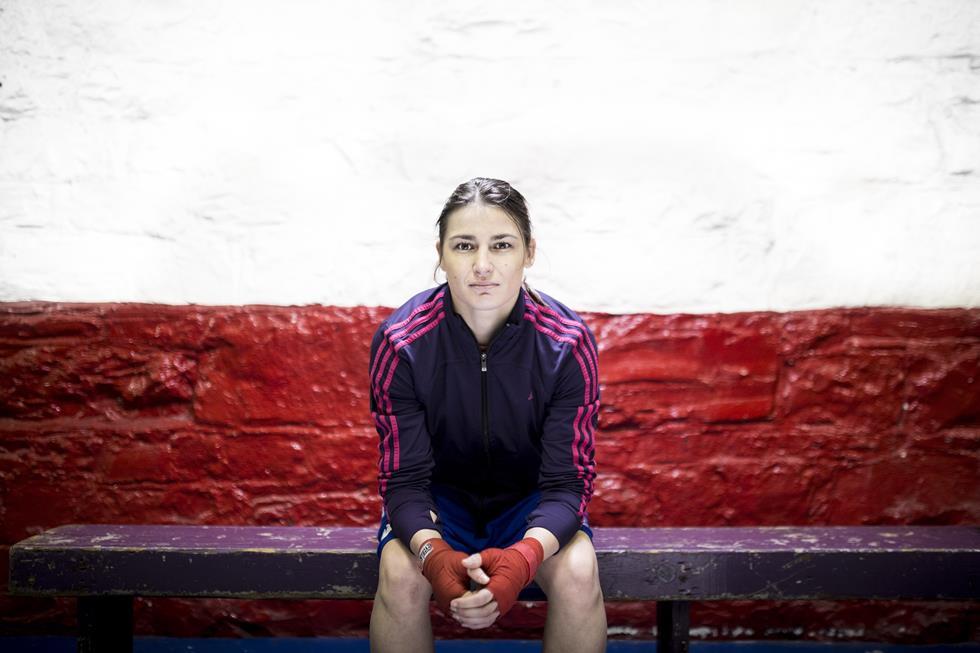 13. Housing Crisis
Okay, so this one is grim, but we did say topical. Just go around holding a camping chair and an envelope full of cash and tell everyone you're going to a viewing.
renting in #dublin pic.twitter.com/vunKaWCezK

— Redthreads Design (@redthreadsdsgn) October 24, 2018
14. Heatwave
If you're not into going as the snow storm, you could acknowledge our other weather extreme this year and go as the heatwave - shorts, t-shirt, sunnies, a farmers tan and a bag of cans. Done.
Never mind sunny in Ireland, that is a pure farmers tan!!!!! pic.twitter.com/rc3DGBJoIF

— Rebecca MacTaggart (@oi_MacTaggart) April 21, 2014
15. The referendum
For the activists among you - fashion together a big ballot card showing the yes percentage versus the no percentage.
16. Conor McGregor / Khabib Nurmagomedov
His dad was mentioned earlier but why not go as the man himself or his opponent in what was the most talked about fight of the year.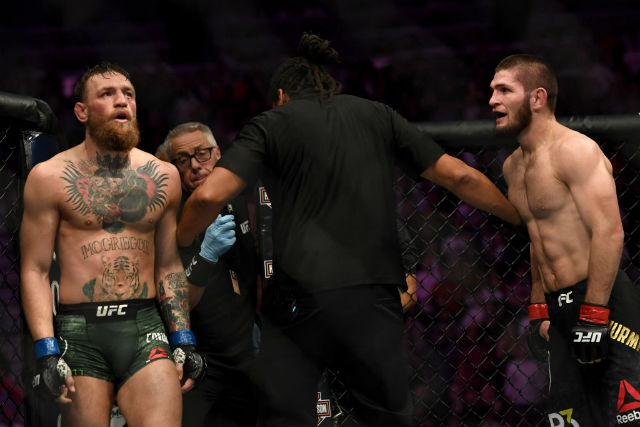 17. Westlife
Sure the lads have just announced they are getting back together and by the sounds of those ticket sales, they are as popular as ever. You'll only need three other mates too, or you could have a fourth you call Brian who has to stand three feet behind at all times. Up to you.