search for anything!
e.g. Florence Pugh
or maybe 'Andor'
House of the Dragon
Rings of Power
search for anything!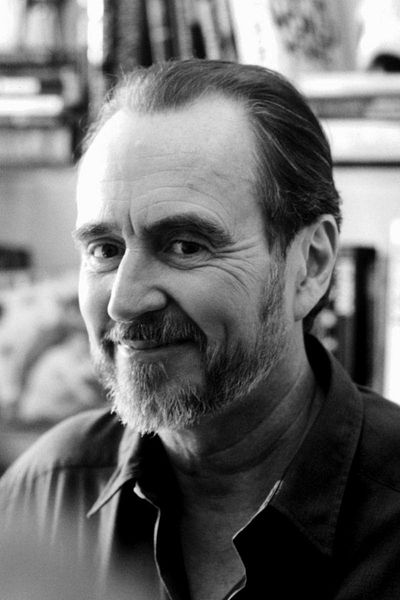 Wes Craven
Director | Writer | Producer | Actor
Wesley Earl "Wes" Craven (August 2, 1939 – August 30, 2015) was a prolific and influential American film director, writer, producer, and occasional actor known for his pioneering work in the horror genre, and particularly in the teen slasher subgenre. Among his best-known works are such landmark films as "The Last House on the Left" (1972), "The Hills Have Eyes" (1977), "A Nightmare on Elm Street" (1984) and the "Scream" series (1996–2011).
---