search for anything!
e.g. Florence Pugh
or maybe 'Andor'
House of the Dragon
Rings of Power
search for anything!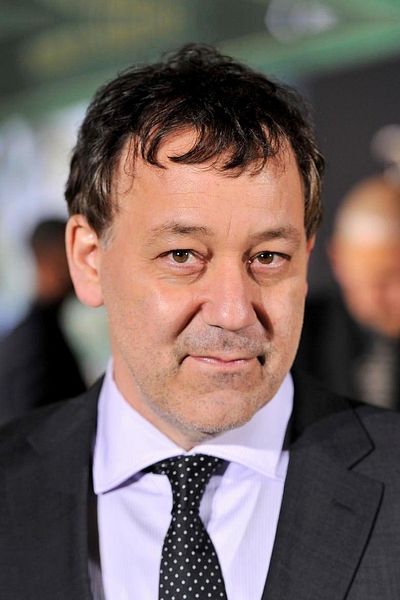 Sam Raimi
Producer | Director | Writer | Actor
Samuel M. Raimi (born October 23, 1959) is an American film director, producer, screenwriter and actor primarily known for creating the cult horror Evil Dead series, and directing the Spider-Man trilogy (2002–2007). He also directed the 1990 superhero film Darkman, the 1998 neo-noir crime-thriller A Simple Plan, the 2000 supernatural thriller film The Gift, the 2009 supernatural horror film Drag Me to Hell, and the 2013 Disney fantasy film Oz the Great and Powerful. Raimi has also produced several successful television series, including Hercules: The Legendary Journeys and its spin-off Xena: Warrior Princess. He founded the production company Renaissance Pictures in 1979. His movie Doctor Strange in the Multiverse of Madness is scheduled for a release on March 25, 2022.
Our Interviews with Sam Raimi
---