search for anything!
e.g. Florence Pugh
or maybe 'Andor'
House of the Dragon
Rings of Power
search for anything!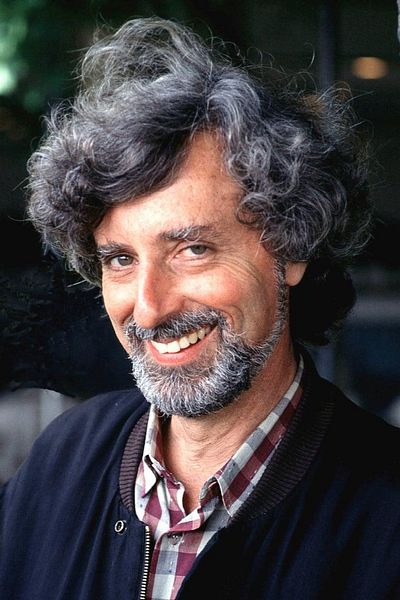 Philip Kaufman
Director | Writer | Producer | Actor
Philip Kaufman (born October 23, 1936) is an American film director and screenwriter. Although not noted for directing a large number of films, the films he has worked on have been recognized for their intelligence and independence. He is noted for directing films of eclectic subjects, ranging from realism to fantasy, and often incorporating satire or subtle humor as part of his "artistic signature." He was born in Chicago, Illinois. Kaufman has been considered a "risk taker." He has successfully adapted novels of widely different types – from Milan Kundera's The Unbearable Lightness of Being to Michael Crichton's Rising Sun; from Tom Wolfe's heroic epic The Right Stuff to the erotic writings of Anais Nin's Henry & June. According to film historian James Welsh, his candid treatment of adult relationships in Henry & June was considered an "artistic breakthrough by an unconventional filmmaker who was willing to take a chance and put his career on the line." His greatest success was the blockbuster film The Right Stuff, where he directed and wrote the screenplay. It earned eight Academy Award nominations, including Best Picture. And his best films have always had his personal imprint, "stressing values of individualism and integrity," and always being "clearly American."
---
More from us on Philip Kaufman