search for anything!
e.g. Florence Pugh
or maybe 'Andor'
House of the Dragon
Rings of Power
search for anything!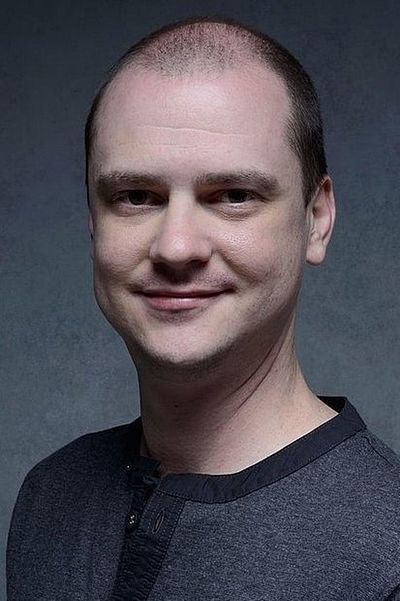 Mike Flanagan
Director | Writer | Producer
Mike Flanagan (born May 20, 1978) is an American filmmaker and partner in Intrepid Pictures. Flanagan's work has attracted the praise of critics for his directing, focus on characters and themes rarely depicted in horror, and lack of reliance on jump scares; Stephen King, Quentin Tarantino and William Friedkin, among others, have praised him.
Flanagan is best known for his horror films, all of which he directed, wrote, and edited, including Absentia (2011), Oculus (2013), Hush, Before I Wake, Ouija: Origin of Evil (all 2016), Gerald's Game (2017), and Doctor Sleep (2019). He is also known for having created, produced and served as showrunner on the Netflix supernatural horror anthology series The Haunting which consists of The Haunting of Hill House (2018), a season based on Shirley Jackson's novel of the same name and The Haunting of Bly Manor (2020), a season based on the horror novella The Turn of the Screw by Henry James, both of which he has directed, written and edited episodes of. Flanagan also created and directed the Netflix horror mini-series Midnight Mass (2021), as well as the upcoming series The Midnight Club.
Flanagan is married to actress Kate Siegel, who has been featured in most of his works since Oculus; they also wrote the screenplay of Hush together.
---