search for anything!
e.g. Florence Pugh
or maybe 'Andor'
House of the Dragon
Rings of Power
search for anything!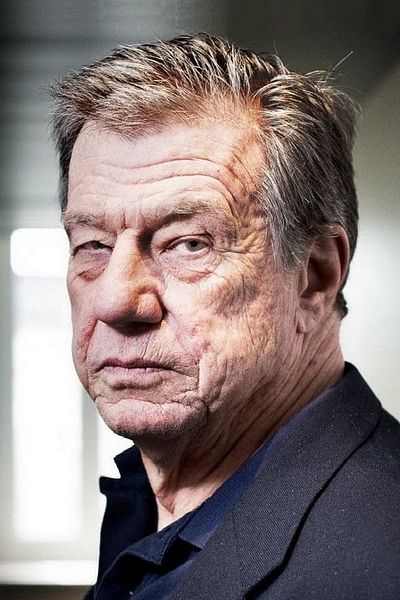 John McTiernan
Director | Producer | Writer
John Campbell McTiernan Jr. (born January 8, 1951) is an American filmmaker. He is best known for his action films, especially Predator (1987), Die Hard (1988), and The Hunt for Red October (1990). His later well-known films include the action-comedy-fantasy film Last Action Hero (1993), the action film sequel Die Hard with a Vengeance (1995), the heist-film remake The Thomas Crown Affair (1999), and The 13th Warrior (1999). His last completed feature film was the mystery-thriller Basic, released in 2003.
He pleaded guilty to perjury and lying to an FBI investigator in regard to his hiring of the private investigator Anthony Pellicano in late 2000 to illegally wiretap the phone calls of two people, one of whom was Charles Roven, a co-producer of his dystopian science-fiction action film remake Rollerball (2002). He was incarcerated in federal prison from April 2013 to February 2014. During his imprisonment, he filed for bankruptcy amidst foreclosure proceedings for his large ranch residence.
---