NETFLIX ORIGINAL FILMS
Spenser Confidential | 06/03/2020
Based on the books by Robert B. Parker, Mark Wahlberg stars as Detective Spenser, who is just out of prison and investigating a twisted murder. Taking place in the underbelly of Boston, the movie also stars rapper Post Malone in his first movie role. You can read our less-than-glowing review here. 
Lost Girls | 13/03/2020
A mother's quest to find her missing daughter uncovers a wave of unsolved murders in this drama based on a true story. Starring 'The US Office' actress Amy Ryan, and our own export Gabriel Byrne.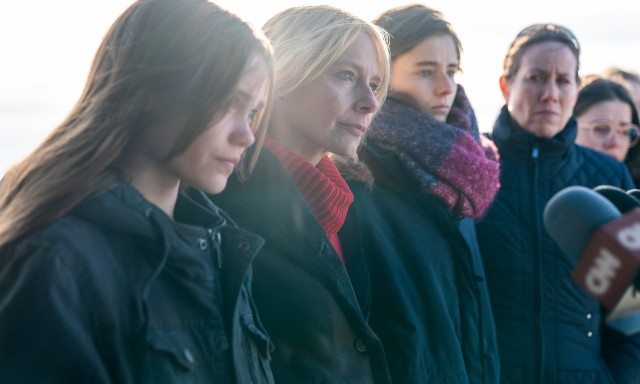 Curtiz | 25/03/2020   
Driven and arrogant, film director Michael Curtiz deals with studio politics and family drama during the troubled production of 'Casablanca' in 1942.
Mark of the Devil | 27/03/2020 
When two sisters open an ancient book that ushers evil into their midst, a possessed priest wrestling with his own demons becomes their only salvation.