A whole bunch of your favourite shows are returning to Netflix in 2019.
Somewhat annoyingly, Netflix has not yet given release dates for a lot of them. However the streaming service has said that the following will be returning by the end of the year.
The period drama chronicling the life of Queen Elizabeth II is set to return for season three with Olivia Colman, Tobias Menizes and Helena Bonham Carter taking over, respectively, from Claire Foy, Matt Smith and Vanessa Kirby.
While we don't know the release date, we do know that the third season will pick up roughly where the second season ended, taking place from 1964 to 1970. It will cover the monarch's relationship with Prime Minister Harold Wilson, and introduce Camilla Parker-Bowles. According to reports, there will be an episode on the Apollo 11 moon landing while the decolonisation of Africa and the Caribbean, the birth of Prince Edward, and Prince Charles' coronation as the Prince of Wales in 1969 will also be covered.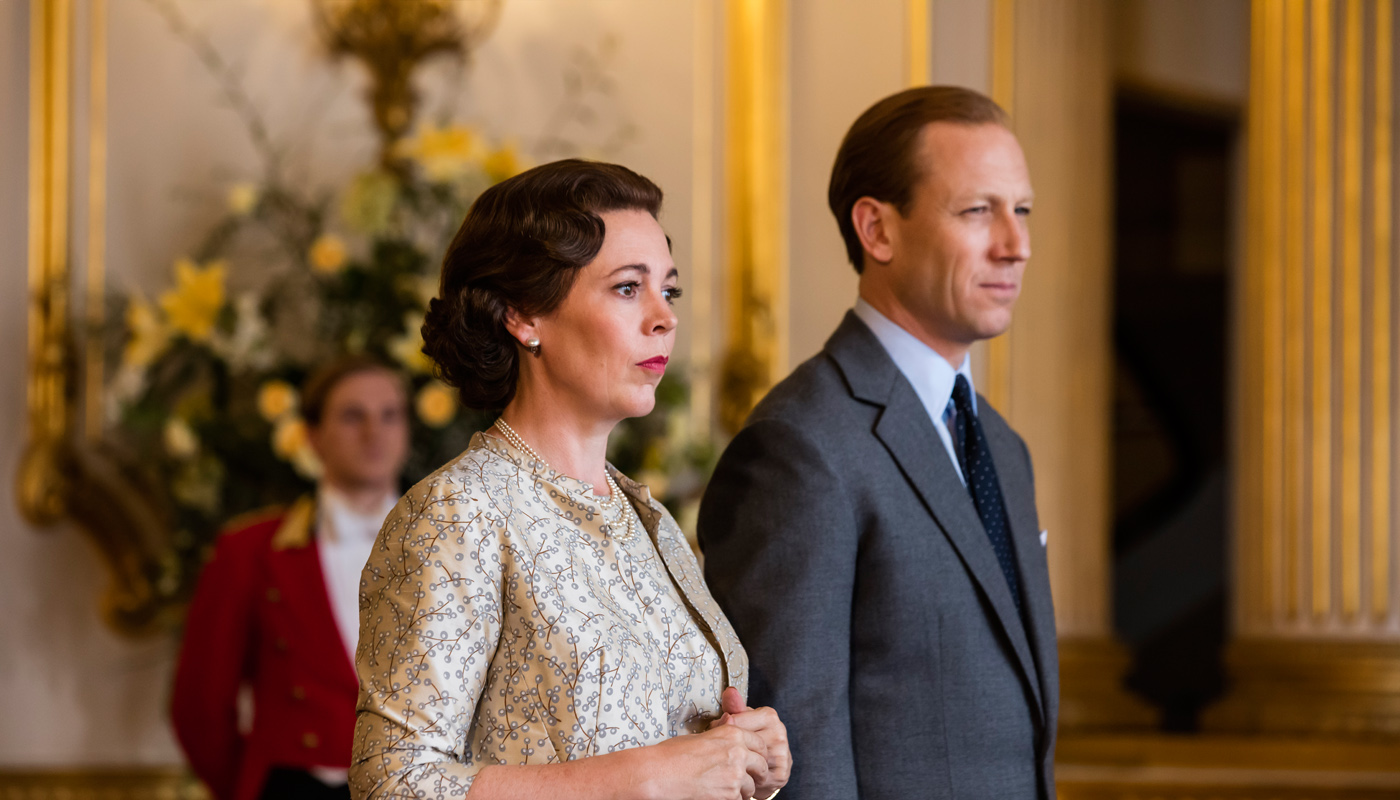 Ozark
'Ozark' returns to Netflix for a third season this year - supposedly late summer. Season two saw Marty and Wendy get their hands far dirtier than ever before – and the downward spiral will likely continue. Julia Garner, who blew people away in the role of Ruth Langmore, returns alongside Jason Bateman and Laura Linney.
Linney will also star in Netflix series 'Tales of the City' this year, which co-stars Ellen Page.
Bateman recently teased that her character, Wendy, will play a bigger role than ever before this season.
This comedy-drama set in the world of women's wrestling really took off after season two.
'GLOW' is expected to return to Netflix for season three this June.
The season two finale saw the actual TV show picked up by a Las Vegas mogul who wants to have the show performed at his casino, the Riviera. Sam (Marc Maron) was spurned by Ruth (Alison Brie), who's now in a relationship with Russell (Victor Quinaz), Sam's cameraman. Ruth proved she has a knack for directing, which is probably going to make their working relationship more difficult.
Meanwhile, Bash (Chris Lowell) has married Rhonda (Kate Nash) so that she can stay in the country, however Bash may have simply done this as a way of dealing with the fact that he may be gay. These are just the loose ends left with season two, so expect a few of these - and some more - to play a bigger part in the third season.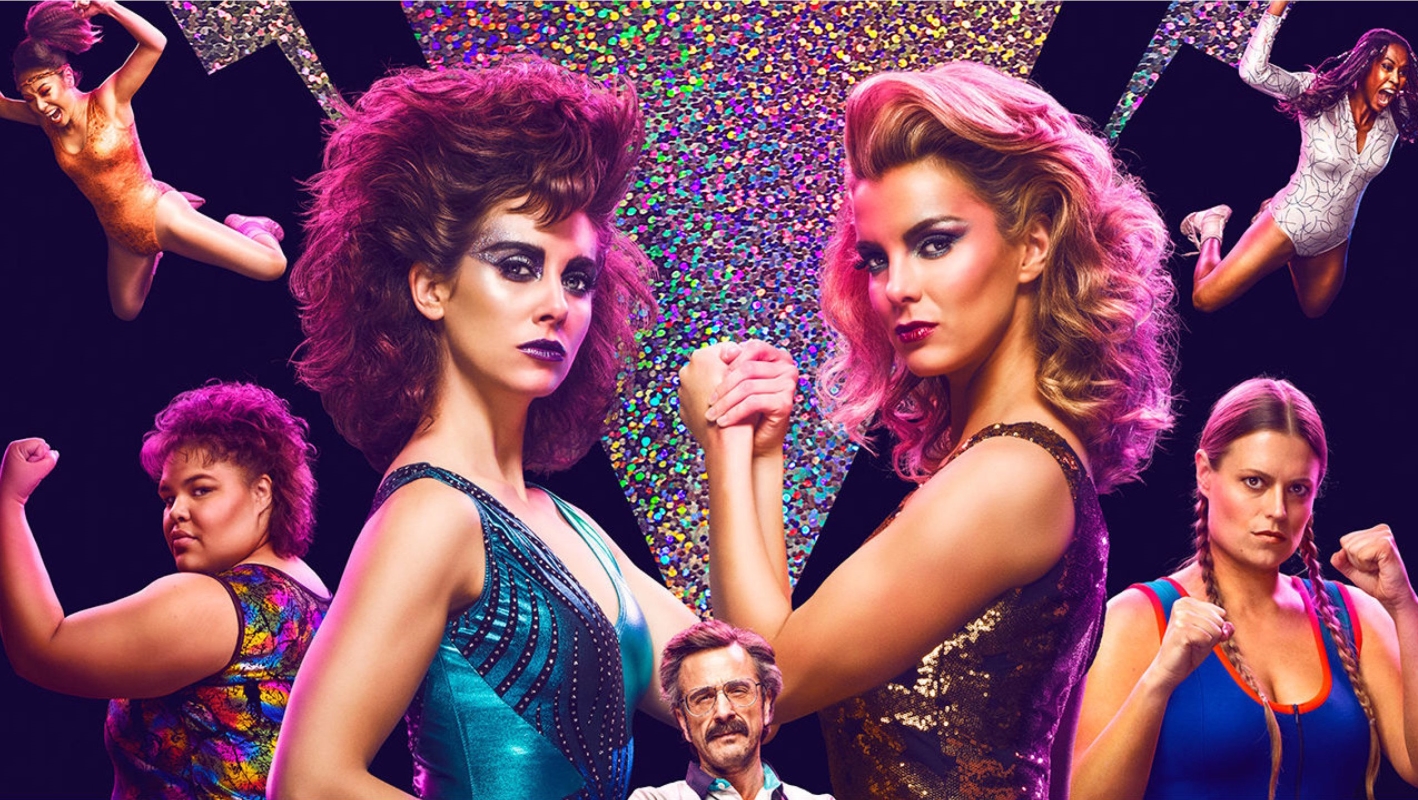 Jessica Jones
The third and final season of 'Jessica Jones' hits Netflix in 2019. Season two ended with tensions growing between Jones and her sister Trish Walker, who murdered Jones' mother in the season finale (which Jones took the fall for).
It will consist of 13 episodes. Aside from Krysten Ritter as Jones, Rachael Taylor, Eka Darville, and Carrie-Anne Moss are also returning.
Ritter will be directing one of the episodes, marking her directorial debut.
There is no official plot synopsis for '13 Reasons Why' season three just yet. The previous two seasons followed the aftermath of a high schooler's suicide on her class mates and family.
The season two finale saw Tyler get brutally sexually assaulted by Montgomery and other jocks, after which he attempts a school shooting but is stopped by Clay. Meanwhile, Bryce will deal with the aftermath of his trial while girlfriend Chloe is pregnant. Jessica is a love triangle with Alex and Justin.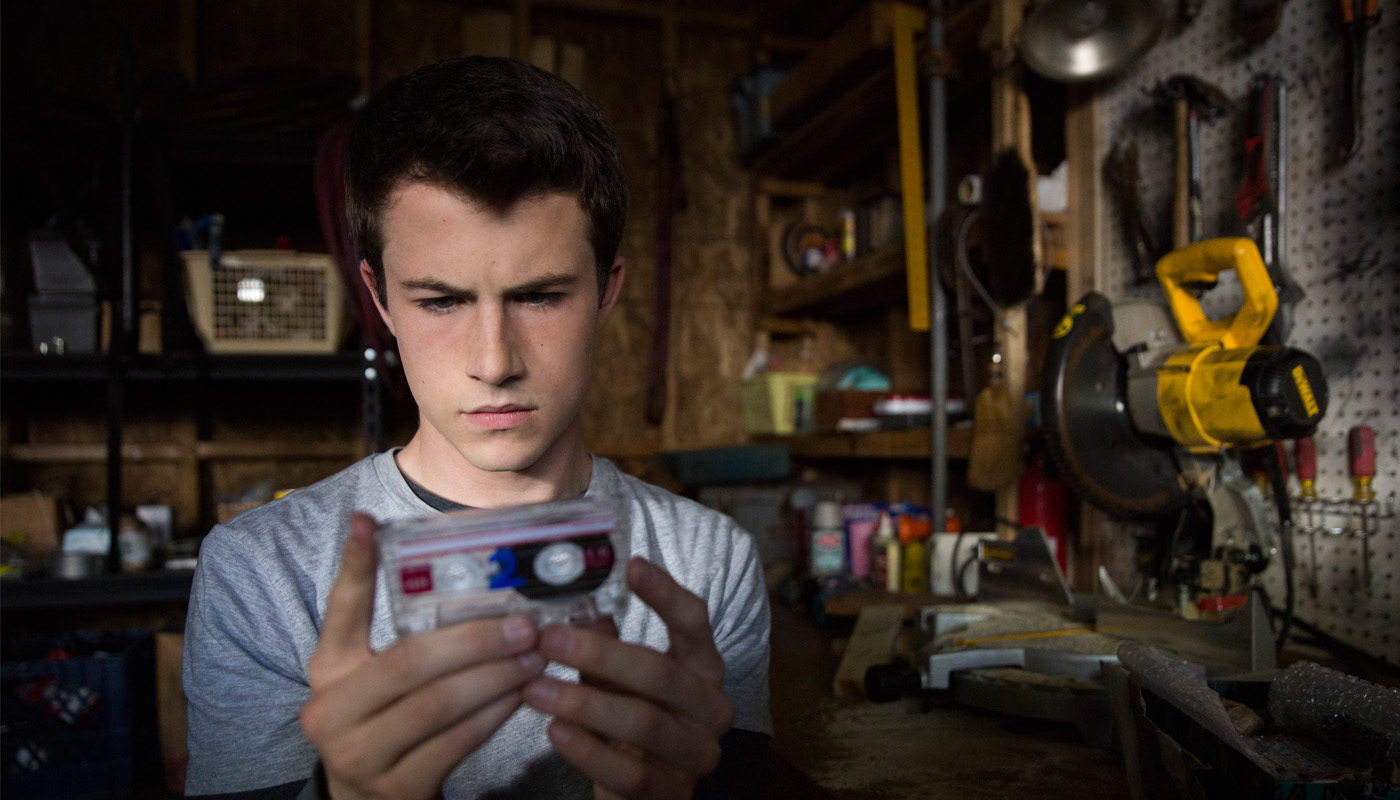 It's likely that Dylan Minnette (Clay Jensen), Christian Navarro (Tony Padilla), Brandon Flynn (Justin Foley), Justin Prentice (Bryce Walker) and Alisha Boe (Jessica Davis) will all be back for season three of '13 Reasons Why.'
It also looks like the new series will see a greater emphasis on Bryce, with Brenda Strong (who played his mother, Nora, in series two) promoted to a series regular. Timothy Granaderos, who plays the school bully, Montgomery, is also now a regular.
Fuller House
The fifth and final season of the Full House spin-off hits Netflix this autumn.
It will consist of eighteen episodes.
Orange is the New Black
Another show that'll have its final season this year is the critically acclaimed 'Orange is the New Black'.
Previous series have arrived in June or July. However, production on this - the seventh - season only finished in February 2019 so it could arrive a little later this year.
The season six finale served up a biting critique of racial imbalance in the US. Blanca was headed for an immigration detention centre while Taystee went down for a murder she didn't commit. Piper got an early release.
The final season will likely look at how she copes in the outside world and away from her now wife Alex.
Warning: This may make you cry. The Final Season, 2019. #OITNB pic.twitter.com/bUp2yY0aoK

— Orange Is the New Black (@OITNB) October 17, 2018
Black Mirror
We had the insane, interactive 'Bandersnatch' last December and we're set to have a whole bunch of new episodes from the messed up series that continues to be 'Black Mirror.'
Marvel star Anthony Mackie and 'Aquaman' villain Yahya Abdul-Mateen II are some of the cast members.
At least this one has a release date - July 4th, aka Independence Day in the US.
There is no official plot synopsis for 'Stranger Things' season three yet.
However, we do know that the new season features a time-jump into the summer of 1985. We also know that Mike and Eleven are still together, as are Lucas and Max. The Upside Down monsters also return to the picture.
Narcos: Mexico
'Narcos: Mexico' - a spin-off of 'Narcos' following the insane true story of Miguel Angel Felix Gallardo - hits Netflix again this year for a second season.
Here's everything we know about it so far.
Bojack Horseman
'Bojack Horseman' will also return, this time for for a sixth season, which hits Netflix this year.
The adult animated dramedy has been praised for its examination of depression, addiction, self-destructive behavior, sexism, and the human experience.
Dear White People
Fans can expect season three of 'Dear White People' to hit Netflix in late spring to early summer 2019.
Logan Browning will be returning as Samantha White. She is joined by Ashley Blaine Featherson, Brandon P. Bell, DeRon Horton and Antoinette Robertson. John Patrick Amedori is set to return as Gabe Mitchell alongside Marque Richardson as Reggie Green.
Season two concluded with Sam and Lionel being specially selected by a secret society known as The Order X.
No doubt season three will continue to explore race and social issues that are prevalent in America and around the world today.
Mindhunter
Fans of true crime and investigation series will no doubt be looking forward to the return of 'Mindhunter' for a second season.
The series follows FBI agents Holden Ford (Jonathan Groff) and Bill Tench (Holt McCallany) as they endeavour to understand patterns in murderous behaviour by interviewing incarcerated serial killers.
Season two covers a notorious series of murders in Atlanta from 1979-81. 'Once Upon A Time in the West' star Damon Herriman is reportedly playing Charles Manson.