Images from 'Spider-Man 3' have been officially unveiled by Disney.
The House of Mouse also released some joke titles for what the full name of 'Spider-Man 3' could be.
Leaning on the fact that it follows 'Spider-Man: Homecoming and 'Spider-Man: Far From Home', their suggested titles include 'Spider-Man: Phone Home', 'Spider-Man: Home-Wrecker' and Spider-Man: Home Slice'.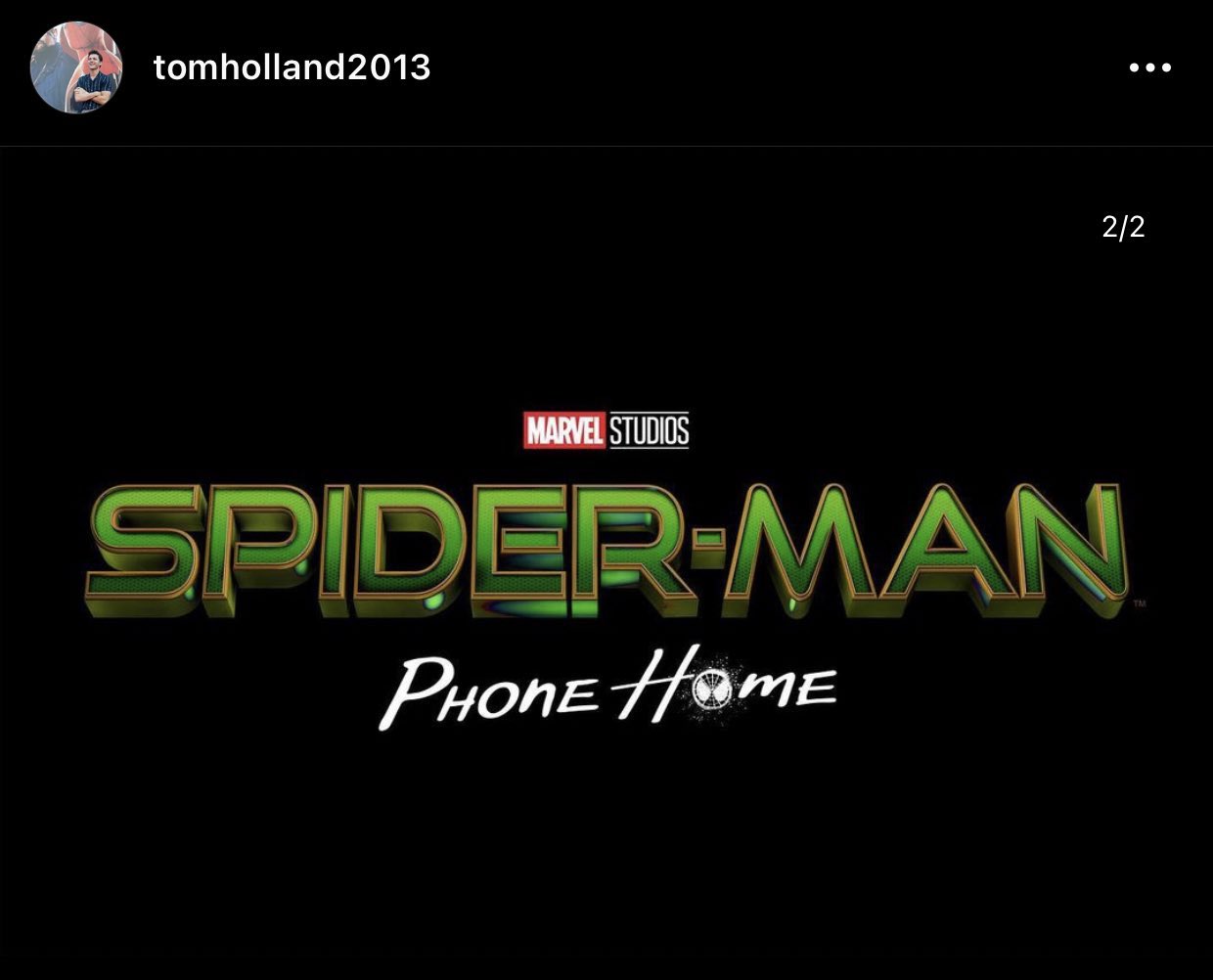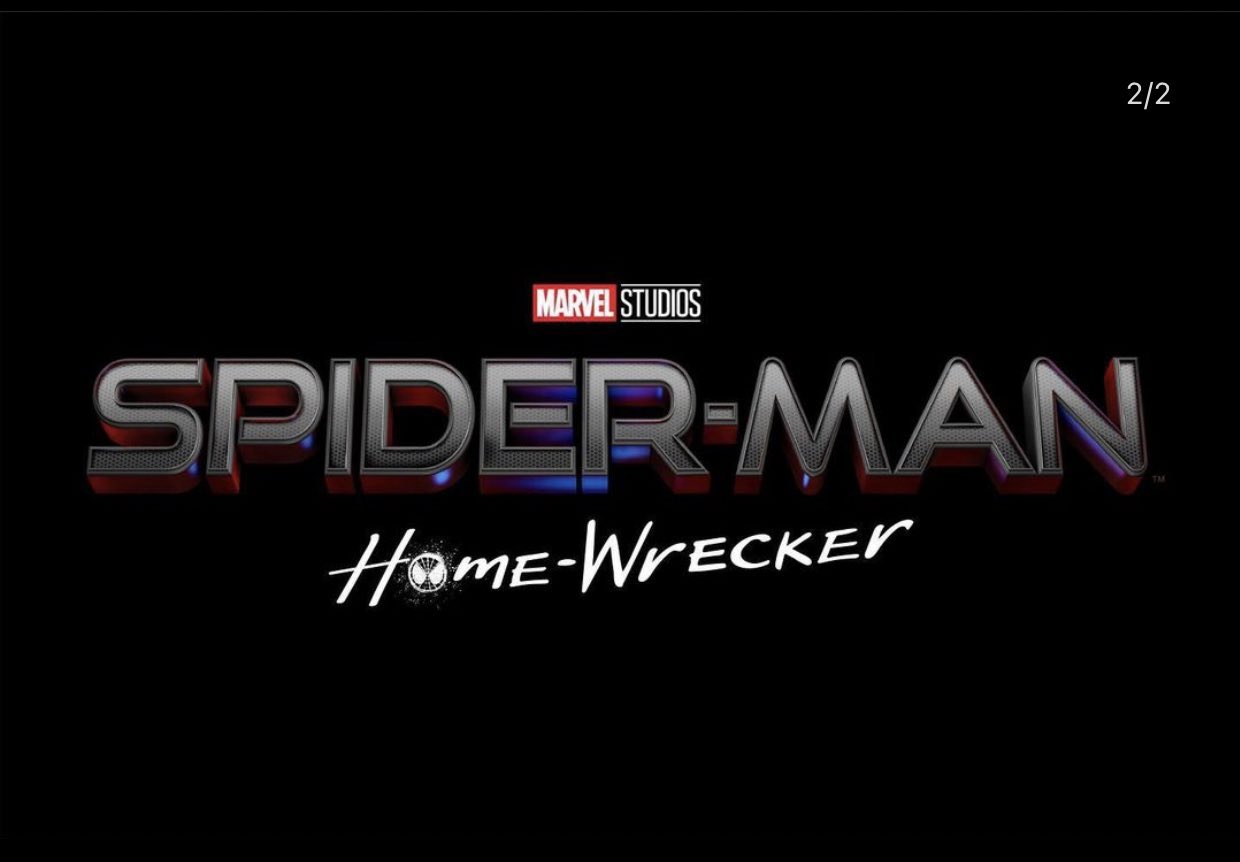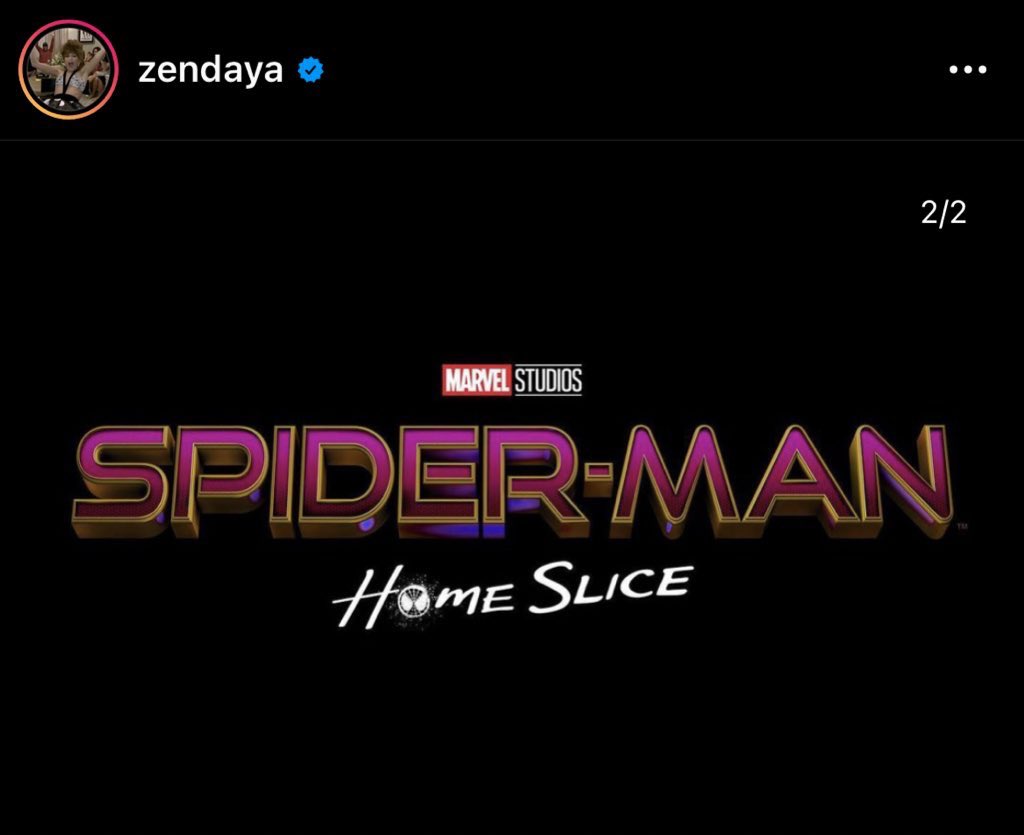 Spidey himself Tom Holland shared the 'Phone Home' title, a riff on 'E.T', while his co-star Jacob Batalon shared the 'Home Wrecker' suggestion.
'Home Slice' came from Zendaya, who plays Michelle, also known as MJ.
They each shared a (legit) image from 'Spider-Man 3' too, which you can look at below.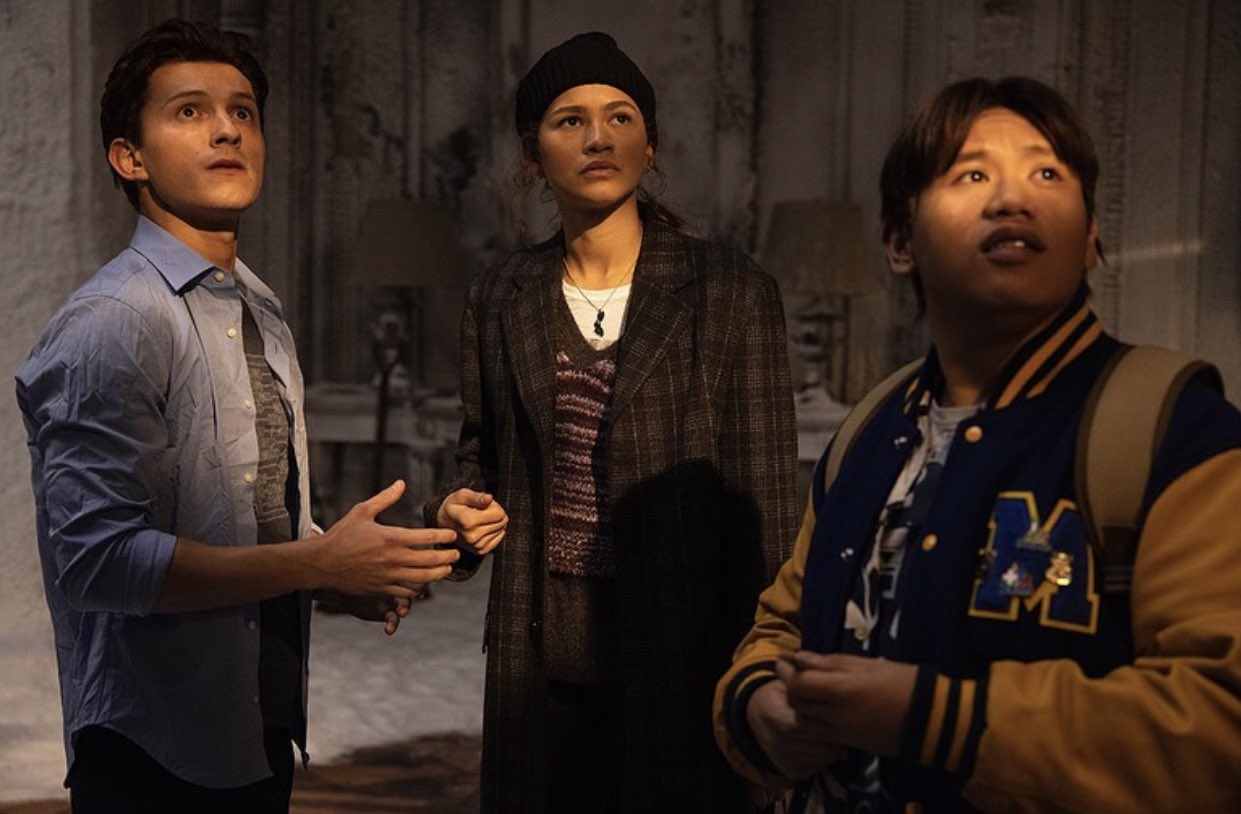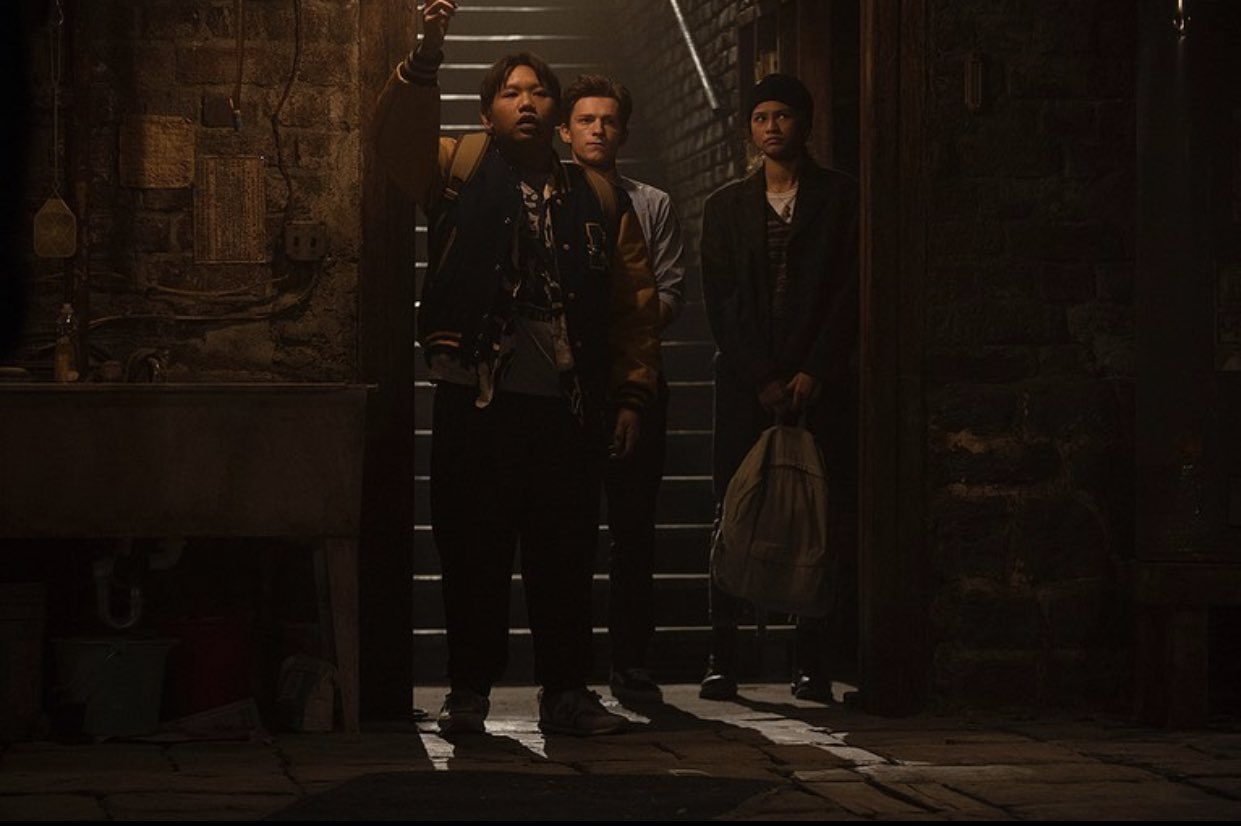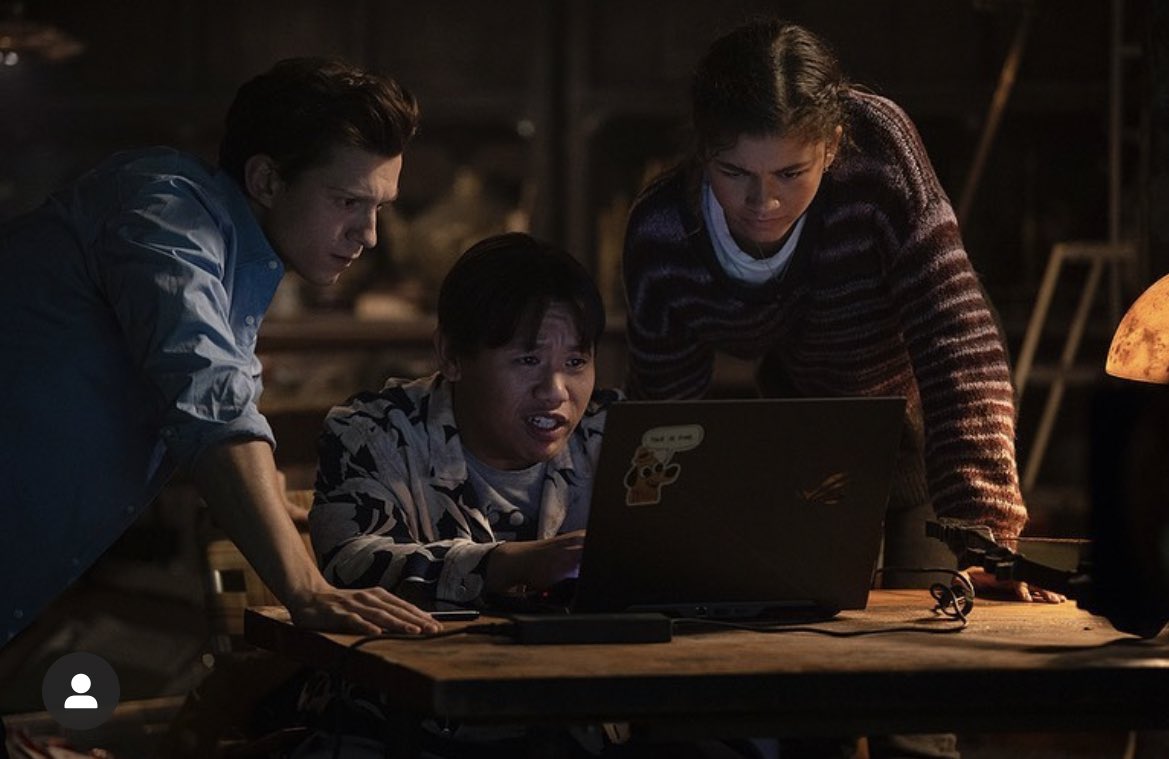 Holland recently participated in an interview on 'The Tonight Show Starring Jimmy Fallon'.
He still insists that previous 'Spider-Men' Andrew Garfield and Tobey Maguire are not popping up in 'Spider-Man 3'. But nobody believes him...
He kept his lips sealed re Jamie Foxx turning up, so that may be a confirmation.
Alfred Molina's Otto Octavius is also said to be turning up in the threequel, as is Doctor Strange, played by Benedict Cumberbatch.
Tony Revolori and Marisa Tomei are reprising their roles of Flash Thompson and Aunt May, respectively.
'Spider-Man 3' is slated for release on 17 December.
Holland next stars in 'Cherry', directed by MCU regulars the Russo brothers, which hits Apple TV+ on 12 March.