The 2022 Cannes Film Festival started on the 17th of May and tomorrow will mark the last day of the cinematic celebration. For armchair style critics everywhere, we're on our last lap. It's time to review the looks worth talking about so far.
There are no winners and losers at Cannes Film Festival, only fashion hits and fashion misses. This year was no different — celebrities like Anne Hathaway and Deepika Padukone had blockbuster looks, while others were simply not our cup of tea.
Get ready for an overall review of the looks worth talking about from the Cannes Film Festival 2022. Hop into your uniform, armchair fashion critics (tracksuit, hair scraped back, fuzzy socks), plonk yourself on the couch with a cuppa, and let's do this thing.
Winnie Harlow
A real 'Cinderella' moment.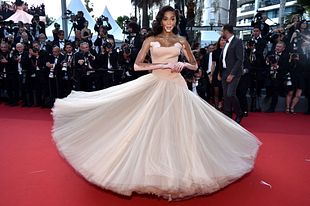 Bella Hadid
It's clean and simple. Nothing to write to Anna Wintour about.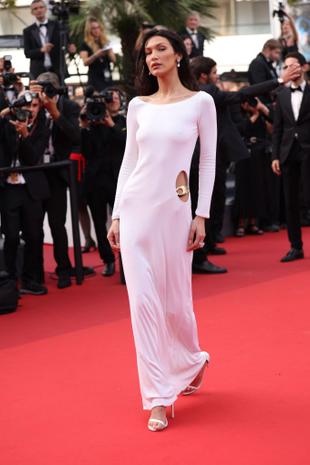 Tie your jacket around your waist, but make it fashion.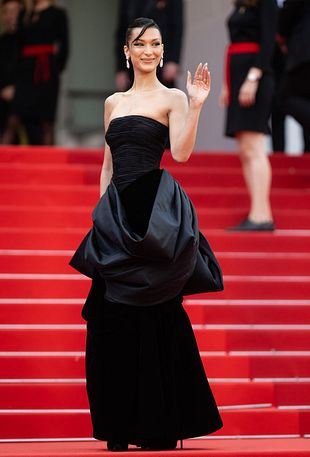 Letitia Wright
The details down to the fit, the shoes, the metallic blue eye, the rings — this look is meticulous and we love it.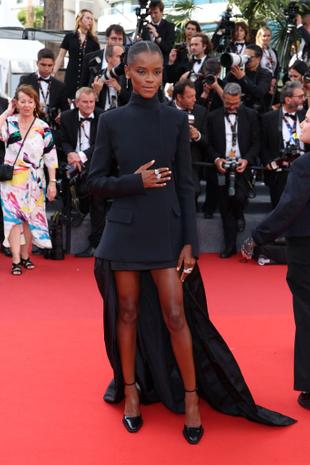 Margaret Qualley
Cool or trying to be cool? Undecided.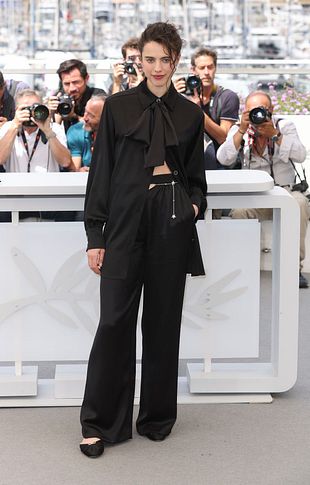 Austin Butler
The monochrome is so crispy. The flare is so dainty. The heeled shoe is mwah.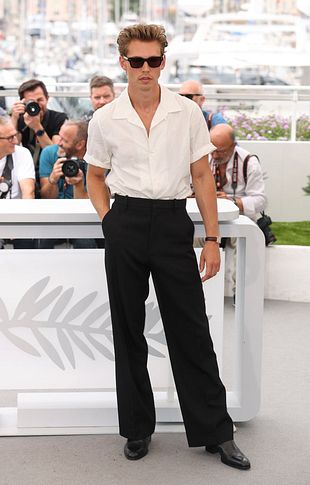 The mishmash of materials works in such harmony.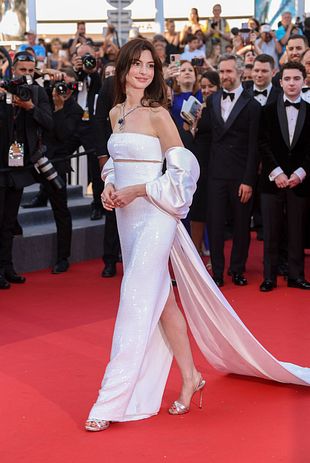 Very 50s.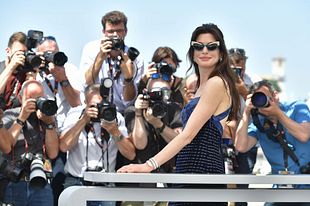 Art attack eleganza.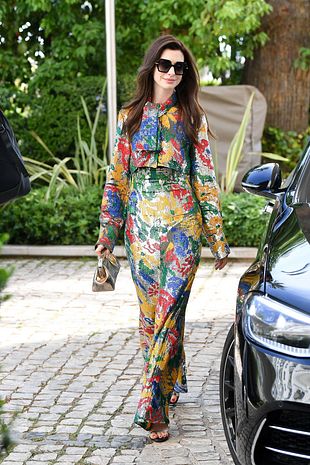 Sharon Stone
Grecian goddess.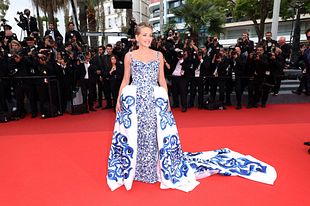 Where's her 'Harley'?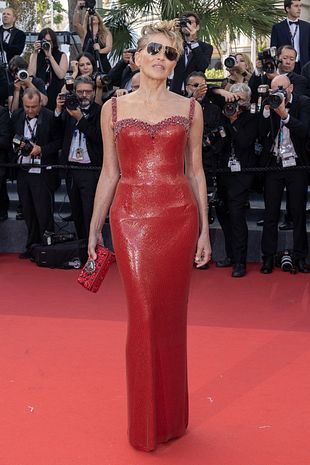 Jourdan Dunn
It's too froufrou for us.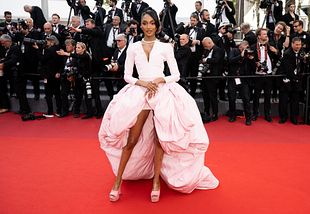 Jeanne Cadieu
Is it just us or is this serving back passage?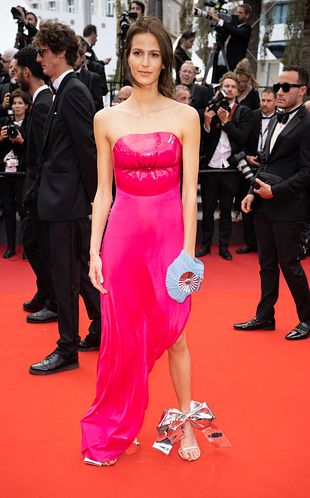 Hanne Jacobsen and Mads Mikkelsen
It's impossible to dislike what they're wearing when they look this happy.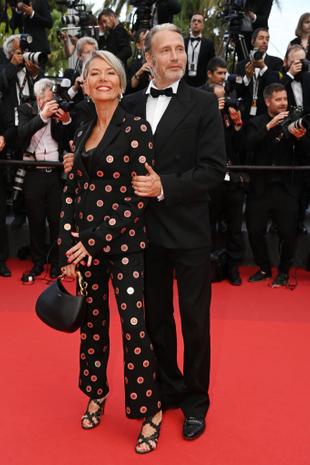 Léa Seydoux and Kristen Stewart
The androgyny.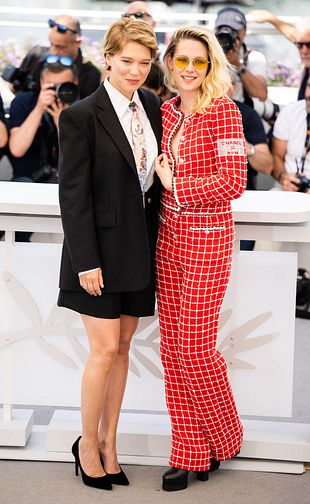 The perfect contrast to their day time looks.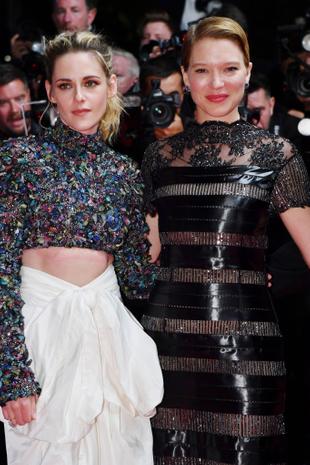 Isabelle Huppert
Kim Kardashian who? Isabelle looks like a superhero.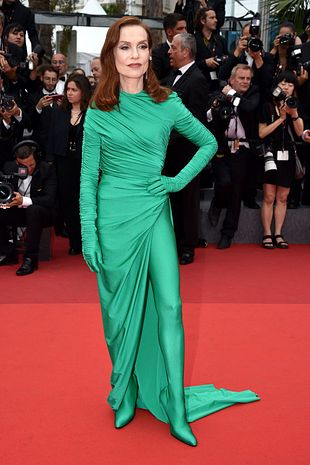 Naomi Campbell
She stole Nicola Coughlan's Met Gala look! But... are we the only ones not sold on this?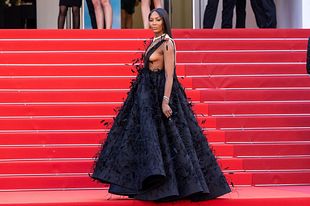 Vicky Krieps
There's dressy casual and then there's wearing the biggest cardigan you can possibly find.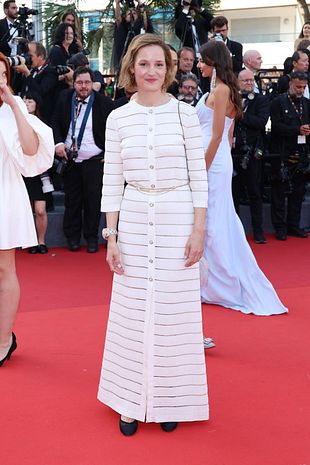 Where femininity and masculinity meet.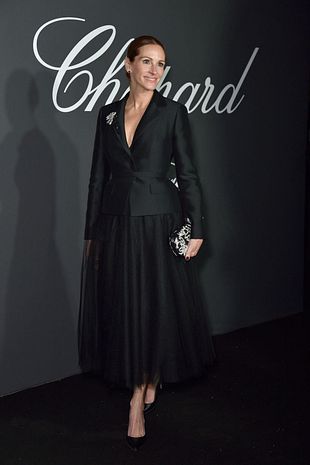 Yes, Julia.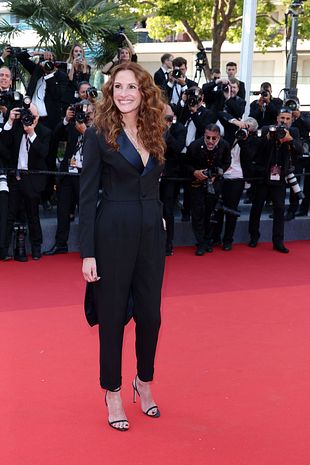 Deepika Padukone
'Edna Mode' would wear this on the red carpet. We swear that's a compliment.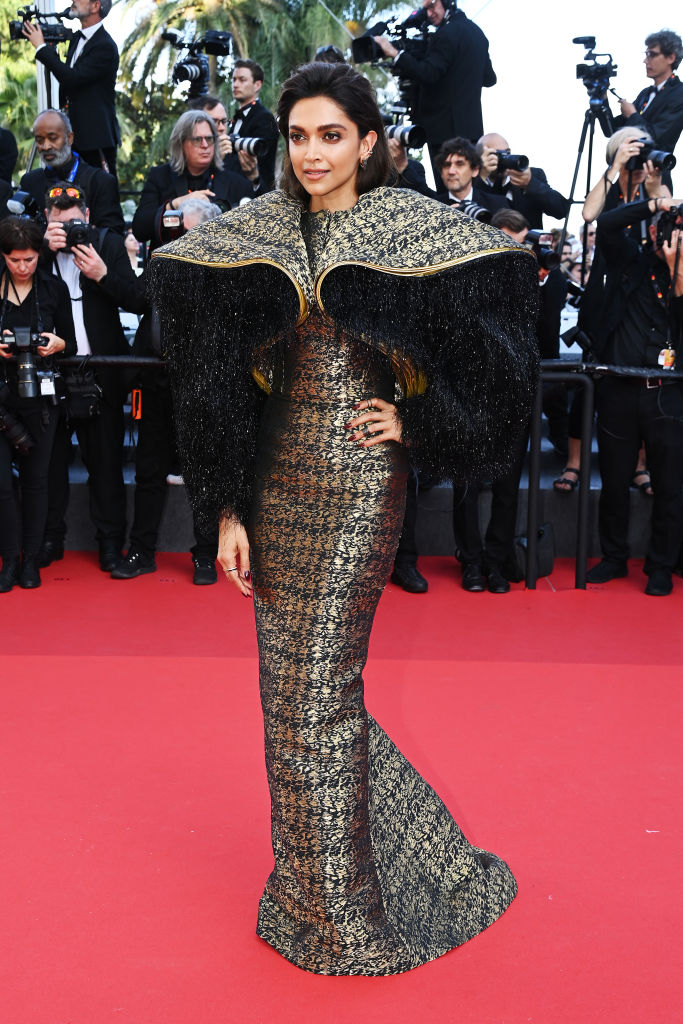 This dress is singing on her, absolutely gorgeous.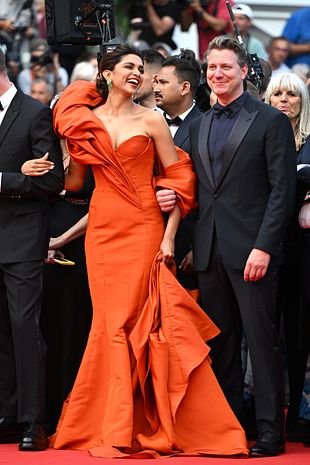 This is the kind of timeless look that goes down in Hollywood history.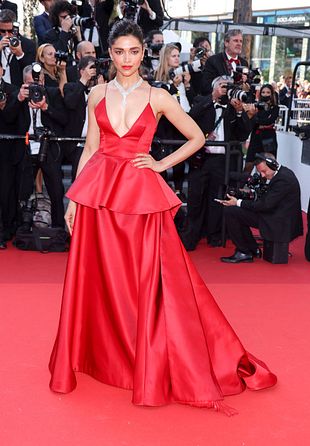 Our chic Cannes champion? Anne Hathaway. Look at her, her wardrobe had range. There was not an ensemble out of place; she gave us elegant, cool, and effortless.
Don't forget — fashion is subjective people. One's faux-pas is another's fabulous. We welcome sartorial disagreement and debate here. Contrariety is the spice of life.
Have your say on our Cannes looks poll from last weekend.