There's a reason that 'Kinky Boots' has won a bunch of musical awards, including the 2016 Olivier Award for Best New Musical. It's sensational! With songs by Grammy® and Tony® winning pop icon Cyndi Lauper, direction and choreography by Jerry Mitchell ('Legally Blonde', 'Hairspray') and book by Broadway legend Harvey Fierstein ('La Cage Aux Folles'), this sassy, outrageous and fabulously fun story celebrates a tale of a factory on it's knees and a queen in heels.
Inspired by true events, 'Kinky Boots' started as an independent film, before being converted into the awesome musical it is today.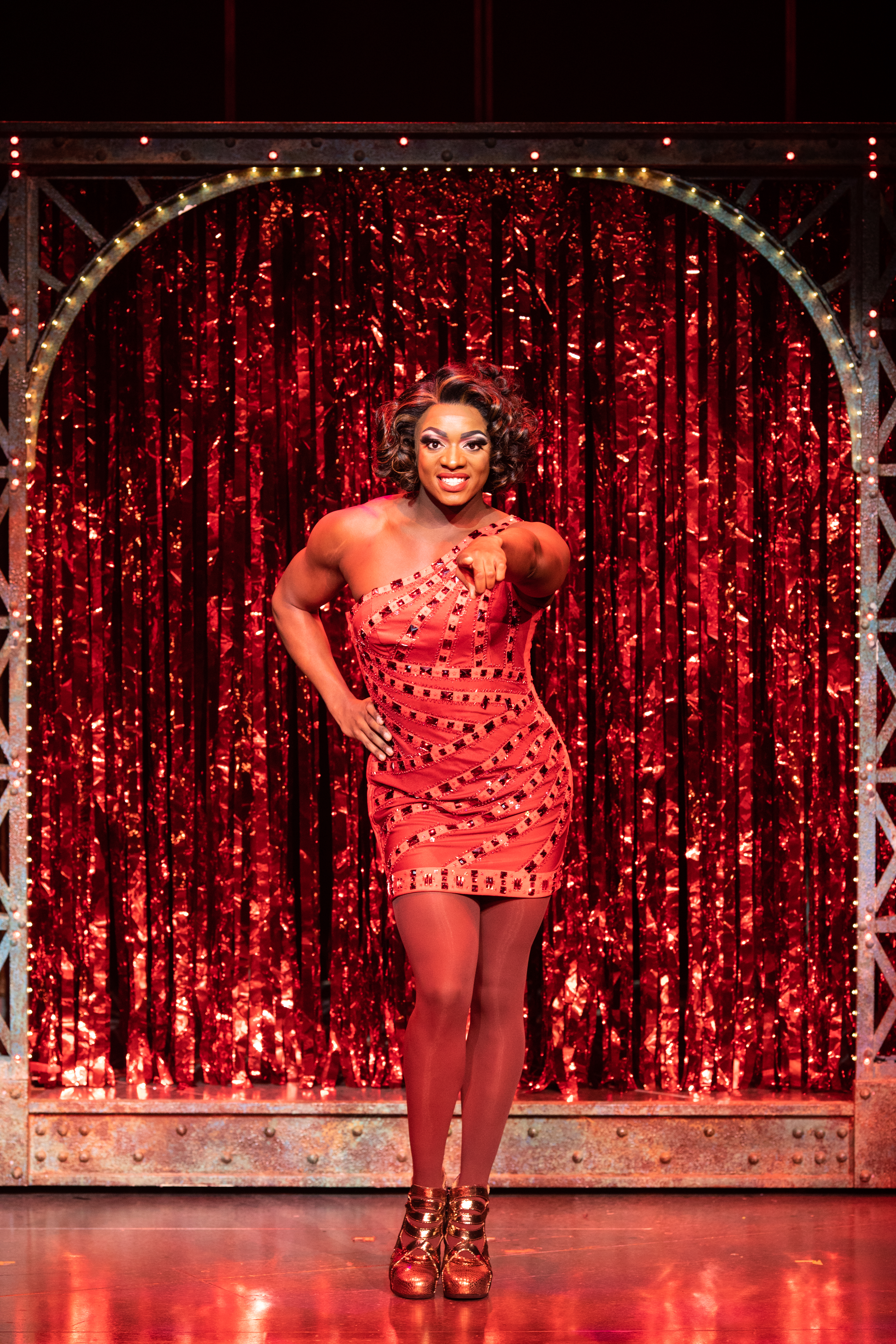 Story Overview
The story follows struggling shoe factory owner Charlie Price (Joel Harper-Jackson) and his unlikely friendship and working relationship with drag queen Lola (Kayi Ushe). Their chance encounter on a dark London street inspires a new range of sexy heels for a niche market, and from there, we see the two work together to make magic happen.
Review
This musical started a little slow, but it ramped up after the first 10 minutes. The script is fun, saucy and full of character. The cast has some seriously great one-liners that had the audience in stitches.
The eccentric costumes and high-energy of the dance routine for 'Sex Is in the Heel' really got the audience going! But aside from all the glam, glitz and high-kicks, some deeper moments give the show an edge.
Kayi Ushe leads the powerful ballad 'Not My Father's Son' with a sensational vocal, along with Harper-Jackson. It was a beautiful, poignant moment in the performance and felt genuine and heartfelt.
A special mention to 'Coronation Street' star Paula Lane (Becky) who played a fantastically witty Lauren. She was a breath of fresh air and brought a real sense of mischief and boisterousness to the performance.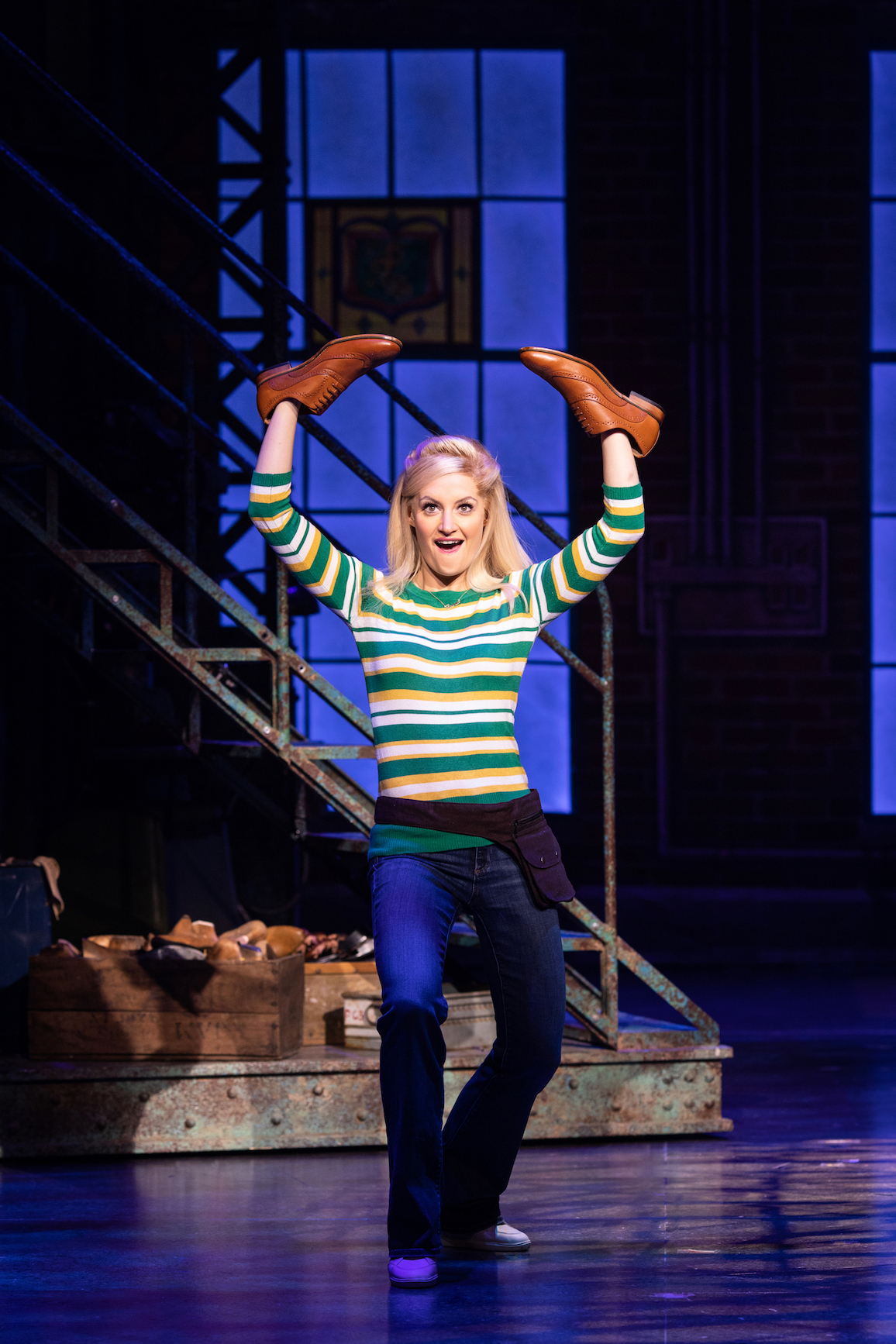 My one criticism is that fact that some of the numbers were sung in American accents, even though the musical is set in England. I know this is common in musical theatre, but it makes the performance feel disjointed.
All in all, 'Kinky Boots' makes for thrilling viewing and you will leave the theatre beaming from ear to ear. Make sure to check it out in the Bord Gáis Energy Theatre.
Please note this show is recommended for ages 10+. Kinky Boots is showing August 19th to August 31st 2019. Click here for tickets.