Last night, P Diddy hosted the BBMAs in Las Vegas. Mary J. Blige was honoured with the Icon Award and other winners included Drake, Olivia Rodrigo, BTS, Taylor Swift, and Ed Sheeran.
Celebrities took to the red carpet for the Billboard Music Awards and you know what that means. Pull up a seat, grab your notepad — we're armchair style critics today, Fashionistas. Let's eyeball the diverse range of looks from across the night, shall we?
Standout: good
Fashion is meant to be experimental, so we applaud Dove Cameron giving us a new silhouette.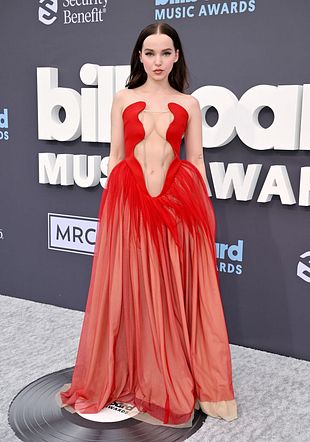 Giveon is subtly serving and we appreciate it.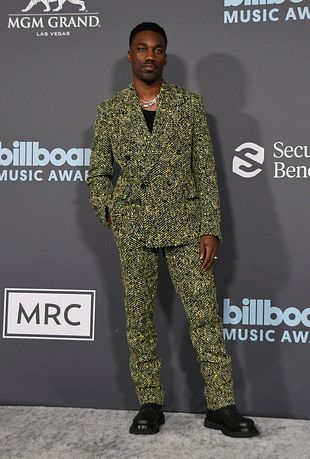 Even though we're wondering if Doja Cat borrowed the pasties from Cara Delevingne, we think the is the perfect balance between understated and surprising.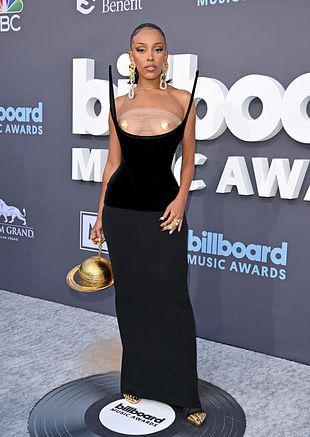 This is signature punk elegance from MGK and Megan Fox.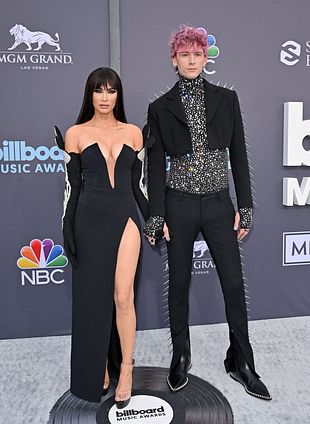 Bumblebee, but make it fashion. We like the look, Heidi Klum.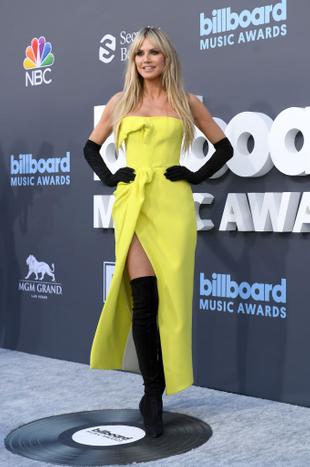 Kylie Jenner and Travis Scott look good. No complaints.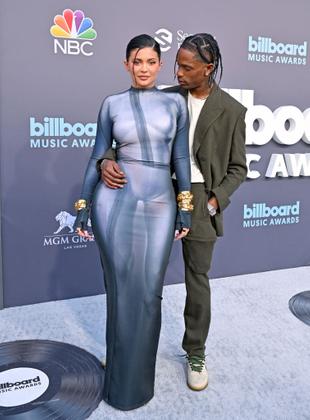 Becky G's look is very 'Dancing on Ice', but even more camp.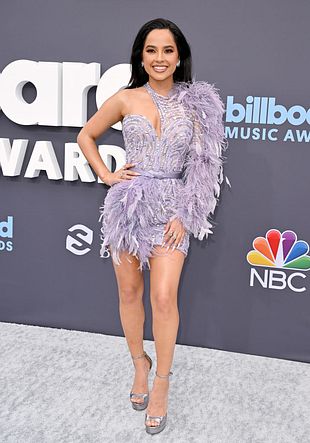 Kali Uchis' look is fine-tuned to perfection.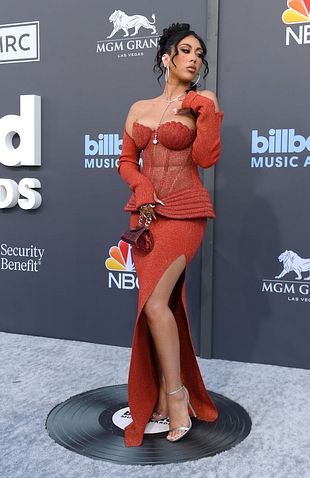 Standout: not so good
At bare minimum DJ Khaled could have ironed this suit. Really.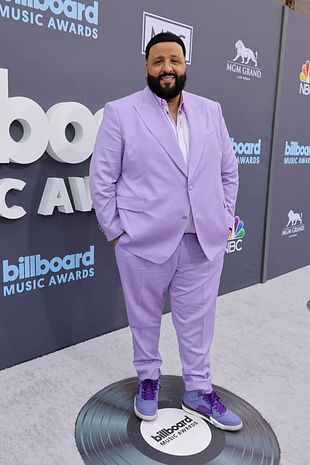 JT and Yung Miami of City Girls look like an emoji in this. Criminal, especially after seeing the showstopping gowns they wore during the awards ceremony.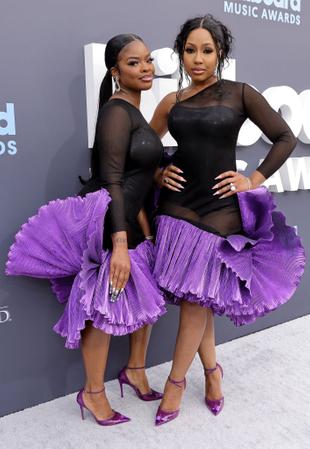 Like, seriously.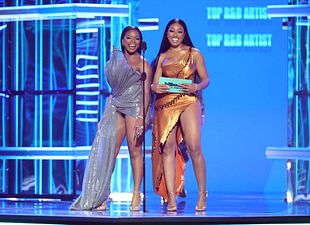 All we have to say is: side-eye emoji.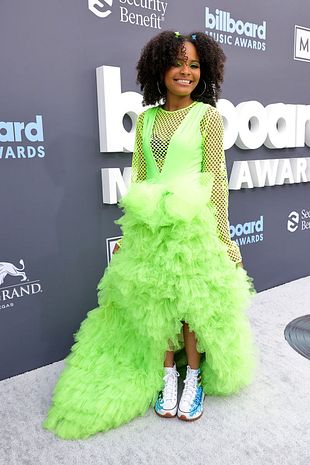 It's... different, Megan Thee Stallion.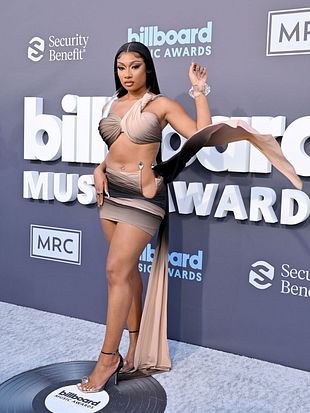 We're sorry, Mary J Blige, we hate your dress, but we love you.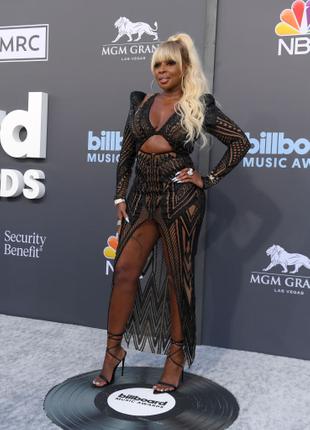 As always, we'd like to remind you that fashion is subjective, even when it comes to floor length, lime green tutus and suits with creases. Our look of the night? Doja Cat. It's simple and clean with a twist.
Who were your fashion standouts both good and bad? Let us know.