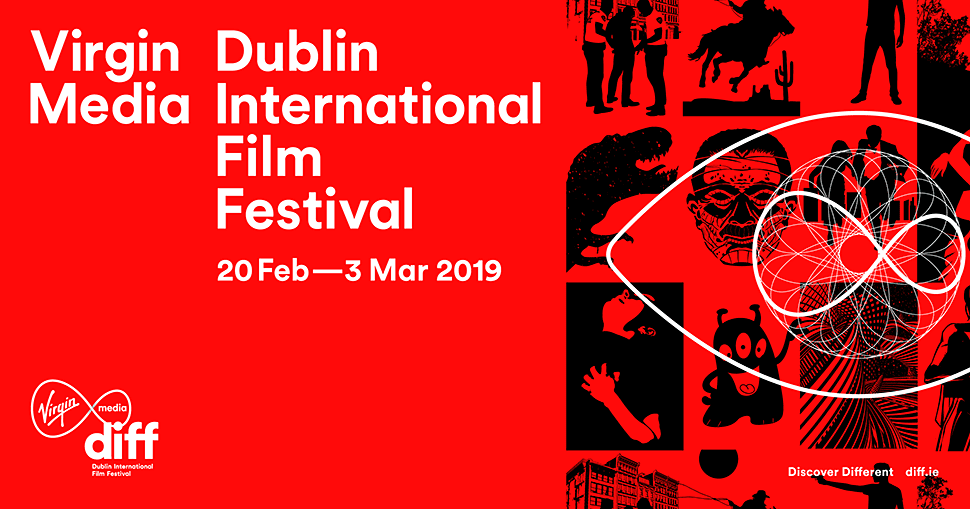 Official Online Partner
entertainment.ie is once again partnering with the Virgin Media Dublin International Film Festival, 20th February to 3rd March 2019, bringing film fans across the capital closer to the action than ever before. As well as reviewing all the latest releases and news from the festival, we'll also be interviewing the stars and on the red carpet for the festival, speaking to the likes of Matt Bomer, Josh Hartnett and Jessie Buckley.
We've also chosen our 10 picks for this year's festival, and will be reviewing the premieres of 'Greta', 'Papi Chulo', 'Fighting With My Family' and many more besides.
DIFF Website
DIFF Tickets
DIFF Programme