Chuck
2007
Drama | Comedy
When Buy More computer geek Chuck Bartowski unwittingly downloads a database of government information and deadly fighting skills into his head, he becomes the CIA's most vital secret. This sets Chuck on a path to become a full-fledged spy.
Streaming Now On
Next on TV
Wed 04 October

Thu 05 October

Fri 06 October

Mon 09 October

Tue 10 October

Wed 11 October

Thu 12 October

Fri 13 October
Show All
First Season: Season 1
(2007)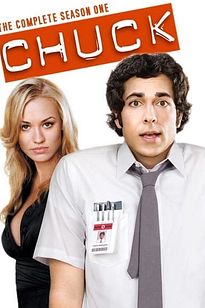 This season of Chuck first aired on 24-09-2007
Show All Seasons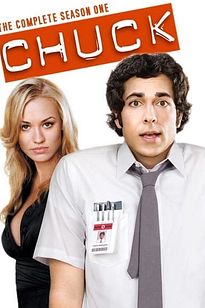 This season of Chuck first aired on 24-09-2007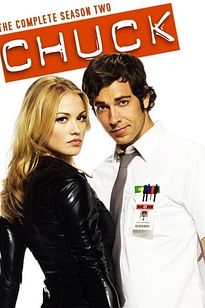 This season of Chuck first aired on 29-09-2008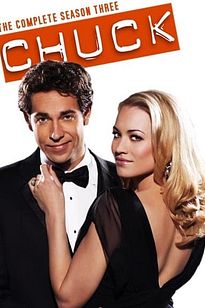 In season three, Chuck finally has the potential to become a real agent. There's just one problem — his emotions. Can Chuck keep them in check as he assumes his new role as the Intersect 2.0? His handlers, Sarah Walker and John Casey, will still be there to protect him, but they also must help him become the agent he is destined to be.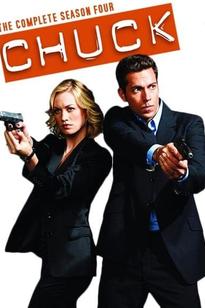 With Chuck's new Intersect abilities — resulting from a data upgrade and some actual spy training — he is now fully equipped with deadly fighting skills and ready to face the Ring. Can Chuck truly become the spy he longs to be, or will his emotions continue to get in the way?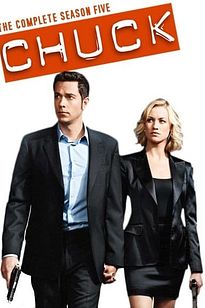 The fifth and final season continues from the cliffhanger ending of the fourth season finale. With the help of his unlikely team and unorthodox techniques, Chuck is ready to take Operation Bartowski freelance. Chuck's spy abilities will be put to a new test when he and his team must save mankind without the help of the CIA. Instead, they'll use the cover of the Buy More electronics store to fund their own operations, leading to new missions, new stakes and new obstacles.